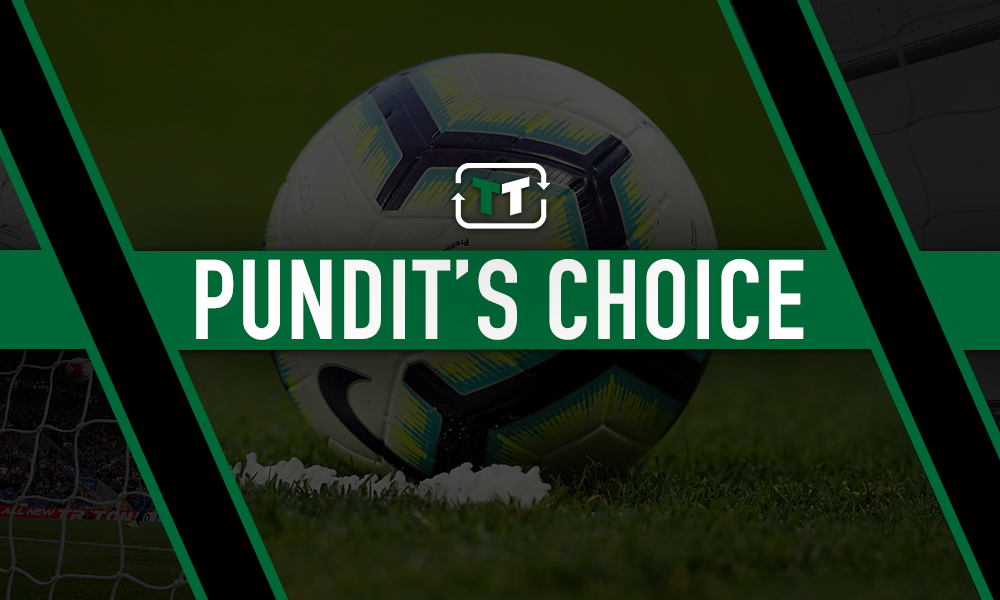 Naturally, with Tottenham set to move into their new stadium, excitement in north London is reaching fever pitch – and with good reason. They've been away from home for too long, and you'd think that a return could lead to a glorious finish to the season.
However, Sky Sports pundit Paul Merson doesn't see it like that. In fact, he thinks that Tottenham are moving to their stadium at the worst time – and it's all to do with who they are playing.
As per Sky Sports, he said: 'I can't think of a worse game to play as the first at your new stadium. Crystal Palace are one of the best counter-attacking sides about on their day. They are a big threat on the counter away from home.'
He added: 'This is another hard game for Spurs. They will be kicking themselves about the result at Anfield. There only looked like one winner as the game went on and, in the end, they lost the game. How many times have we said that about Spurs in the last year? I'm just going to go with Tottenham but I would not be surprised if they didn't win this game.'
Tottenham's recent form, combined with a stadium move, could lead to a deadly concoction for the Lilywhites, and that's the last thing that Mauricio Pochettino needs right now.
That's without mentioning Palace themselves, who as Merson says, are a huge threat and will be up for the game.
Of course, Tottenham are returning home, in a sense, but it's all still very new for the players. It's objectively a new ground, a new changing room, a new pitch and a new layout of the fans. It's all so different to White Hart Lane and even Wembley, and there's no getting around that.
It could, certainly, give Spurs a new sense of hope and expectation and that may will them to a big win, but if you look at the past, like with rivals Arsenal, a new stadium opening is rarely followed by overwhelming success.
Still, it's a vital game for Spurs, and it's one that they can't afford to lose. Merson is still backing them to get a good result, but this is clearly a big banana skin for the club.
Tottenham fans – how nervous are you? Is a win on the cards? Let us know below!