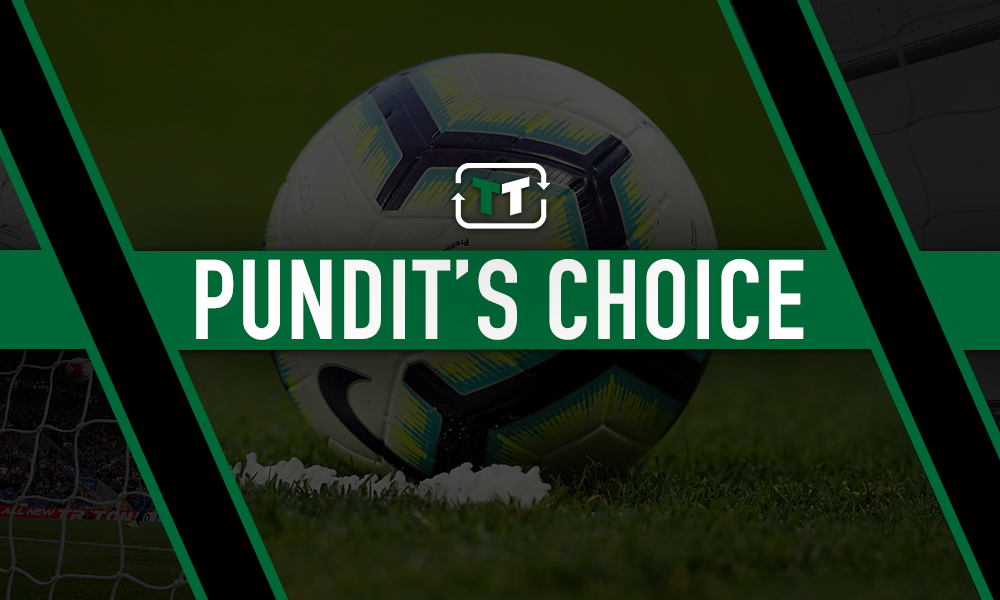 It's still tough to understand quite how Liverpool have found themselves in their current position. Despite leading the way in the Premier League title race during the early stages of 2019, they've lacked the bite and consistency that made them such a deadly force earlier this season, and as the end of the season edges ever closer, the pressure on the shoulders of Jurgen Klopp is increasing by the week. 
This, according to Sky Sports pundit Paul Merson, has left the German panicking and struggling for the answers that he needs to help take Liverpool to the promised land. 
Speaking on The Debate, via Sky Sports, Merson said: "Jurgen Klopp is panicking".
He offered a number of examples, noting: "Panic is setting in, as shown by his substitutions, bringing on Adam Lallana for Sadio Mane – you've got to win that game. Everton were never going to win the game – they had settled for a point. James Milner coming on… I like him, but you've got to win the game. You've got Daniel Sturridge and Xherdan Shaqiri on the bench. I've been a manager myself and sometimes you sit there after a game and think 'I shouldn't have done that'."
Klopp, of course, finds himself in a very high-pressure situation. The Premier League title race is as close as it gets, and Liverpool have drawn the majority of their games over the last few weeks. Indeed, they've won just 2 of their last 7 games in all competitions, and that's not title-winning form.
Is the situation getting to him? Maybe, but it's also important to recognise that he's been here before. He managed to win the Bundesliga in 2011 and 2012, despite the might of Bayern Munich, and that came with all the same pressures that he's having to negotiate with now.
Some would argue that Merson, who has only managed one team – Walsall, for less than two years – is not in a position to criticise Klopp, and that's certainly a fair comment to make, but the visibly frustrated, often angry Klopp of the last few weeks differs from the smiling, relaxed Klopp that began the season. There's no way around that.
Still, the German has got his team into this position, and he's got the ability to take things to the next level. It's hardly panic stations, after all. Liverpool are just one point behind Man City – and it's all to play for.
Thoughts?