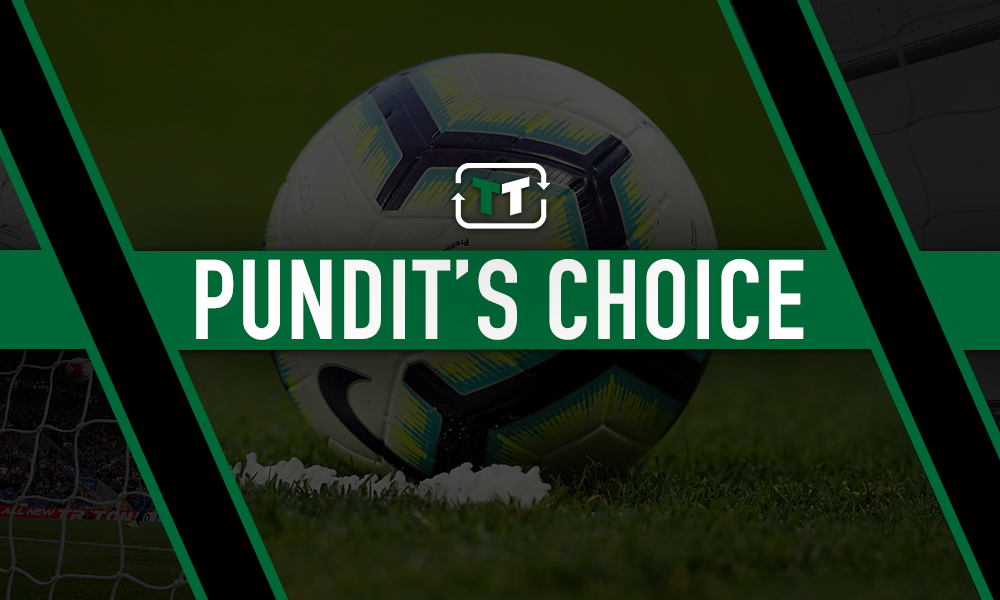 What a difference a few weeks can make. From a poor start to the season, to a sensational middle and right back to a dismal end – it's fair to say that the 2018/19 campaign has largely been one to forget for the Red Devils.
With much of the battling now over, the picture that has been painted at Old Trafford is far from a pretty sight. Needing a miracle to finish in the top four and already out of European competition, it's been an unmitigated failure – despite the decision to part ways with Jose Mourinho earlier in the campaign.
It's likely been a tough watch for a lot of Red Devils, and Sky Sports pundit Paul Merson hasn't found it particularly pleasant to watch, either.
Discussing Man Utd's situation whilst on Sky Sport's The Debate, Merson said: "I'm watching them now and honestly, it's cringeworthy, it's embarrassing. It's embarrassing. Manchester United have to get into the Champions League."
He continued: "Players will be looking at this and thinking they are a million miles behind Manchester City and Liverpool, who are their arch-rivals."
Significantly, he added: "In my opinion Manchester United are the biggest club in the world, but if they came in for me and I was a top drawer player but I could go other places, I would seriously be looking and thinking: 'Would I want to come here? Are we ever going to get near City or Liverpool?"
It's a sad state of affairs to consider just how far Man Utd have fallen, and more poignantly, how quickly it's happened. A few years ago, under Sir Alex Ferguson, they were one of Europe's most feared teams, but now? Not so much. That was proven when they crumbled against Barcelona in the Champions League.
Their form in the Premier League hasn't been good enough in recent weeks, and though they managed to secure a draw with Chelsea at Old Trafford, their performance was far from reminiscent of a Man Utd team at its best.
Merson is clearly thinking that at this point, Man Utd are only going one way. Things aren't going well, and they aren't improving. So what comes next?
Well, clearly, a big summer is needed at Old Trafford. They need to bring in some new faces, and the manager needs to turn the campaign around. If not, their fall will continue, and it may just get worse and worse from that point on.
Man Utd fans – thoughts? Let us know below!