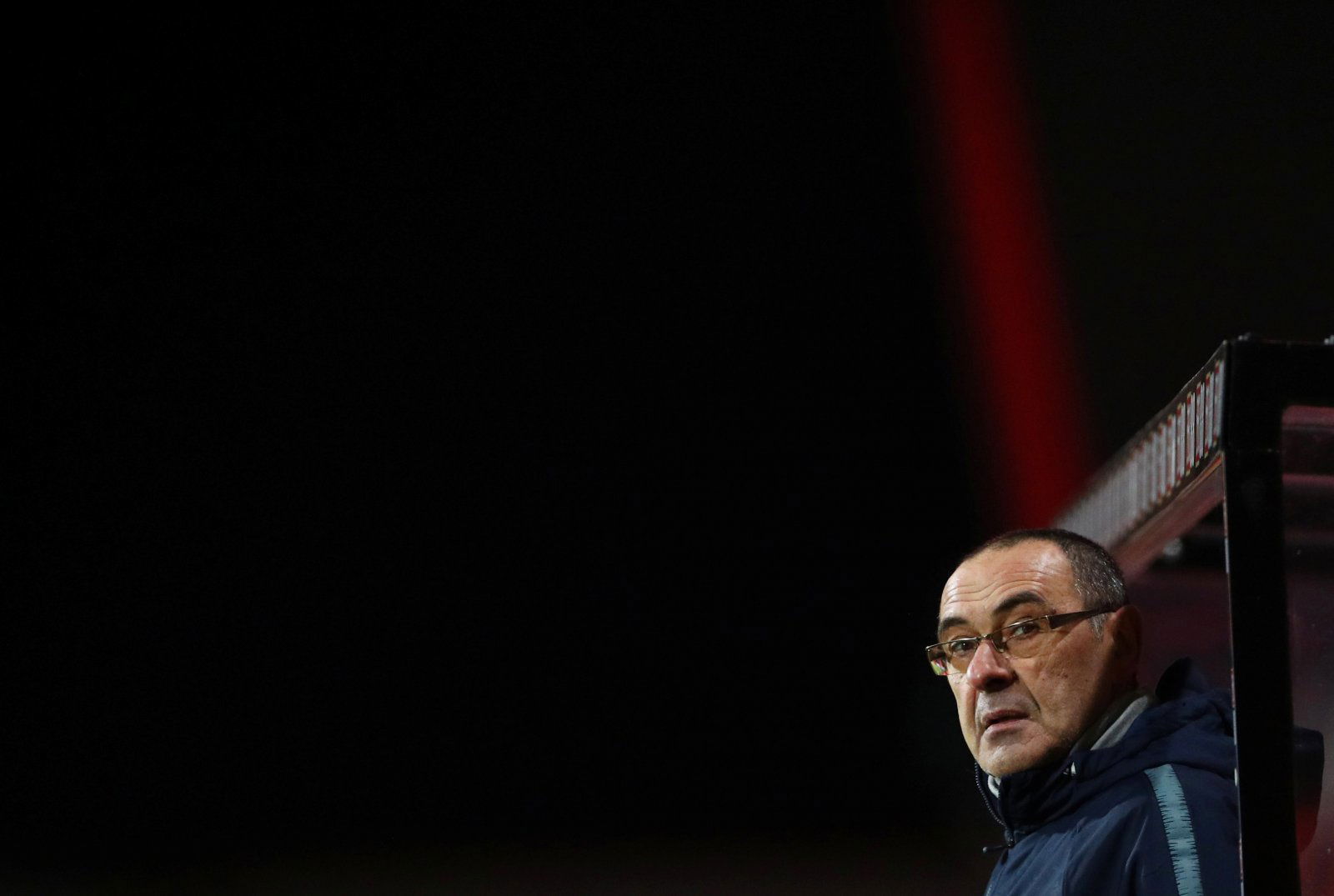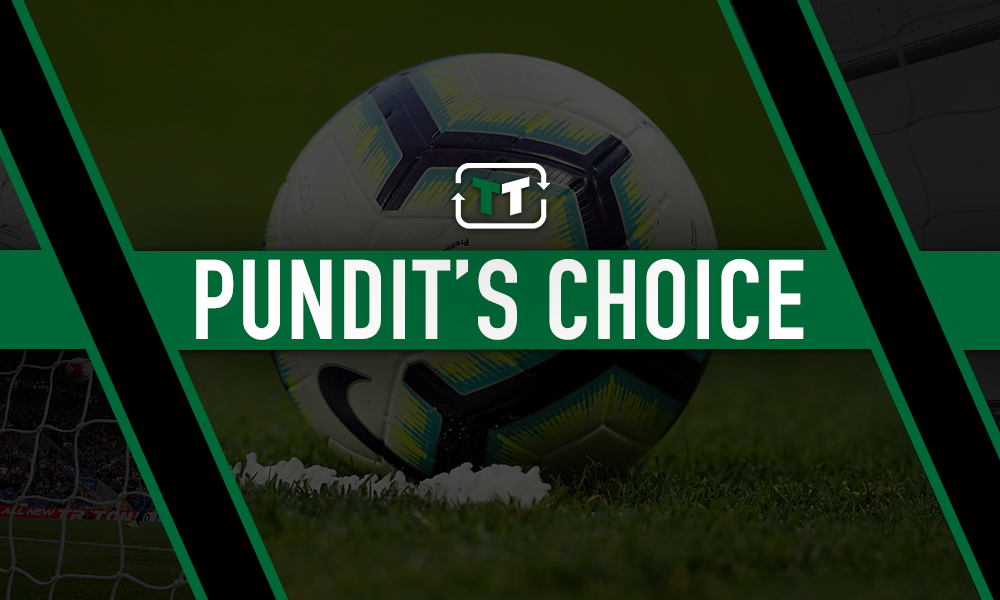 Despite their constant slip-ups, Chelsea have remained in the hunt for top four and have just been given a huge boost following Manchester United's defeat to Wolves.
To take advantage of that, however, the Blues have got to do better than they did against Cardiff City when they take on Brighton later tonight.
Whatever the case, Maurizio Sarri has still left a lot of people unconvinced with Paul Merson the latest to join Chelsea supporters in their criticism of the Italian.
"At Chelsea, I'm not sure about the manager," the former Arsenal man wrote in his Premier League predictions column for Sky Sports.
"He's lucky to be in charge. Neil Warnock can say Cardiff were unlucky, well Maurizio Sarri and Chelsea were lucky."
With Chelsea having come so close to dropping points at the Cardiff City Stadium, Sarri is one hundred percent lucky to still be at the helm as Merson has suggested.
If not for a bunch of controversial decisions going in the west London club's favour on the day and Ruben Loftus-Cheek's stoppage-time winner, the ex-Napoli boss would undoubtedly be out of a job right now.
What makes things even more ironic is that it was Loftus-Cheek, a player he has constantly overlooked, that ended up getting him out of jail.
Yet even after that, no Chelsea supporter would be surprised if the England international was left out of the starting XI again for either Mateo Kovacic or Ross Barkley.
Loftus-Cheek, of course, has had some injury problems. But looking at Sarri's treatment of Callum Hudson-Odoi, you have to question whether that actually is the thing keeping the midfielder from getting regular minutes in the Premier League.
At the end of the day, Sarri will argue all went to plan and his decision to bring on Loftus-Cheek was what won Chelsea that game in Wales. However, everyone else knows that victory was simply down to luck, something Sarri will not be able to rely on forever.