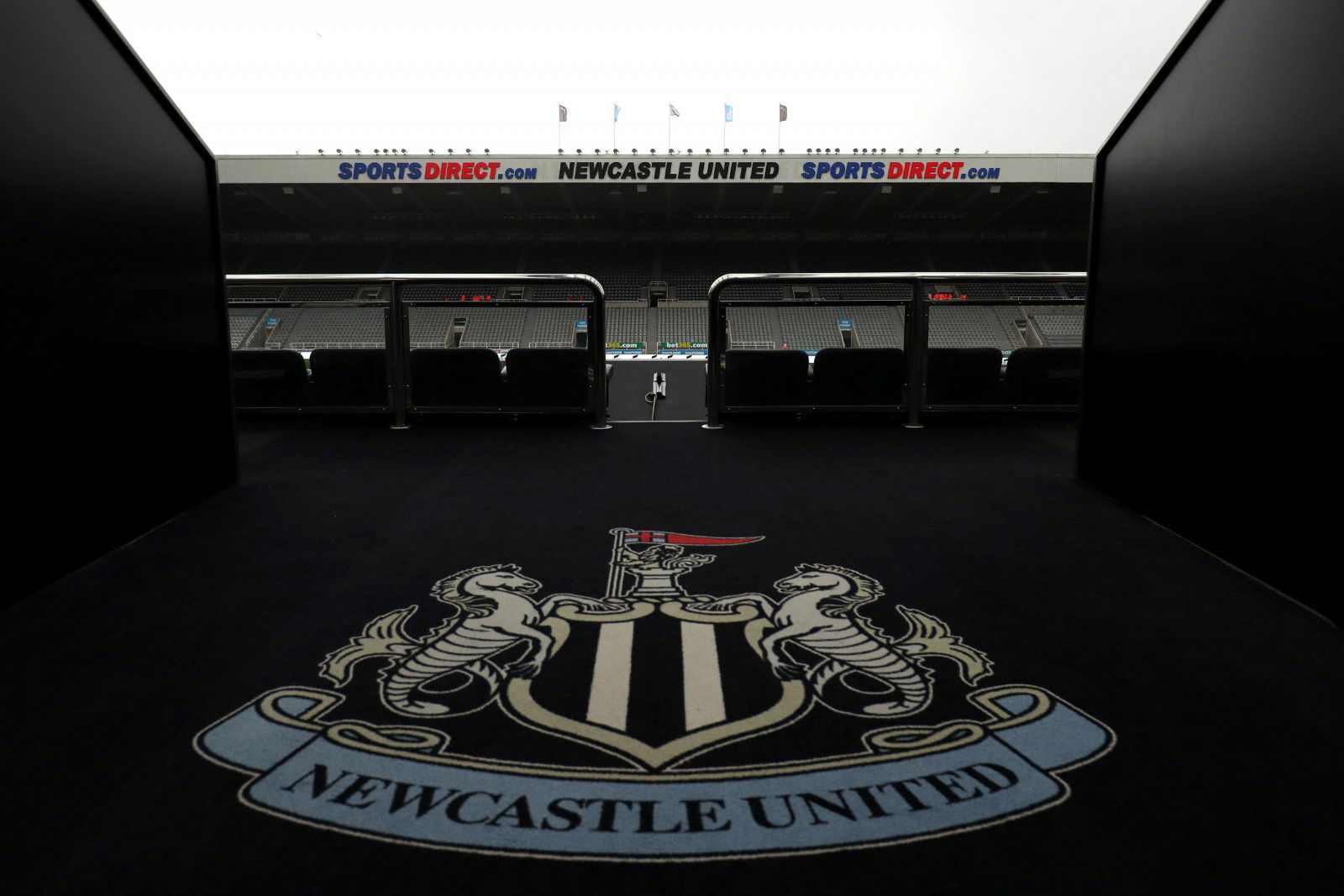 Sky Sports' Paul Merson may often find himself the butt of fans' jokes, but he speaks from the hip, and often the things he says resonate with fans, even if he does have his own unique style of punditry.
After talking up (as per Sky Sports) Crystal Palace's chances in their last game — the first game for Spurs in their new stadium — claiming Roy Hodgson's side are "one of the best counter-attacking sides about" when they are on their game, he decried their performance, when looking forward to the St James' Park clash against Newcastle.
"I am disappointed with Palace. Out of all the teams at the bottom they are the disappointment because they should not be where they are.
"How do you go to Manchester City and win 3-2, when nobody beats City at home, and then be where you are in the league and go to Tottenham and get rinsed in midweek? It wasn't even really a game."
It is easy to understand why he is so disappointed. With the fast, skillful players they have in their squad, they seem perfectly suited to hit teams on the break and capitalise away from home.
In Wilfried Zaha and Andros Townsed, they have players who can be devastating in any game, and punish sides who make any mistakes.
That they have found themselves scrapping it out in the Premier League nether regions again is puzzling, to say the least.
He was equally scathing about Newcastle's performance on Monday Night Football at Arsenal, and suggested with the incredible backing they had in the Capital from their fans, they should have given it more of a go, in an attacking sense, than they did.
He said of Rafa Benitez's side: "Newcastle had a load of fans come down to Arsenal on Monday and you were thinking 'why don't you have a go?'. I thought it was poor. They are better than that and have the ammunition to hurt teams."
While he makes a valid point, Newcastle fans travel to away grounds — especially those of the top clubs — with an expectation of they formation and tactics Rafa will employ.
It has seen the minimise damage in most of these types of games, and his hope is always that they will stay in a game long enough that they can snatch a point in the final quarter of the match — and they were definitely in the game until the second goal went in at the Emirates.
But in a tight game to call, on paper, Merse thinks that home advantage will be what sways it tomorrow, but is not worried that either side are in danger of getting relegated.
"I think Newcastle win with home advantage, but both these teams should be safe because Cardiff won't get enough points."
He plumps for a 2-1 win for Rafa's team, and you could not have argued, had he gone for the same result for the opposition, such has been the unpredictable, topsy-turvy season for both sides.
What are Your thoughts ahead of the game, Newcastle and Palace fans? Has Merse got this one right? Let us know below…