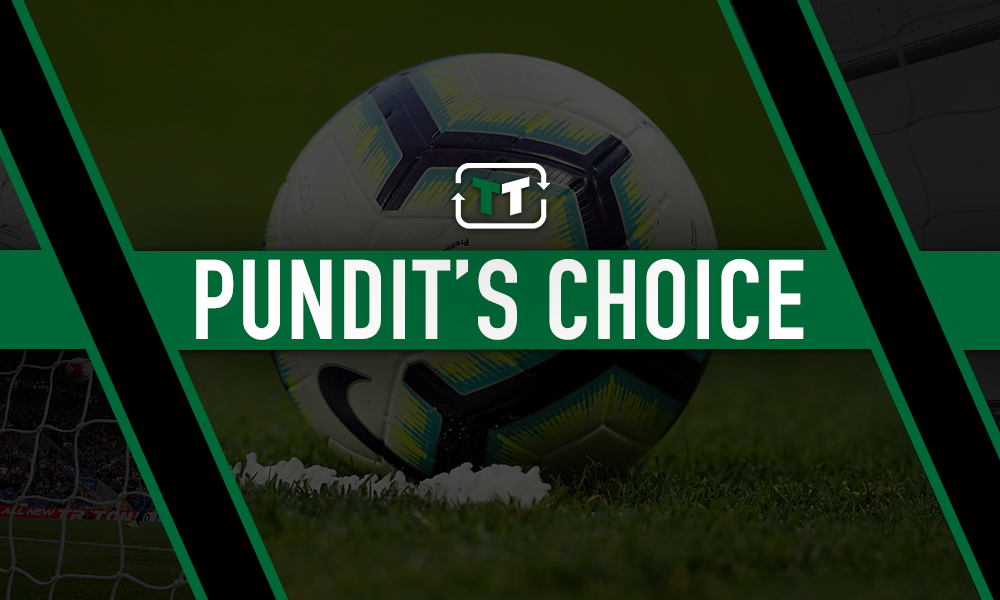 There's no denying that for Liverpool, every single Premier League game is now incredibly important. The odd draw or loss earlier in the season could be recovered from, but with just 9 games to go until the end of the season, it's essential that the Reds maintain a 100% record in pursuit of Man City. 
That, of course, needs to begin on Sunday when Liverpool take on Burnley. The Clarets have proven to be a very strong team in recent weeks, even beating Tottenham along the way, and it's important that Liverpool remain calm and seal the three points – as they know they can.
It's not going to be easy, though, and Paul Merson has highlighted a situation that could leave Liverpool panicking on Sunday.
As per his Sky Sports predictions, he said: 'Liverpool need to win this game and they need to score early because the longer the game goes on, the bigger the panic. Before they kick off, they could be four points behind Man City so they need to start well because the pressure is going to be majorly on now.'
He continued: 'If they draw this game, all of a sudden it could be three points and a bit of goal difference so it is a massive football match for Liverpool.'
Liverpool will be under pressure to get a win from the moment the game begins, given that Man City are playing on Saturday evening against Watford. You've got to expect the Citizens to win that, and so the Reds risk falling further behind than they already are.
That said, this could also work to Liverpool's advantage. If City happen to drop points – even if they draw the game – Liverpool will be able to go back to the top of the table against Burnley – and so this is also an opportunity for the club. Fine margins will determine everything between now and the end of the season, and this is an example of that.
Ideally, though, Liverpool need to view this game in a vacuum. As Merson says, it's almost impossible to do so as they will feel pressure if they don't get an early goal, but the Reds just need to focus on their game and do what they have done for months all season long. They dispatched of Burnley 3-1 just a few months ago, and so they know they can get a good result. It's just about not allowing the pressure to get to them.
Merson, though, isn't ruling out a shock result.
Liverpool fans – do you expect a win this weekend? Are you nervous? Let us know below!