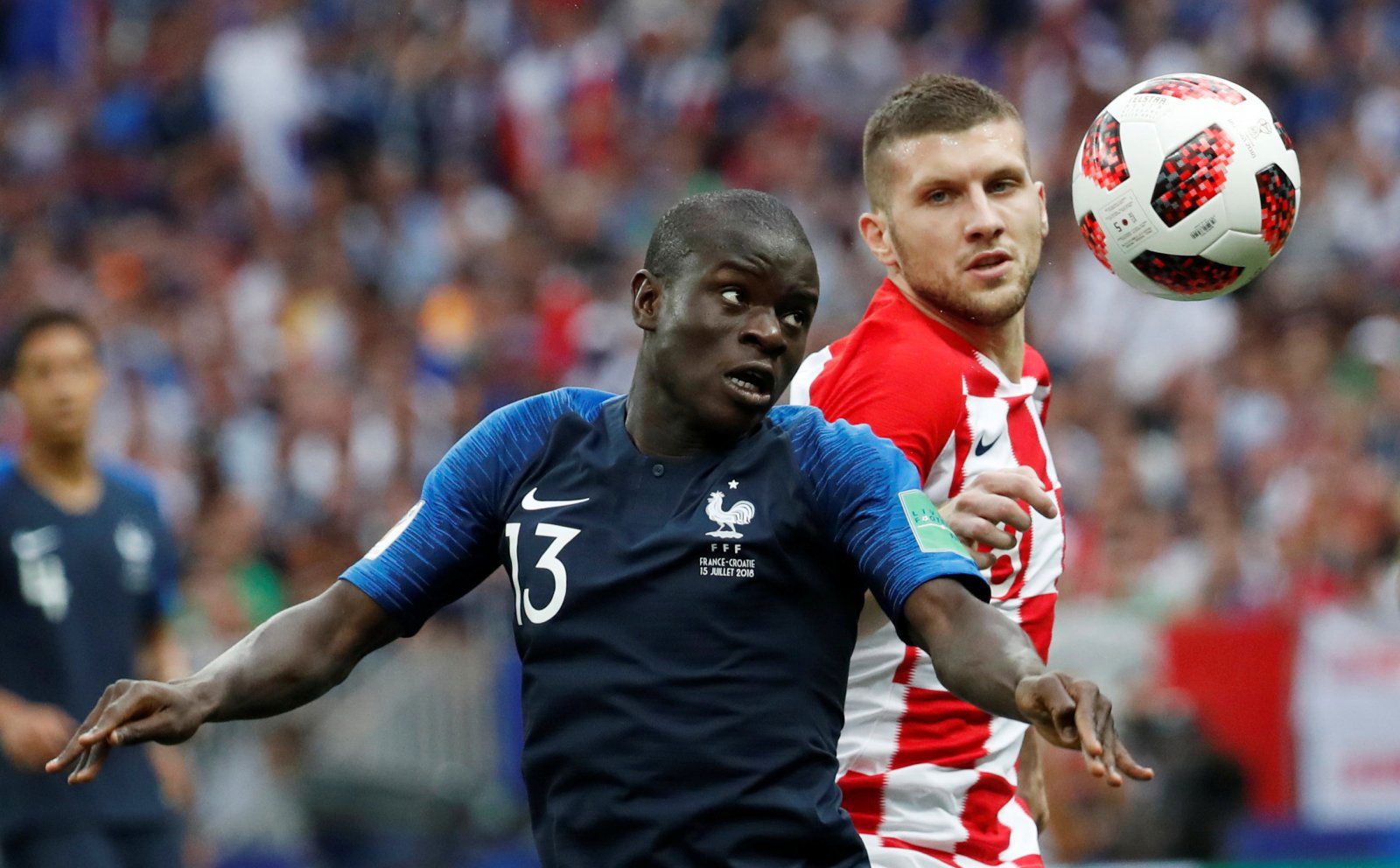 Chelsea fans haven't had much to celebrate over the last few weeks since the arrival of Jorginho and Maurizio Sarri, but a reason to smile certainly came on Friday, owing to an announcement made by the club.
The Blues confirmed on Friday that Spanish winger Pedro had agreed fresh terms at the club, with the Spaniard signing a one-year extension to his contract at Stamford Bridge.
Pedro has been a solid choice for Chelsea since his arrival from Barcelona, though inconsistent form has been a problem for him. Nonetheless, retaining him is a solid piece of business from the club, and he'll no doubt have a significant role to play as Chelsea's campaign under Maurizio Sarri begins to get underway.
However, now, the Blues' attention must shift onto another major renewal. It's important that Chelsea's most important players are at the club in a few years time, and whilst Eden Hazard's contract must be a priority, it is a new deal for N'Golo Kante that must come first.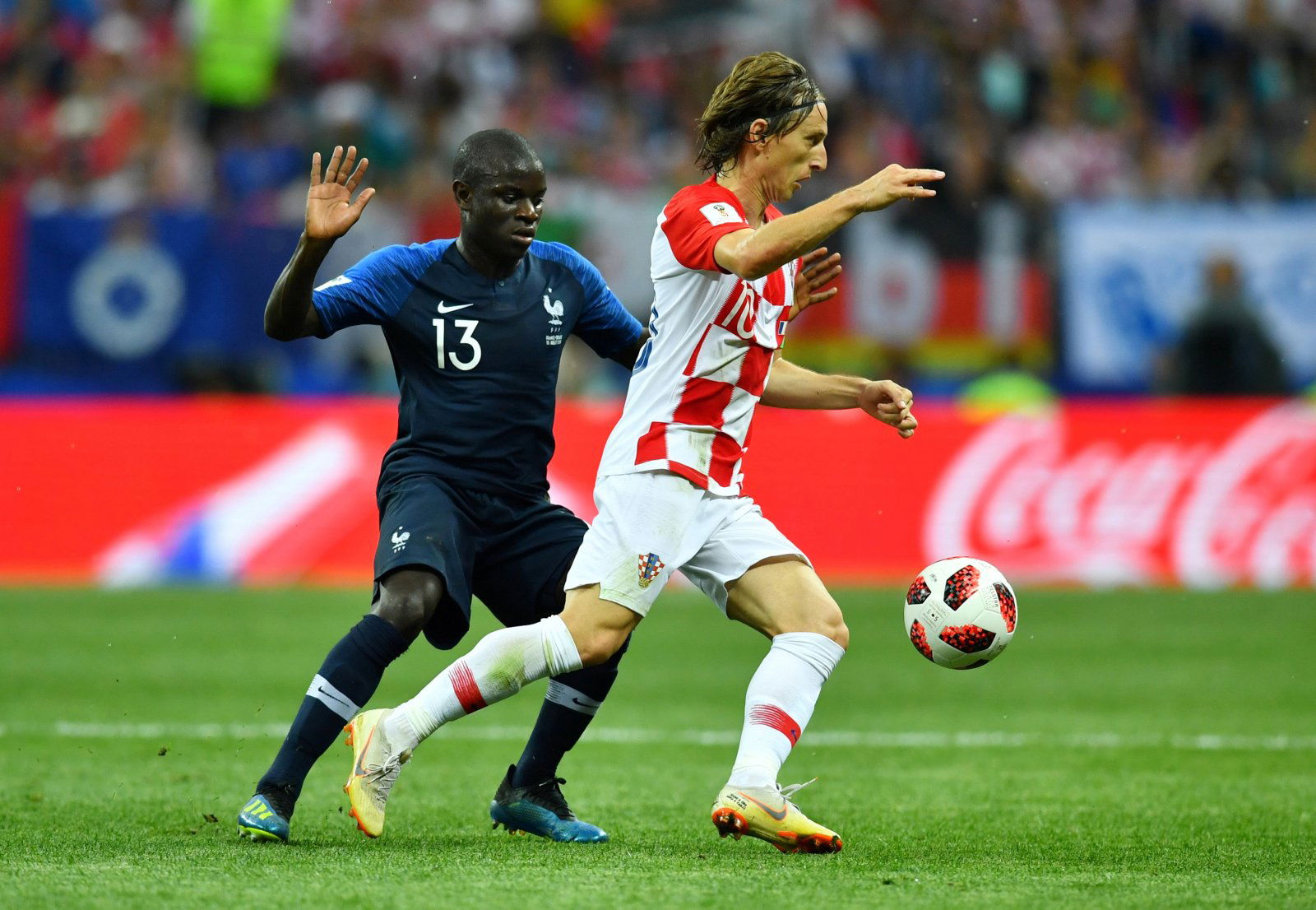 Since moving to Stamford Bridge, Kante has proven himself to be Chelsea's most significant player, with the club built around his style of play. Offering relentless energy and determination, the Frenchman is the focal point of the midfield – and he's often the man to break up play when teams look to attack the Blues.
However, he's also efficient going forward, with his excellent pace and range of passing often exactly what Chelsea need in their pursuit forward.
Under Maurizio Sarri, his role is likely to only grow in importance, too. He's likely to be given a little bit more freedom, with Jorginho behind him, and that should allow him to make the most of his qualities. He'll be able to pass, drive forward and continue to tackle, and he'll continue to prove his worth to the club.
Eden Hazard is, in many ways, a very difficult player to replace – but he is, to a point, replaceable. There are a number of other wingers that, with the proper guidance, could reach his level. His role in this squad is huge, that can't be understated or forgotten, but that doesn't mean he's quite as important as Kante. Indeed, the Frenchman is one of a kind, and nobody in Europe at present is able to bring what he does – and so retaining him must be priority number one.
Chelsea fans – thoughts?
Let us know below!