Premier League
Pellegrini has already made these 2 mistakes at West Ham this season – agreed?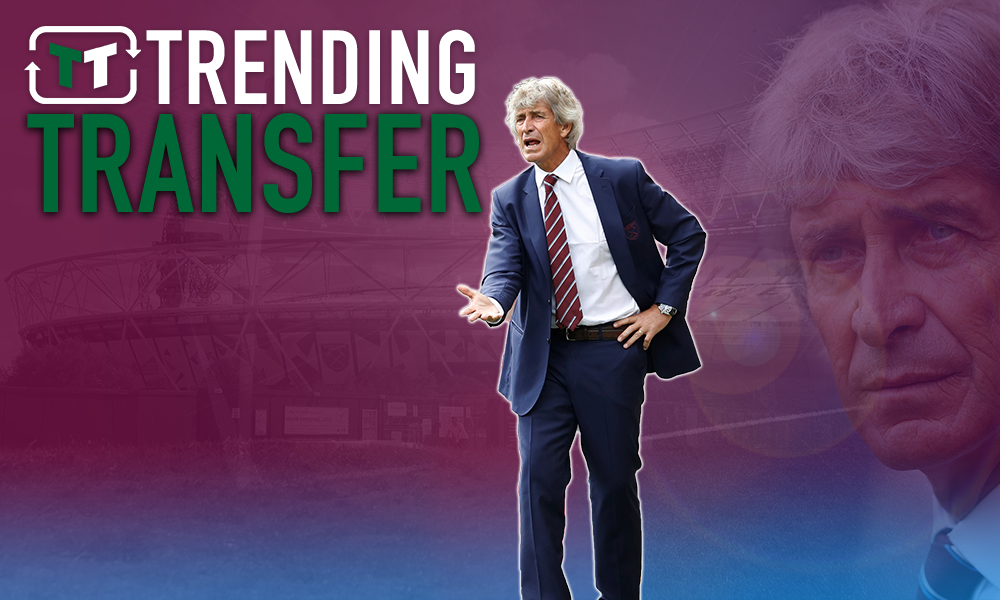 It's been a long old season for West Ham and Manuel Pellegrini, yet only four games have passed. After a couple of very poor years for the Hammers, Pellegrini was expected to finally bring quality and stability to London – but alas, the very opposite has arrived.
After a mixed campaign last term, in which David Moyes ensured that West Ham remained in the top flight, the team's goals were far higher this season.
However, so far, it's been nothing short of a disaster for the Chilean. He simply hasn't had the desired impact in the Premier League, and he looks a shadow of the man that led Man City to a brilliant Premier League title win.
The Premier League may only be a few weeks old, but the West Ham boss has already had more than a few issues to deal with, and many of them are self-inflicted.
With that said, Pellegrini has already made these 2 mistakes at West Ham this season – agreed?
Defensive Issues

Problems are evident up and down the field, but it's easy to see where Manuel Pellegrini's main issue lies – in the defence. West Ham haven't had a strong defensive unit for a number of years, but this year, it's gone from bad to so much worse.
They've let in a shocking 10 goals already this season in justs 4 games – and that tells the whole story. That's more than two a game, and they've conceded 3 or more goals on 2 occasions already.
Individual mistakes, notably by Carlos Sanchez, have played their part, and whilst that's worrying, the real problem is bigger than that. It's been the general quality of the defensive work that is a worry for West Ham, and there are very few positives to take out of this. It just seems like the players that Pellegrini has just aren't up to the task.
If his options aren't good enough, he should have signed others. Otherwise, he's just been picking the wrong personnel for the job at hand. Either way, the blame lies at Pellegrini's d0or.
Too Much Change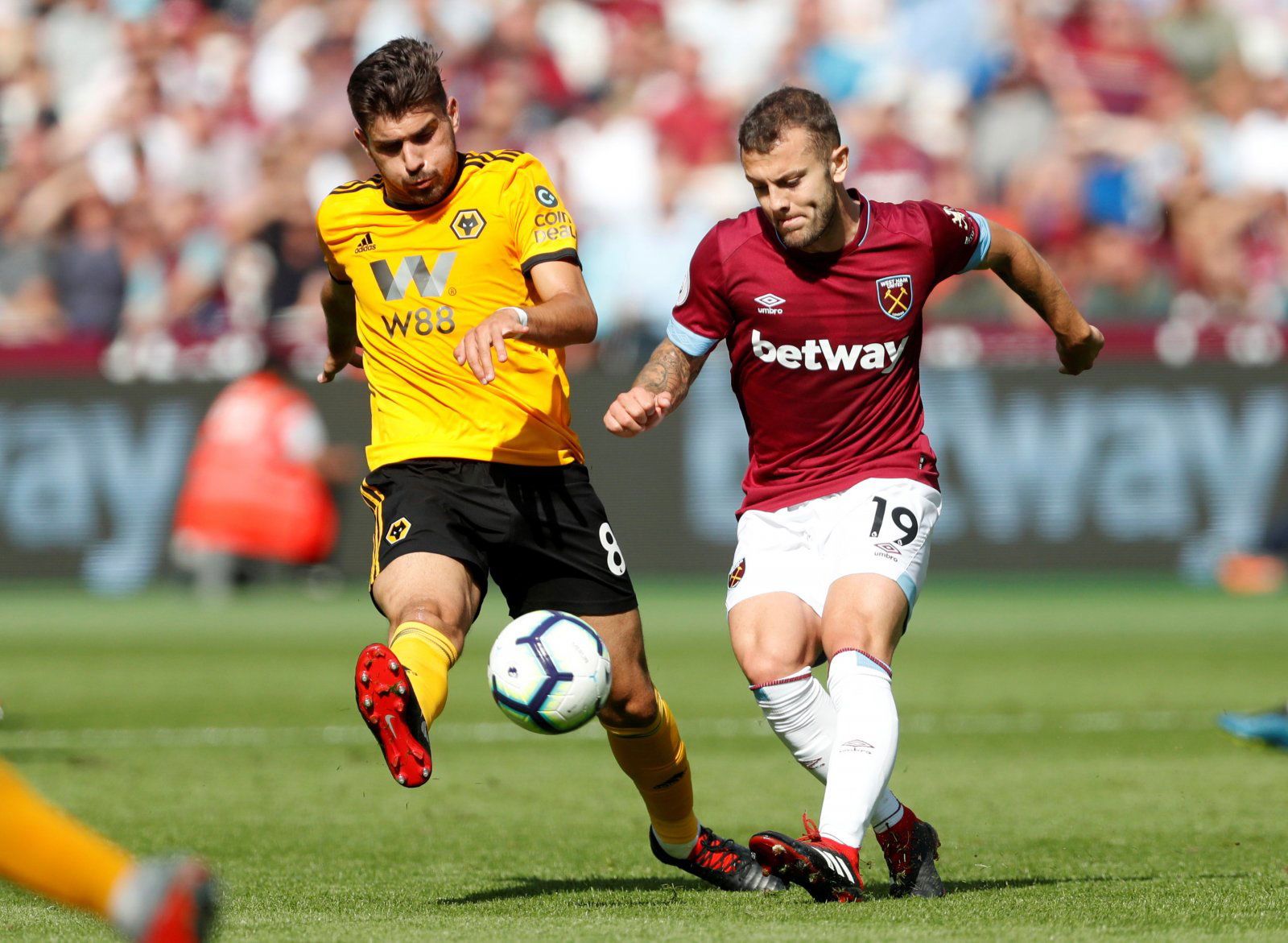 Manuel Pellegrini's job at West Ham is huge, that was abundantly clear from day one. Not only has he been tasked with improving the overall feeling at the club, but he's also expected to improve the style of play, fire them up the table and generally make the Hammers more of a force.
Naturally, then, it was always expected that he would make a few changes – but it's clear now that he may have made just too many.
A change in system has left the Hammers seriously exposed defensively, and by placing more emphasis on attacking play and quick movement, that problem is only going to get worse.
He's also been quick to embed many of his summer signings. Indeed, the majority of West Ham's team on the opening day of the season came in the form of new faces; and all fans know how that ended. On the flip side, Pellegrini's opponent on that day, Jurgen Klopp, has had a very different approach – with big money summer signing Fabinho still yet to make a Premier League start. There are no prizes for guessing which team has had a better season.
It's all been a case of too much, too soon for West Ham.
Like what the TT have on offer? Sign up for more notifications!