Premier League
Pellegrini is really struggling at West Ham, and these 2 players are partly to blame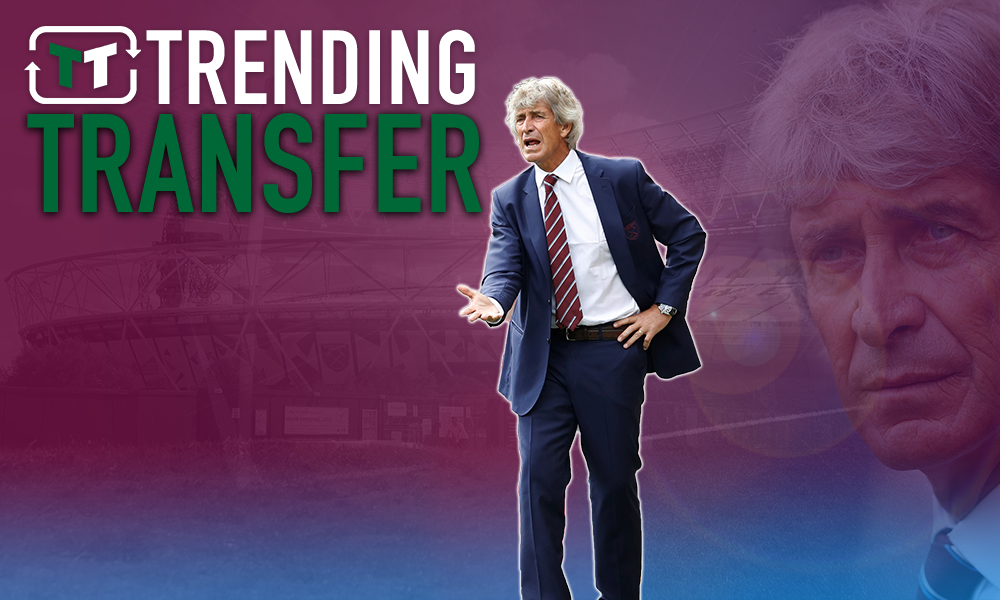 It's easy to point the finger at Manuel Pellegrini for having such a poor season at West Ham so far this term. The Chilean moved to London over the summer and was expected to take a relegation-battling team and transform it over the course of his tenure. However, so far it looks as though he's taken the club several steps backwards, rather than forwards. 
They're yet to win a game in the Premier League, and in truth, they haven't even looked competitive for many of their fixtures. Clearly, Pellegrini must tale some of the blame; but some things are out of his control, to a point.
Whilst he picks the players, he's only got a limited squad from which to choose his team every week, and whilst rotation is available, there comes a point at which he has little choice.
From then on, it's down to the players to do the business – and more than a few haven't been good enough. Pellegrini deserves some blame, of course he does, but so do a few other individuals.
With that said, Pellegrini is really struggling at West Ham, and these 2 players are partly to blame…
Michail Antonio

Michail Antonio's emergence as West Ham's breakout star a few years ago seems a lifetime ago. At that point, he was impressing as a wing-back and delivering impressive attacking performances, but it's been a downward slope since then.
He was reportedly up for sale over the weekend, owing to a poor previous campaign for West Ham, but there were seemingly no takers – and he's since emerged as a regular option under Manuel Pellegrini. However, in truth, it's hard to see why.
Whilst he has attempted to make an impact for West Ham, he's had very little success. He looks like a liability on the ball, and he's unsuccessfully attempted to move forward on his own more than a few times.
Consistency has been a real problem for him over the last couple of years, and it's fair to say that his poor form has continued. Nonetheless, Pellegrini has repeatedly called upon him; and so far he's yet to repay that faith.
Jack Wilshere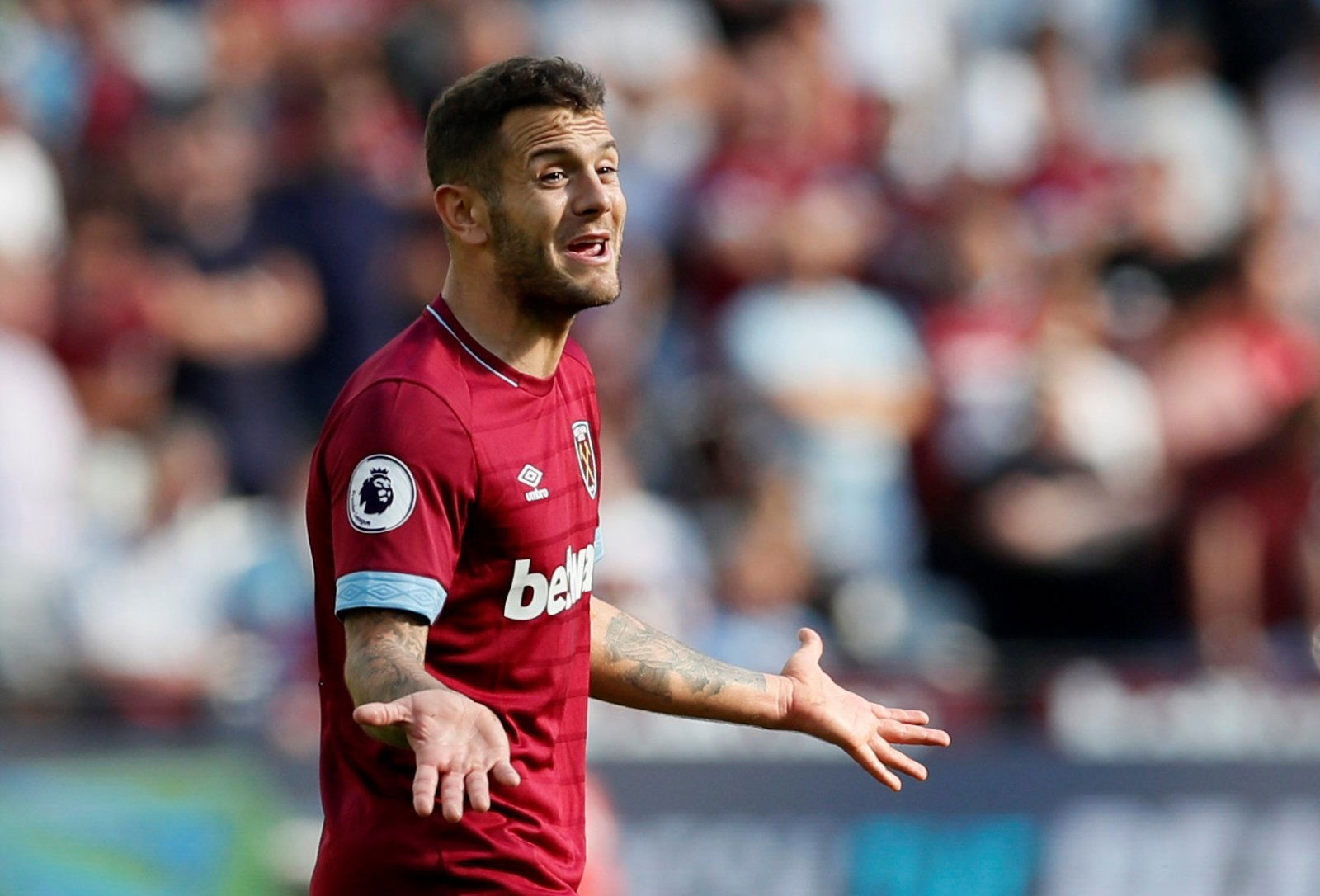 Jack Wilshere chose to quit Arsenal in favour of a career restart with West Ham, but it's fair to say that it hasn't gone to plan for him so far. Known for his passing, aggression and commitment, the 26-year-old was impressive whenever he played for Arsenal, and a move to the London Stadium was considered a coup for the Hammers.
However, so far, his time in London has been a period to forget. He's started all four of West Ham's Premier League games, and in each of them, he's failed to make an impact of any kind. He's bagged zero goals and zero assists, whilst he's also only made a measly two key passes so far this term.
In truth, it's tough to see exactly what he's bringing to this team. For a signing that brought so much hype, he's had such a small impact. It's early days, but improvement is needed.