Premier League
Pellegrini is really struggling at West Ham, but these 2 players look brilliant

There hasn't been much good news coming out of West Ham over the last few weeks. After a successful summer of bringing in fresh talent, the Hammers were widely expected to impress in the Premier League.
However, the reality has been quite different. They've not got a single point on the board, and Manuel Pellegrini's team is already looking like relegation candidates.
It's not all doom and gloom, though. Despite the results, and the general poor form, there are a few things to be optimistic about.
Manuel Pellegrini is a top manager, make no mistake, whilst a few players have looked pretty good too. Obviously, nobody has excelled enough to give West Ham a good result yet, but in terms of ability, there are some positive takeaways to take from the season so far.
So, whilst Pellegrini is really struggling at West Ham, but these 2 players look brilliant…
Felipe Anderson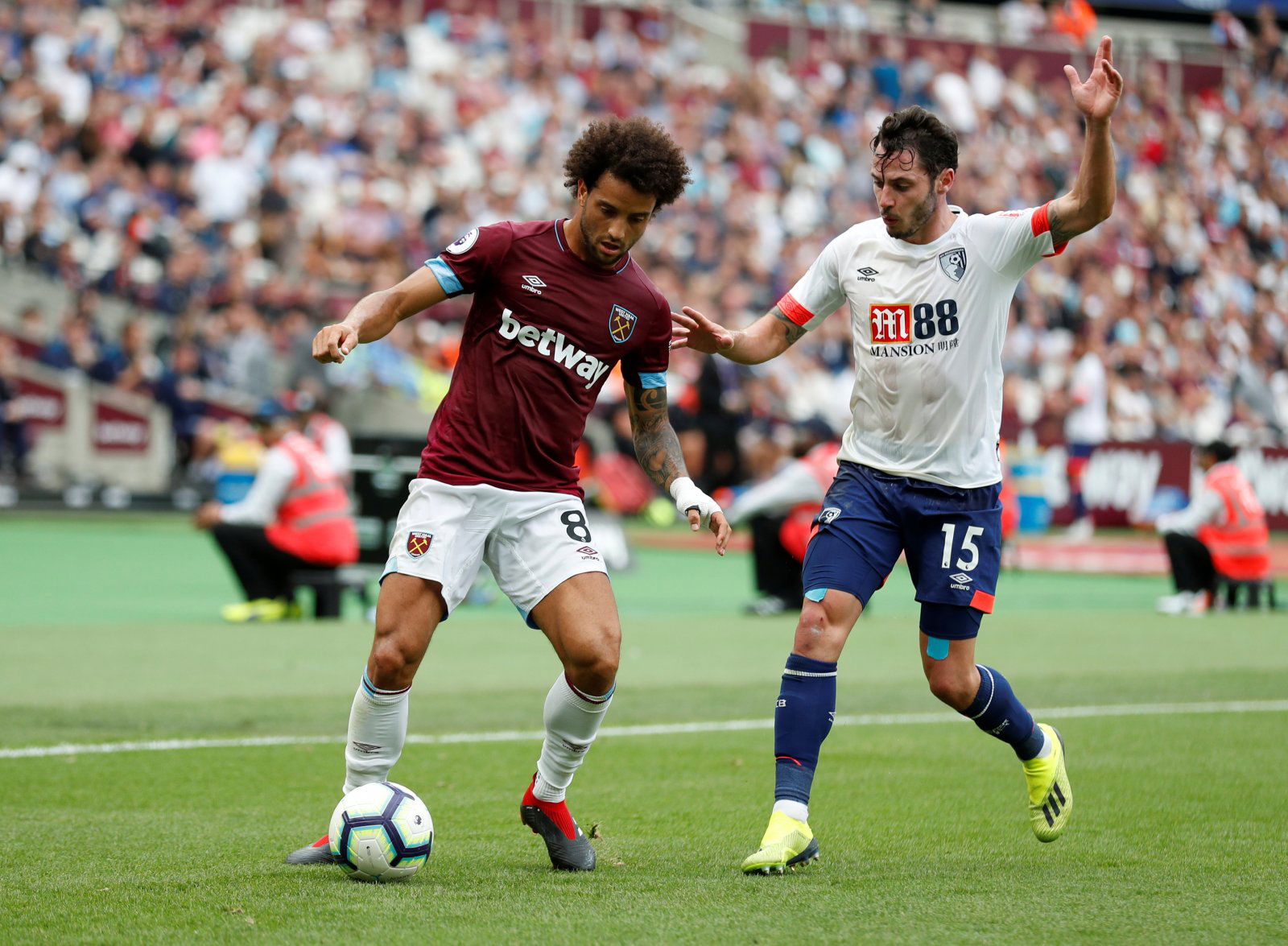 Felipe Anderson has been far from perfect so far this season. In particular, he struggled to adapt during the early part of the season.
However, he's come more and more into the game since, and whilst he's still far from perfect; it's clear that his talent is huge.
With excellent mobility, dribbling, energy and technical ability, the winger will undoubtedly be a huge asset for West Ham moving forward. It's up to him to continue to develop and make an impact, but the early signs are there.
He's the sort of player that can help force West Ham through this tough period.
Lucas Fabianski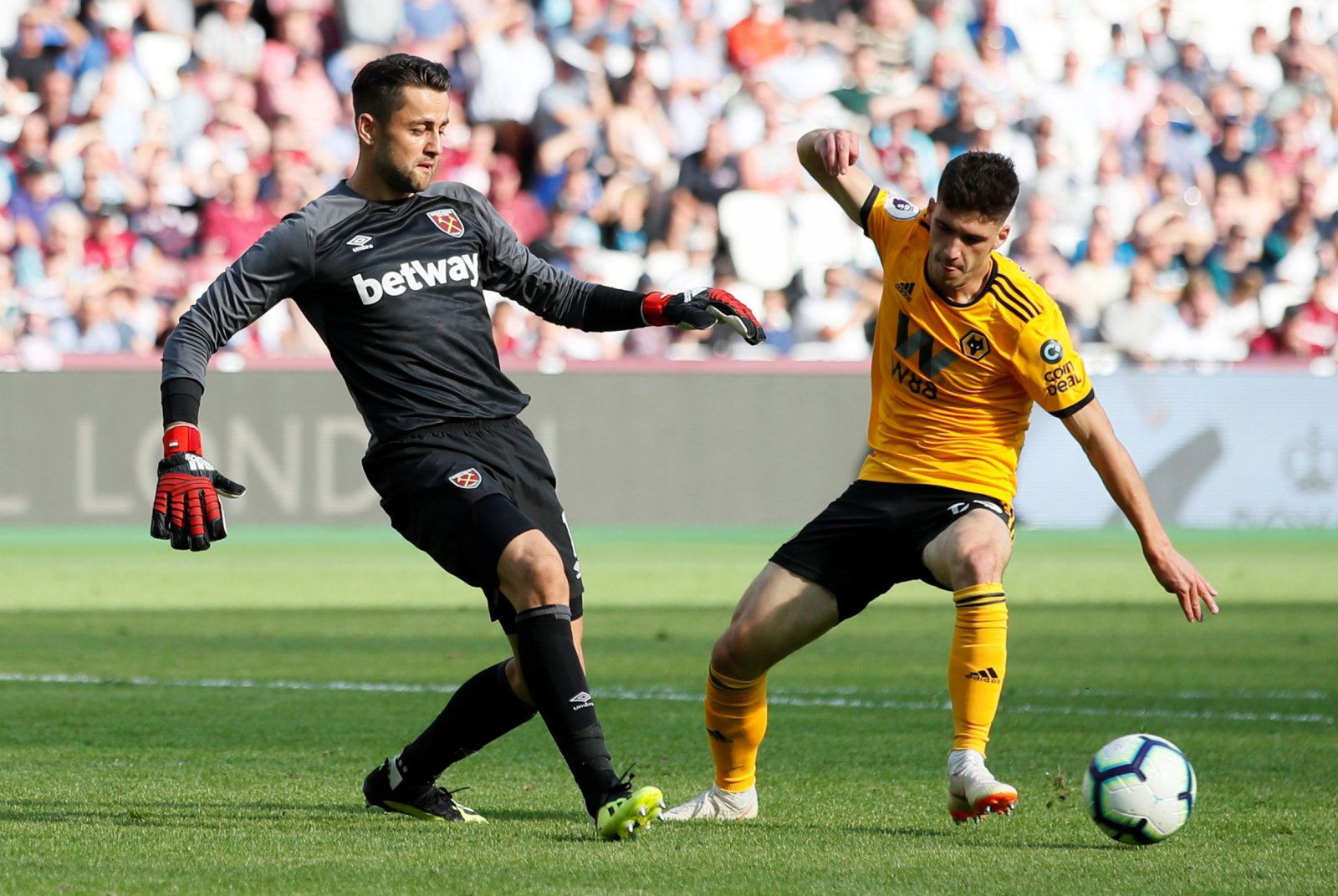 West Ham have had more than a few problems between the sticks in recent years. Joe Hart was brought in last season, and he really failed to make an impact. His form had been dwindling for years, and it quickly became clear that he wasn't the solution that the Hammers needed.
Fortunately, Lucas Fabianski has looked great. His last club was Swansea and given that he's already 33-years-old, his arrival was hardly exciting, but that doesn't mean that it's not important.
The 10 goals that West Ham have conceded could be a much higher number if not for the consistent performances of Fabianski. A fantastic shotstopper and leader whilst being aerially dominant, the Hammers made a great signing in the goalkeeper.