Premier League
Pellegrini must rely on 28-year-old to help turn West Ham's season around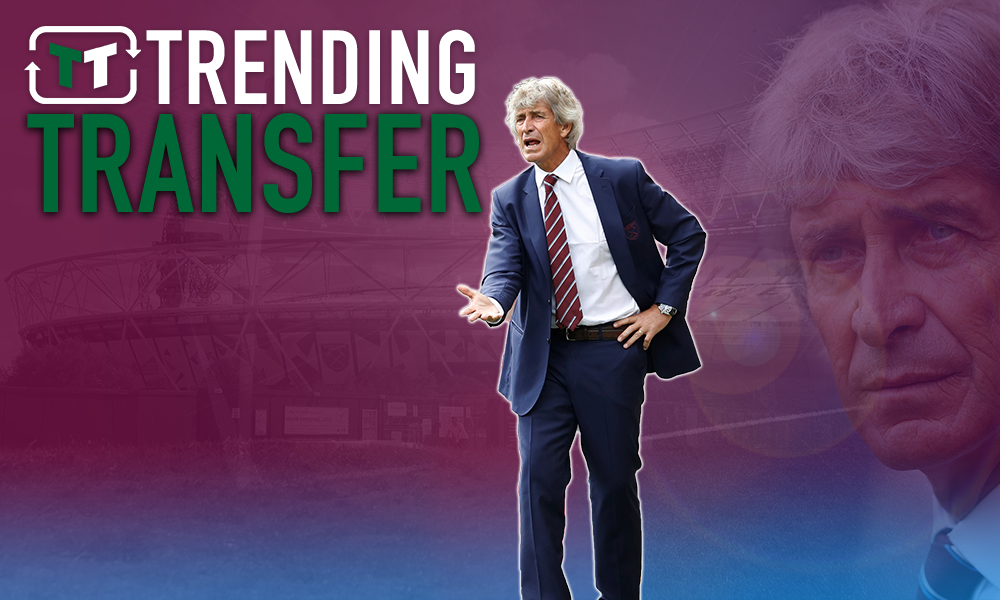 Manuel Pellegrini has a huge task on his hands in his quest to succeed at West Ham. The Chilean moved to the London Stadium over the summer, and given his pedigree, it seemed like a reasonable appointment. At the very least, he is, on paper, a better manager than David Moyes.
He was backed with huge financial spending over the summer, with a number of big names coming to West Ham, whilst a packed pre-season calendar gave him more than enough chances to sort his tactics out and get his team performing well. Not to mention, it also gave him a look at his squad – and ensured that he knew who his best players were.
However, things have come crashing down quickly at the club, with West Ham currently at the bottom of the table in 20th place.
Something has to change at West Ham, that much is clear, and if it's not the manager, then Pellegrini needs to change something else. The most obvious place to start is with the personnel that he is selecting, and whilst there are a few changes that he could make, one player that hasn't had much of a chance thus far is Andriy Yarmolenko. He's had just over 100 minutes on the field this season, and that is just not enough.
He comes with a rich history of quality, and for Pellegrini, it would make sense to give him a chance.
After all, judging by his form last season, Yarmelenko would give West Ham something that they've lacked this season – goals. He bagged 3 for Borussia Dortmund last season, whilst 2 further assists brought his total involvement up to five goals in just 18 appearances. Furthermore, with 28 key passes, the Ukranian's impact going forward is undeniable.
In terms of his qualities, the one thing that Yarmelenko can do arguably better than anyone else in the West Ham squad comes by way of dribbling. He's simply brilliant with the ball at his feet, often able to move past defenders like they aren't even there, whilst he also possesses the pace that allows him to drive forward with vigour and energy.
Beyond that, he's also got a fantastic range of passing, and when combined with his dribbling this allows him to make a serious impact going forward. He's unpredictable and potent going forward, and so far, West Ham have been very rigid in their structure. The addition of a fluid player like Yarmelenko could change everything.
Yarmelenko wouldn't solve some of West Ham's issues, notably their poor defence, but he would make them much more deadly moving forward, and if Pellegrini chucks Marko Arnautavic and Felipe Anderson into the mix, the Hammers will have an attack worthy of challenging anyone in the Premier League.
West Ham fans – thoughts?
Let us know below!