Pep Guardiola rules out spending in January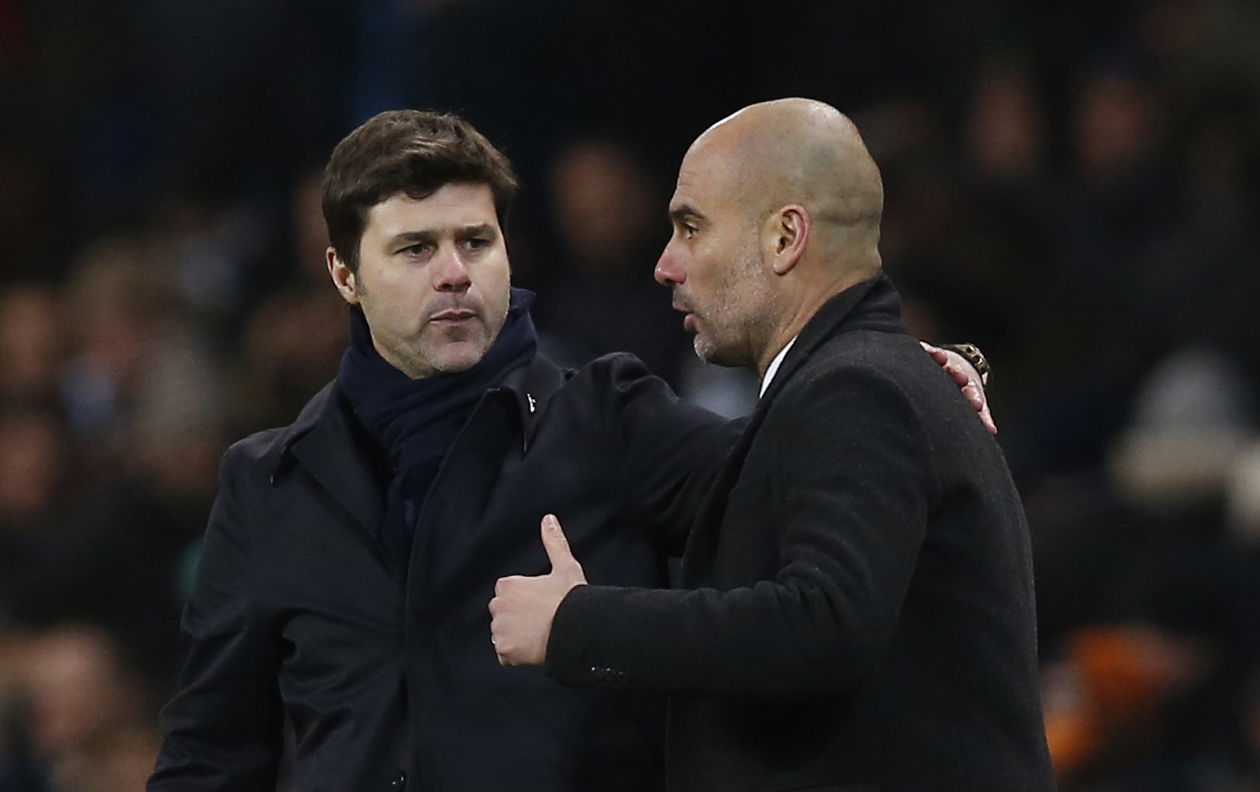 Manchester City have been a dominant force in the Premier League this season without really reaching their full potential. 
The Citizens remain unbeaten in domestic competitions and have been a force to be reckoned with in the Champions League this season, so they stand a good chance of securing some silverware. And, it appears as if Pep Guardiola is happy with his squad, as according to the Independent, Guardiola won't spend in January.
Pep Guardiola has indicated that any Manchester City move for Frenkie de Jong will wait until the summer after ruling out an entry into the January transfer market.
Interestingly, the Spaniard has declared that he is happy that his squad is strong enough to see him through the season, despite lacking cover in the full-back area due to Benjamin Mendy's injury.
Here's what Guardiola had to say:
"We are not going to spend anything [in January]. I am so happy with the squad, and people are coming back, so no, no.
"When we created the squad at the beginning of the season, it was not to go to the January [window] unless we have problems.
"But I have a deep squad, and a lot of players cannot play even though I trust them a lot. They believe I don't like them but that is not true."
THE VERDICT: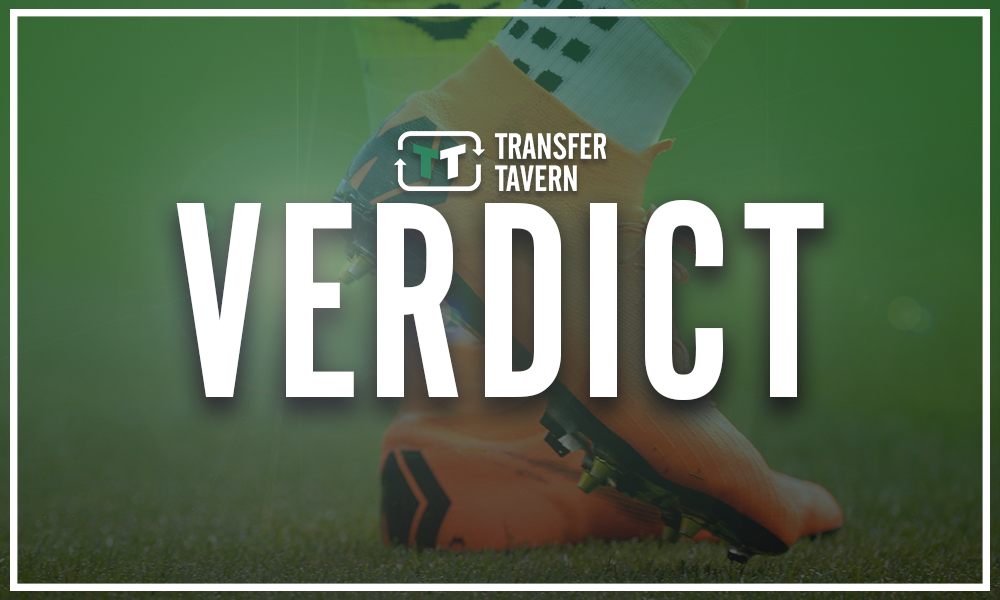 Manchester City are already a level above their Premier League competition.
Pep Guardiola is doing his best to emulate Mauricio Pochettino's summer transfer window approach, with Manchester City set to spend nothing in January.
The Citizens already have one of the best squads in the whole of world football, so it comes as no surprise that the Spaniard isn't bothered about bringing in reinforcements.