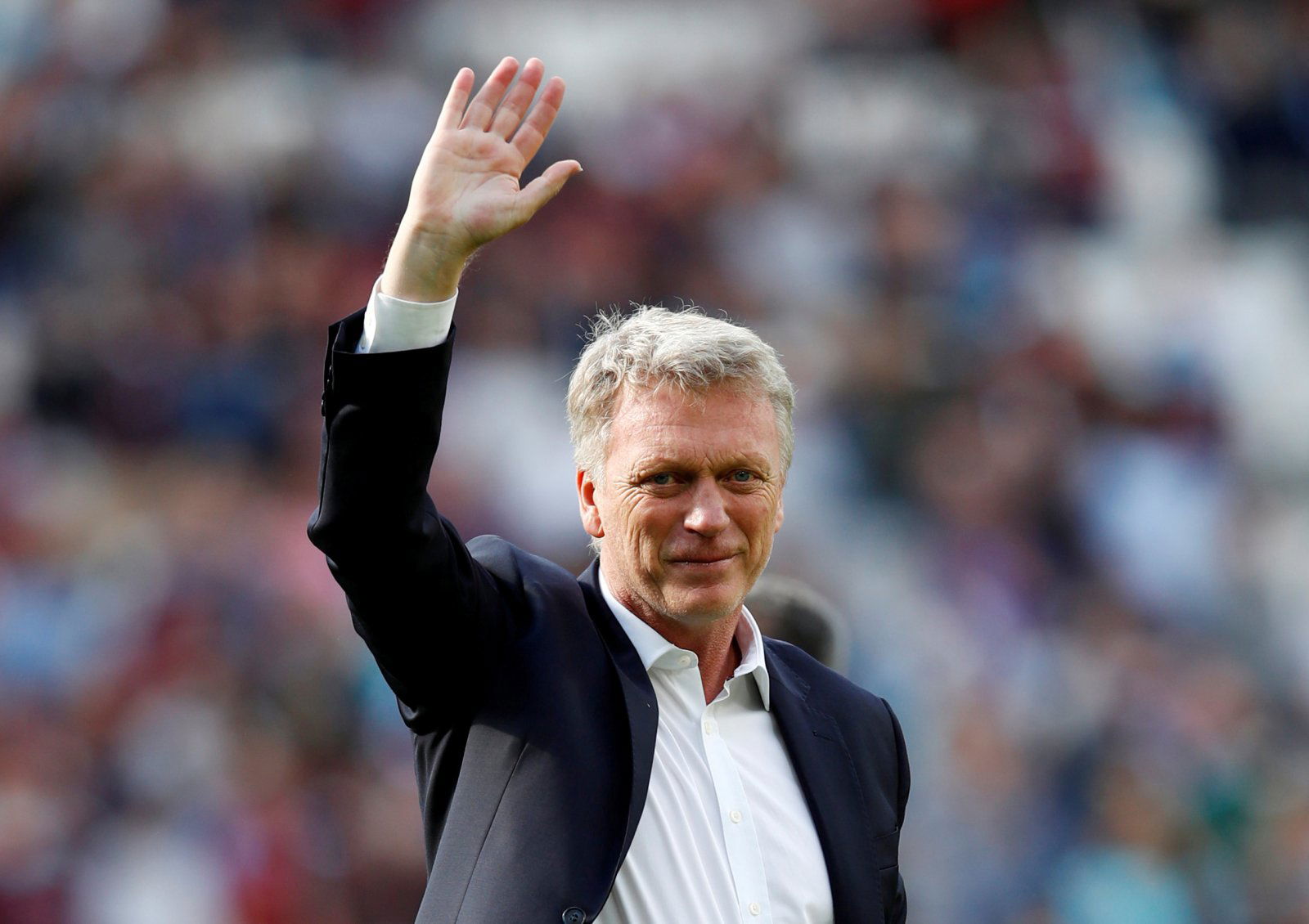 The exit of Marko Arnautovic from West Ham United looks more inevitable than probable after the Austrian's reaction to being substituted in the 1-0 win over Arsenal on Saturday afternoon. 
There is no reason to read between the lines in regard to Arnautovic's future: a wave to the supporters on home turf generally spells the end. Donning a glum, stern expression – even by his own standards – Arnautovic walked down the tunnel and left his teammates to celebrate a brilliant victory over Arsenal on Saturday, leaving the footballing world in little doubt about where his head is at right now.
When Arnautovic arrived at the club in 2017, he was considered an inside-forward who was best suited to a position on the left-side of the attacking midfield, but he will leave the London Stadium as a powerhouse of a centre-forward.
His transformation has been compelling to watch, with his rise from potential transfer flop to club talisman taking place in the space of a few short months under the watchful eye of David Moyes.
Manuel Pellegrini's promising start to life at West Ham – which includes home victories over both Arsenal and Manchester United – has forced fans to forget about a manager many were disappointed to see depart.
His main achievement was keeping the Hammers afloat in the top-flight, but on an individual level the transformation of Arnautovic was nothing short of exceptional, and Sky Sports journalist Peter Hall was eager to make that point while speaking on the Transfer Talk podcast (11/01/19).
"Since his first goal for West Ham, since David Moyes, the genius tactician that he is, moved him from wing to centre-forward, after he scored that first goal against Chelsea in December 2017, only five players have scored more Premier League goals than Arnautovic and he ranks 9th in goal contributions in that time."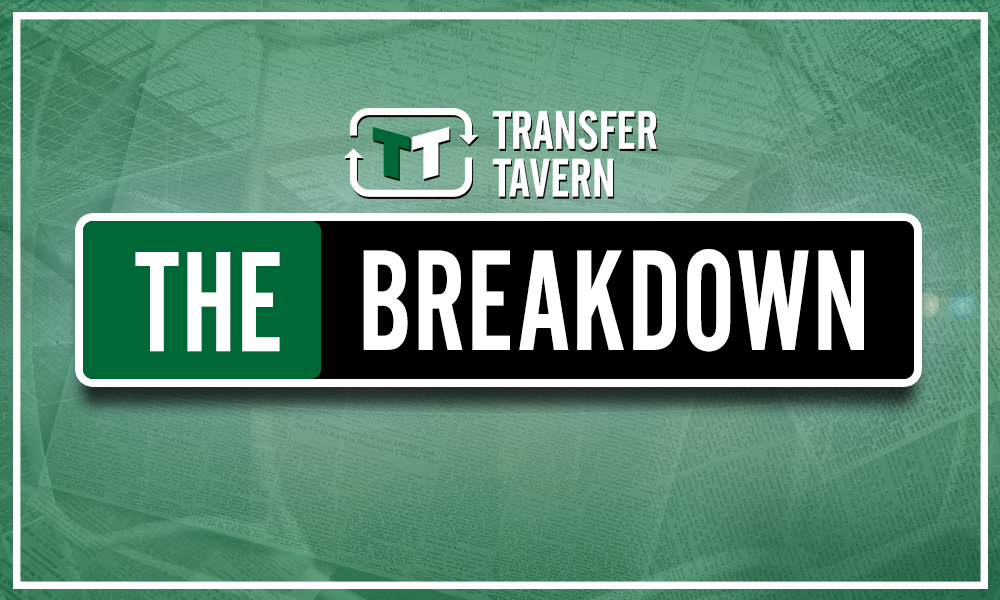 Hall's admission that Moyes is a tactical genius was made with explicitly ironic undertones, but despite his mixed reputation in English football there can be no question that Moyes' decision was a masterstroke worth shouting about.
Arnautovic initially struggled to get into the starting eleven under Slaven Bilic and discussion of a January sale was even beginning to creep into the media before Moyes' arrival. The move to the spearhead of the attack was exactly what he needed to kick-start his career and it's a decision which can go a long way to explaining how West Ham beat the drop last season.
It was a game-changer in the context of West Ham's 2017/18 campaign and, with interest from China beginning to intensify, it's shaping up to be a decision which will ensure the club pocket a healthy profit on the 29-year-old.
West Ham fans – thoughts? Let us know below!