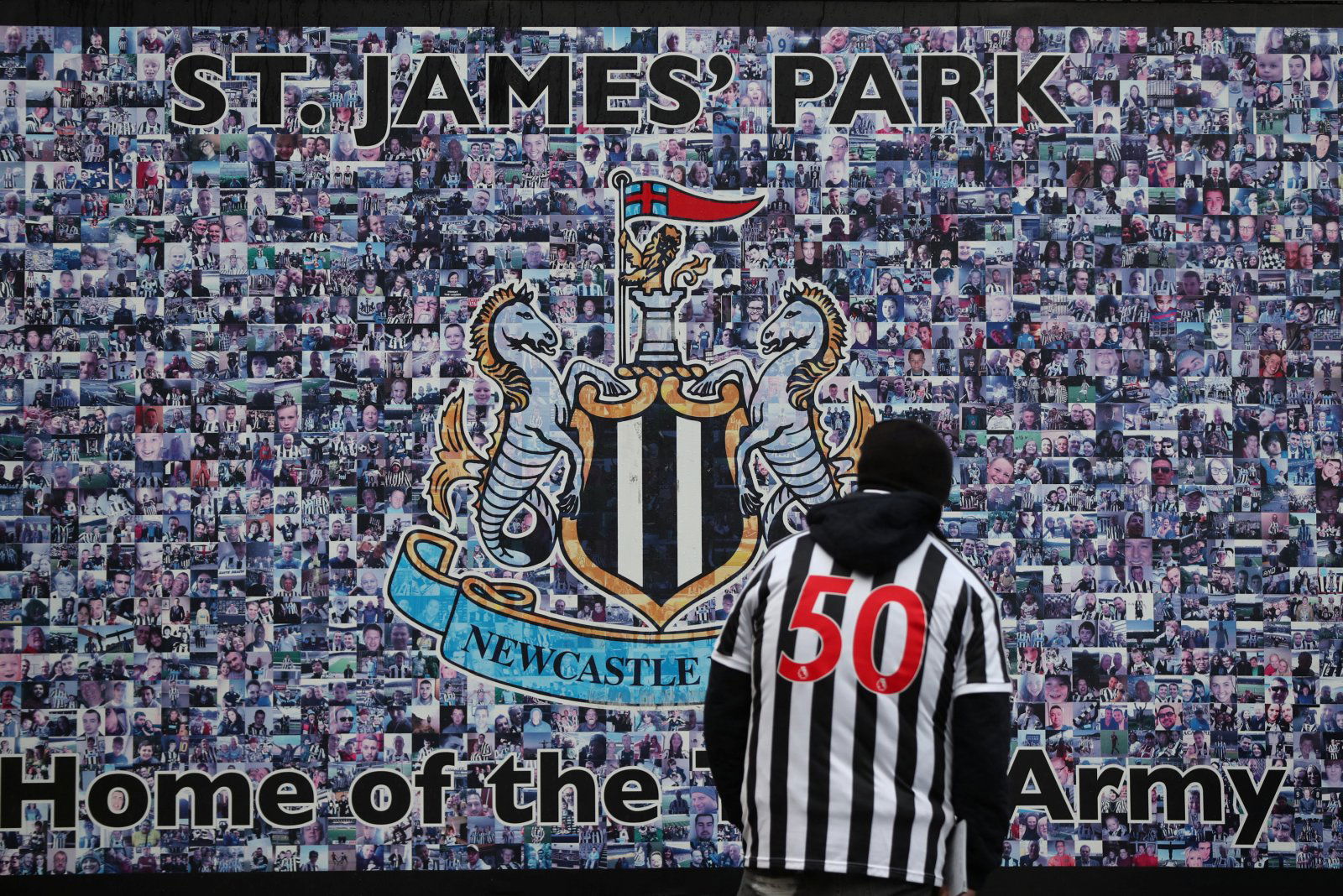 Newcastle United supporters have been starved of hope and expectation for longer than most would care to remember but a conclusion to the nightmarish Mike Ashley chapter appears to be looming on the imminent horizon.
A report from Sky Sports this morning has revealed that as many as four separate consortiums have tabled bids surpassing £300 million to complete a takeover at Newcastle.
It's the type of report which has only existed in a fantasy world for the Magpies faithful in recent years, but it now appears that there is sufficient interest to suggest it's a case of when and not if Ashley will sign on the dotted line and give the fans their club back.
With less than a month until the January window reopens for business, supporters may well be hoping that a deal will be concluded in time to utilise their newfound financial investment this season, but BBC journalist, Richard Conway, has suggested that the consortium headed by Peter Kenyon could face complications ahead of the January window.
'Kenyon's group are short on time if the purchase is to be made prior to the start of the January transfer window.
'Premier League checks and processes when clubs change hands take around 14 days to complete.
'The Christmas break and Richard Scudamore's departure as executive chairman of the league later this month could also be complicating factors regarding that timeframe.
'Those regulatory checks can only take place after extensive due diligence of the club's financial position, and any final negotiations and legal work has concluded between the two sides.
'That makes a December purchase date optimistic – even if a deal was to be agreed in the coming days.'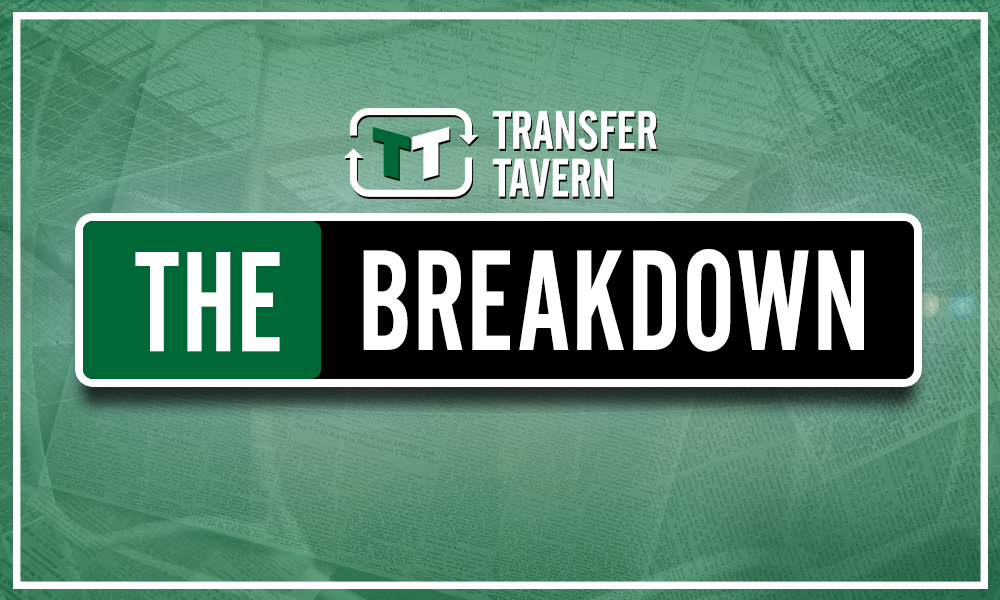 Well, if Scudamore hadn't caused enough controversy already over his ludicrous parting gift then his reputation will certainly culminate amongst the Newcastle supporters if his departure significantly delays the completion of a takeover.
Evidently, Scudamore's departure aside, there remain a handful of complications which are all threatening to delay the completion of a stunning takeover, and that will leave Newcastle supporters feeling impatient and anxious in the coming weeks.
Naturally, the fans would love the new owners to announce themselves to the Premier League with a January splurge and a lucrative new deal for Benitez, but they may have to wait until the 2019 summer transfer window to see either of those dreams turn into reality.
Either way it's an exciting time for Newcastle fans and the Premier League; could the sleeping giant finally be set to wake up from an extended snooze?
Newcastle fans – thoughts? Let us know below!