Phew: Virgil van Dijk is NOT injured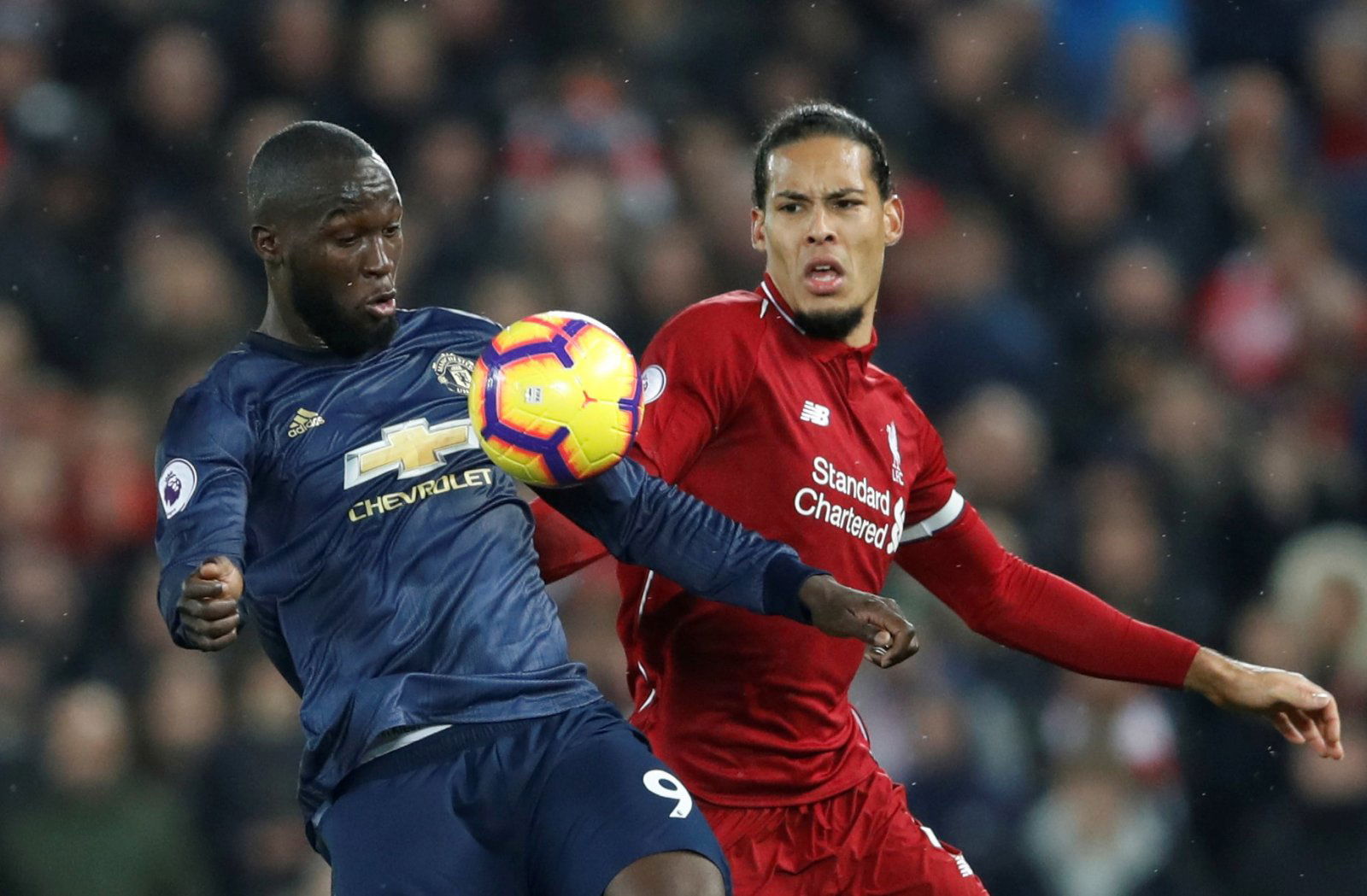 Liverpool have been handed a huge boost in the title race with defender Virgil van Dijk expected to return for the Reds clash against Southampton on Friday night.
Needless to say, there is one player Liverpool cannot afford to lose at this stage in the season, and only one that fans would surely kiss goodbye to their title hopes in his absence, and that is Netherlands international Virgil van Dijk.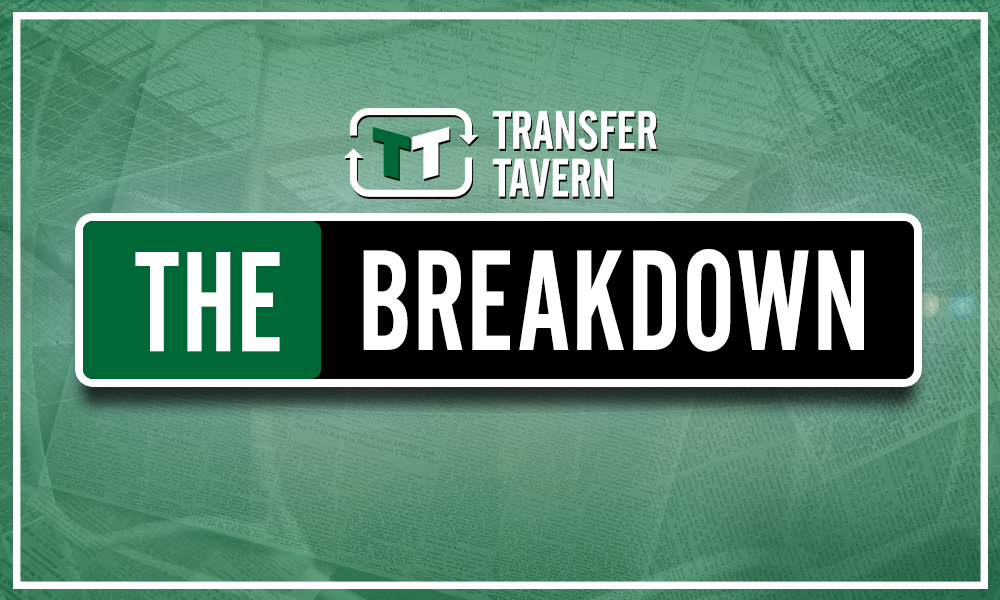 After an impressive game, summarised by an excellent piece of defending at the end of the contest to deny the onrushing lummox Moussa Sissoko and help Liverpool secure a dramatic 2-1 win over Tottenham Hotspur, Van Dijk needed treatment on a supposed ankle injury. And Liverpool fans were surely thrown into meltdown when he appeared with an icepack strapped to his leg during post-match interviews.
Though the defender reassured supporters that nothing was wrong at the time, sometimes the wishful words of a player aren't enough to convince the more pessimistic individuals.
All concerns have now happily been dispelled following the positive news that he has returned to training this week, with the Liverpool Echo posting an image of the Dutchman flying through the air as a temporary keeper (just in case there were any doubters).
Van Dijk is primed to continue his remarkable record of appearing in every single Premier League game this campaign – the first player, alongside Salah, to achieve this feat since Martin Skrtel in 2011.
Liverpool fans, just how important is Virgil van Dijk to your title hopes this season? Let us know in the comments below…