David Silva, El Mago, Dave, the wizard, whatever you want to call him, has been one of the most gifted footballers to grace the Premier League and, in the eyes of some supporters, the best in Manchester City's history. 
The beautiful game is rarely as beautiful as supporters would like it to be, but in David Silva's case the aesthetic aspect of football is an inherited gift rather than an acquired trait. Gliding between the lines of midfield and attack the elusive Spaniard has cast his magic wand on countless occasions to dissect City's opponents with immaculately threaded through balls, deft drops of the shoulder and silky dribbling.
But as the cliche goes: all good things must come to an end – including Silva's illustrious career in Manchester. During a recent interview with the BBC in which Silva spoke openly about his future at Man City, he admitted "I've always said that I'd like to play for Las Palmas – my local team. But we'll see how things go in two years and take it all from there".
Silva suggested that how he feels "physically and mentally" will be an important factor to consider as he will be half way to 35 by the time his contract expires in 2020.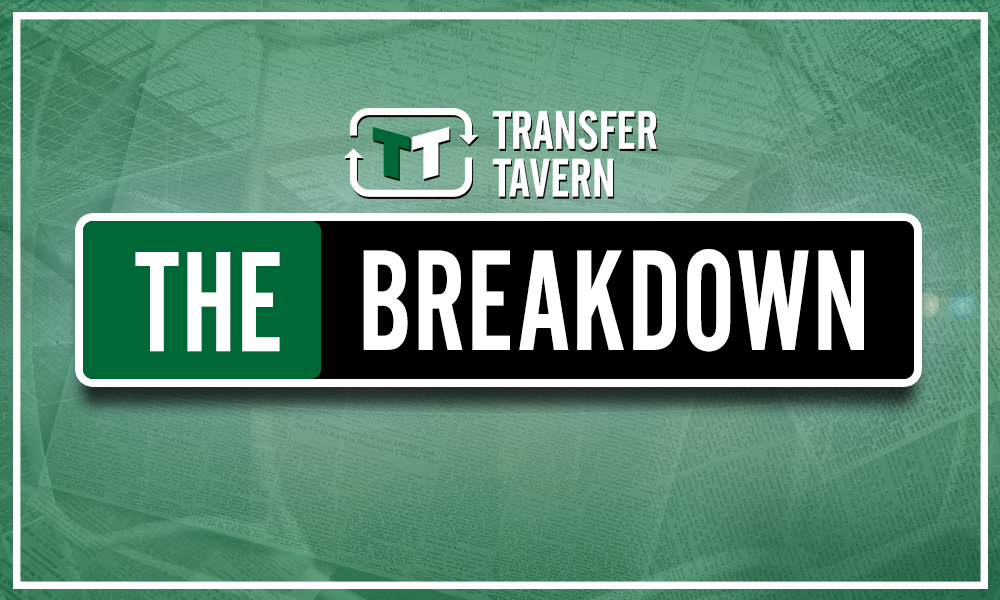 After recently waving goodbye to the likes of Pablo Zabaleta, Yaya Toure and Joe Hart it's beginning to feel like City are closing the door on an iconic era which spearheaded one of the most encapsulating transformations in football history; the departures of Silva and Vincent Kompany would close the door for good and signal the beginning of an entirely new chapter.
If City supporters are concerned about their ability to deal with the departure of Silva then they needn't be as Pep Guardiola's solution is staring him right in the face – but he knew that already. That solution is, of course, Phil Foden.
Left-footed with a low centre of gravity and infectiously classy in possession, Foden is blessed with the natural skill set to step into Silva's boots and ensure the creative void is filled with interest.
It's too early to draw comparisons between the two players in terms of their overall ability, but murmurs coming out of the Etihad Stadium would suggest Guardiola has bookmarked Foden as a big, big talent for the future.
With two years to prepare for his new role within City's squad Foden has plenty of time to acquire the first-team opportunities he needs to build up to the level that is required without needing to push for a loan move away from the club.
City have relied almost solely on external acquisitions to pave their way to the top thus far, but in Foden they have the opportunity to usher in a new era where the rewards of the heavy investment into the club's academy should be manifested on the field of play with Stockport's Iniesta at the heart of it.
Man City fans – thoughts? Let us know below!