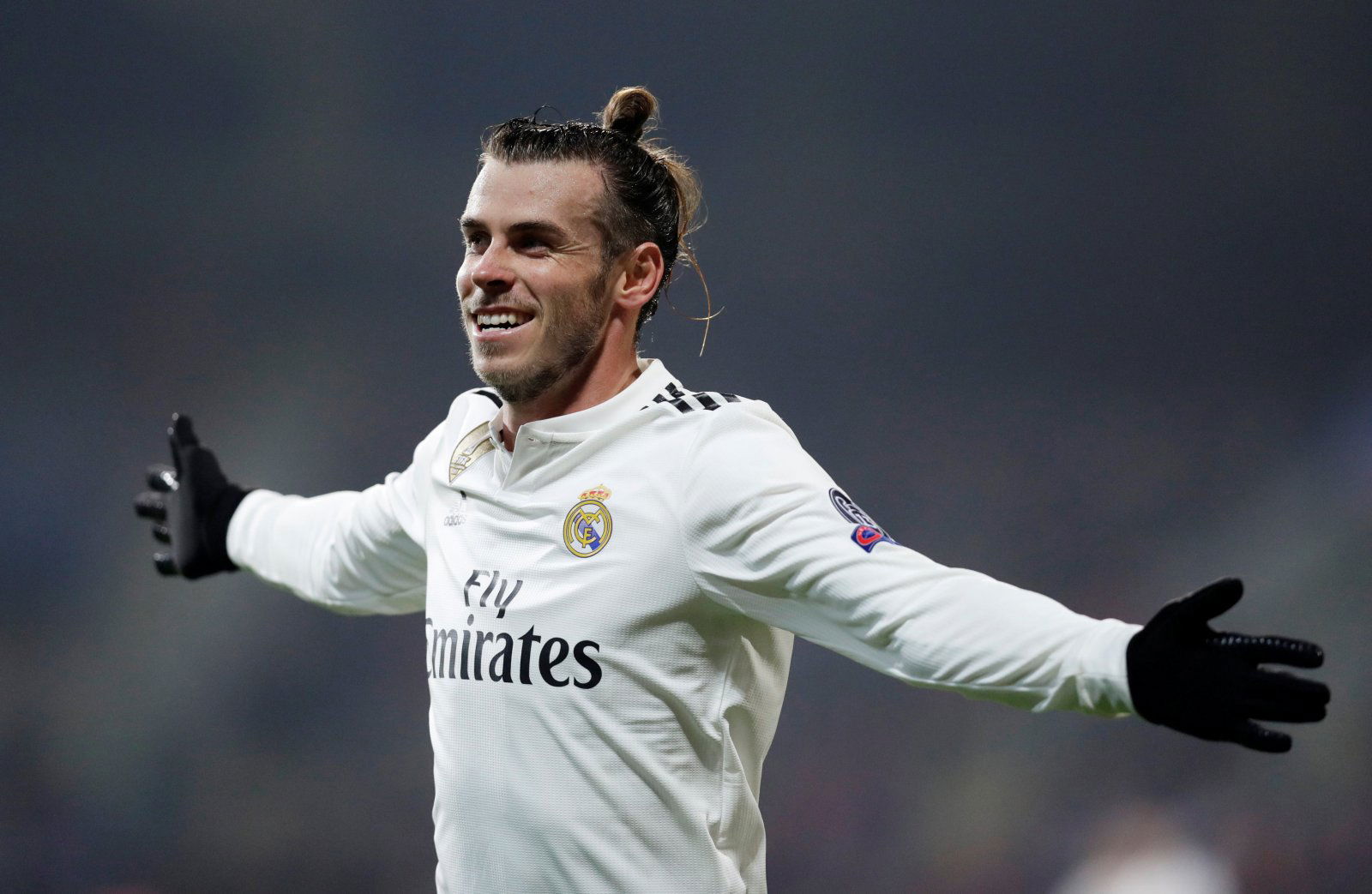 After not spending any money in January, whether it is Ole Gunnar Solskjaer or someone else in the Old Trafford dugout, you can expect Manchester United to splash the cash in the summer.
And while the Red Devils have been linked with a move for Jadon Sancho (Evening Standard), who is currently taking European football by storm, one of the club's former defenders remains keen on another name.
"Gareth Bale is ready-made," Phil Neville said when speaking on Sky Sports' Premier League today. "Ole has said he wants to buy a hungry player. I think [Jadon] Sancho is that hungry player. But Bale has won Champions Leagues and played at the top level.
"I don't think wages are an issue at Manchester United. You are talking guaranteed quality who can play across the front line."
As world-class as Bale can be on his day, at 29 and with the injury problems he has had, bringing the Welshman in on his current wages would be some financial gamble.
Considering that, Manchester United might be better off going after Sancho after all. 19 years of age, the Premier League outfit would be sorted for at least a decade down that right flank.
And looking at the England international's playing style, he is exactly the sort of player Manchester United supporters would welcome.
He plays like a traditional a winger, the kind of footballer the Old Trafford faithful have fallen in love with down the years, beating his full-back with pace and insane trickery before putting a dangerous ball into the box.
It is a style of play that has helped the former Manchester City man rack up an impressive 12 assists in the Bundesliga this season, creativity that Manchester United have been missing.
Forget Bale, instead, Sancho should be the attacker Solskjaer goes all out for once the transfer window reopens in the summer if he is still in charge.