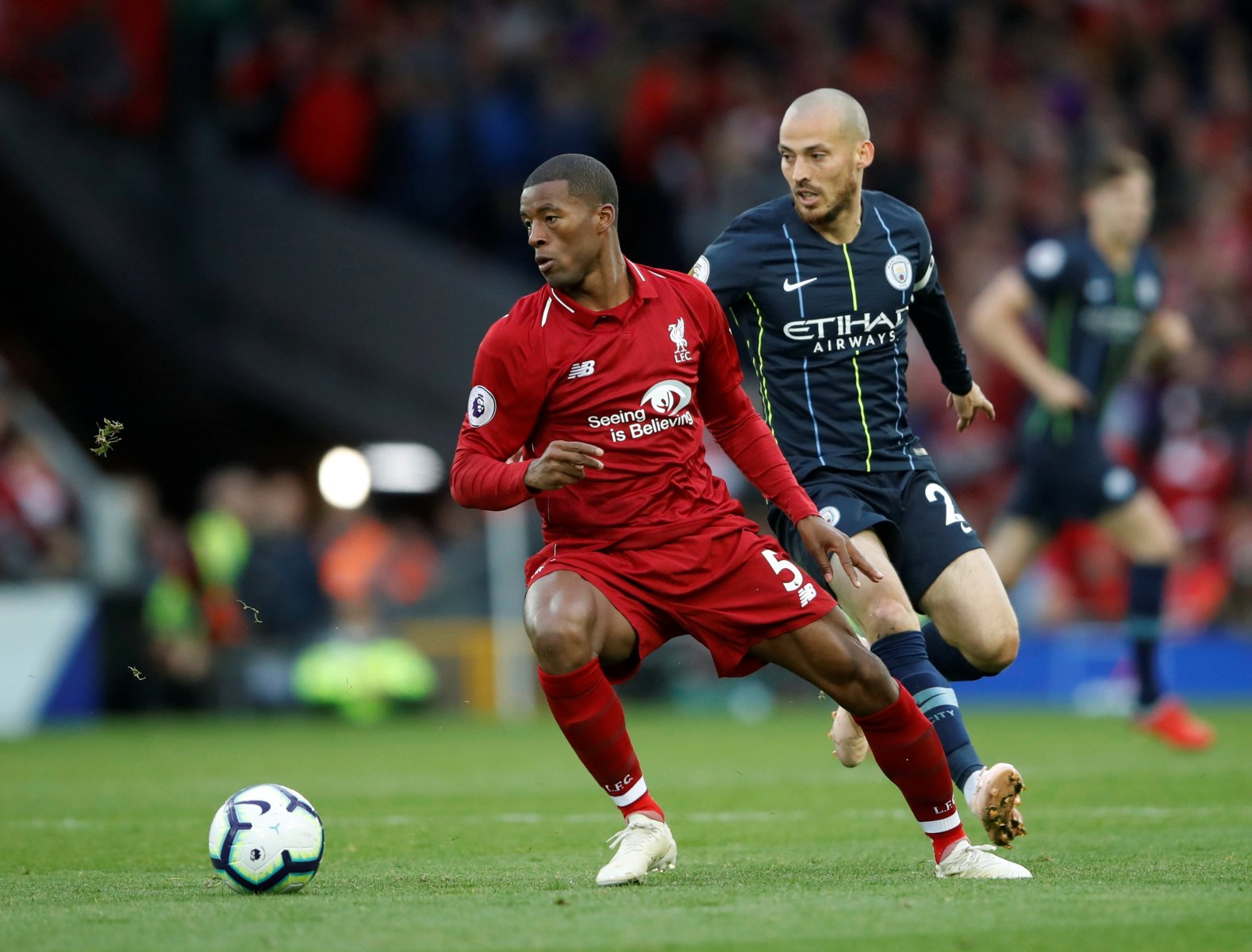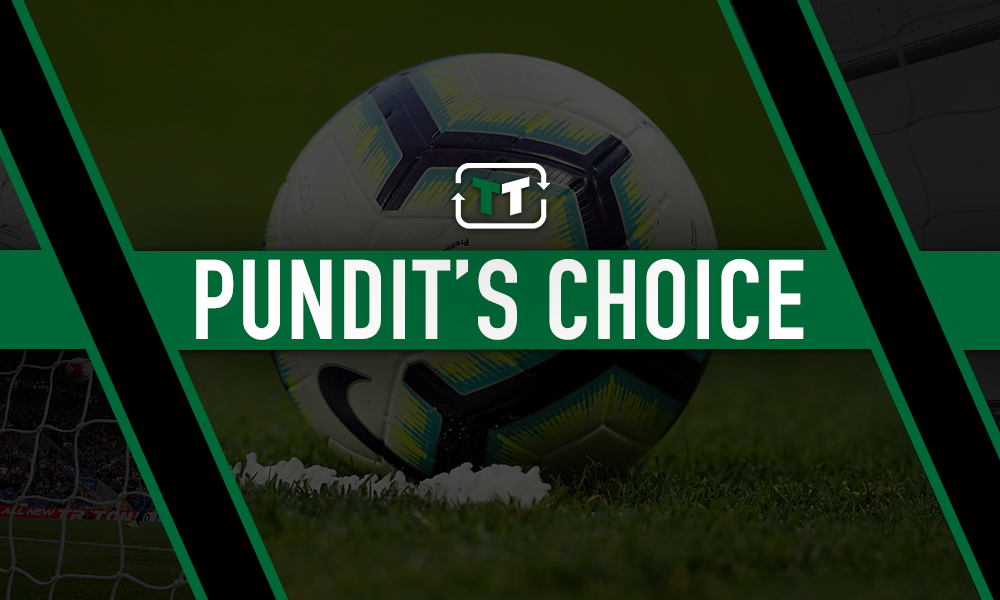 When it comes to Liverpool, a lot of attention in recent weeks has been about Mohamed Salah and his current struggles in front of goal.
And with a massive game against Tottenham awaiting, that will worry some supporters as the title race continues to heat up.
Liverpool legend Phil Thompson, however, has been quick to point out that Salah is not the only one having difficulties when it comes to finding the back of the net.
"We don't get enough from our midfielders so you need the front three," Thompson told Sky Sports. "Roberto Firmino is a superb player and he makes things tick for [Sadio] Mane and Mo [Salah]. With Liverpool, if Mane dries up, Mo will come to the table and so will Firmino."
For as good as Georginio Wijnaldum and Fabinho have been in the middle of the park for Jurgen Klopp's side this season, Thompson is bang on, they simply do not score or even create enough goals.
In contrast, at Manchester City, the likes of David Silva and Kevin De Bruyne when fit, have regularly been involved in the goals their side have scored under Pep Guardiola.
At this stage of the season where games start to become nervy and have more pressure attached to them, title challengers needs just that, a midfielder who can make the difference when the forwards are not firing.
Unfortunately for Liverpool and Klopp, though, that is not something they appear to have.
That being said, rarely can a team stop all three of Salah, Mane and Firmino from scoring, a feat the trio must try and maintain until the end of the season with goals not coming from anywhere else.