Everton
Pickford, Tosun: It's blatantly clear that these 2 Everton players are seriously letting Marco Silva down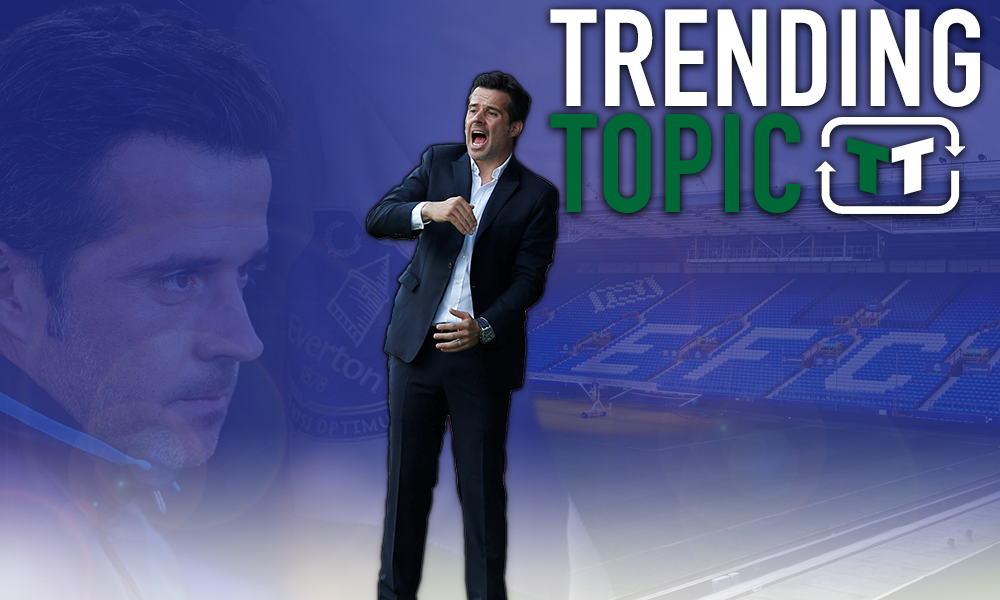 Marco Silva is a top manager, make no mistake. However, his reputation is quickly dwindling. A poor end to his time at Watford left him in a tough spot, and unfortunately, since his move to Everton, he's done very little to shift any negative opinion of him.
Though he's clearly a talented coach, the Portuguese is struggling to get the results that he needs at the moment, and unfortunately for him and for Everton, that's the be all and end all.
However, the blame can't all be placed on him. There's only so much he can do, as when the match starts, it's down to his players to perform some magic.
A handful of players haven't done that so far, and in the case of a few individuals at Goodison Park, they need to recognise that they're doing their manager no favours at all with their below par performances.
With that said, it's blatantly clear that these 2 Everton players are seriously letting Marco Silva down…
Cenk Tosun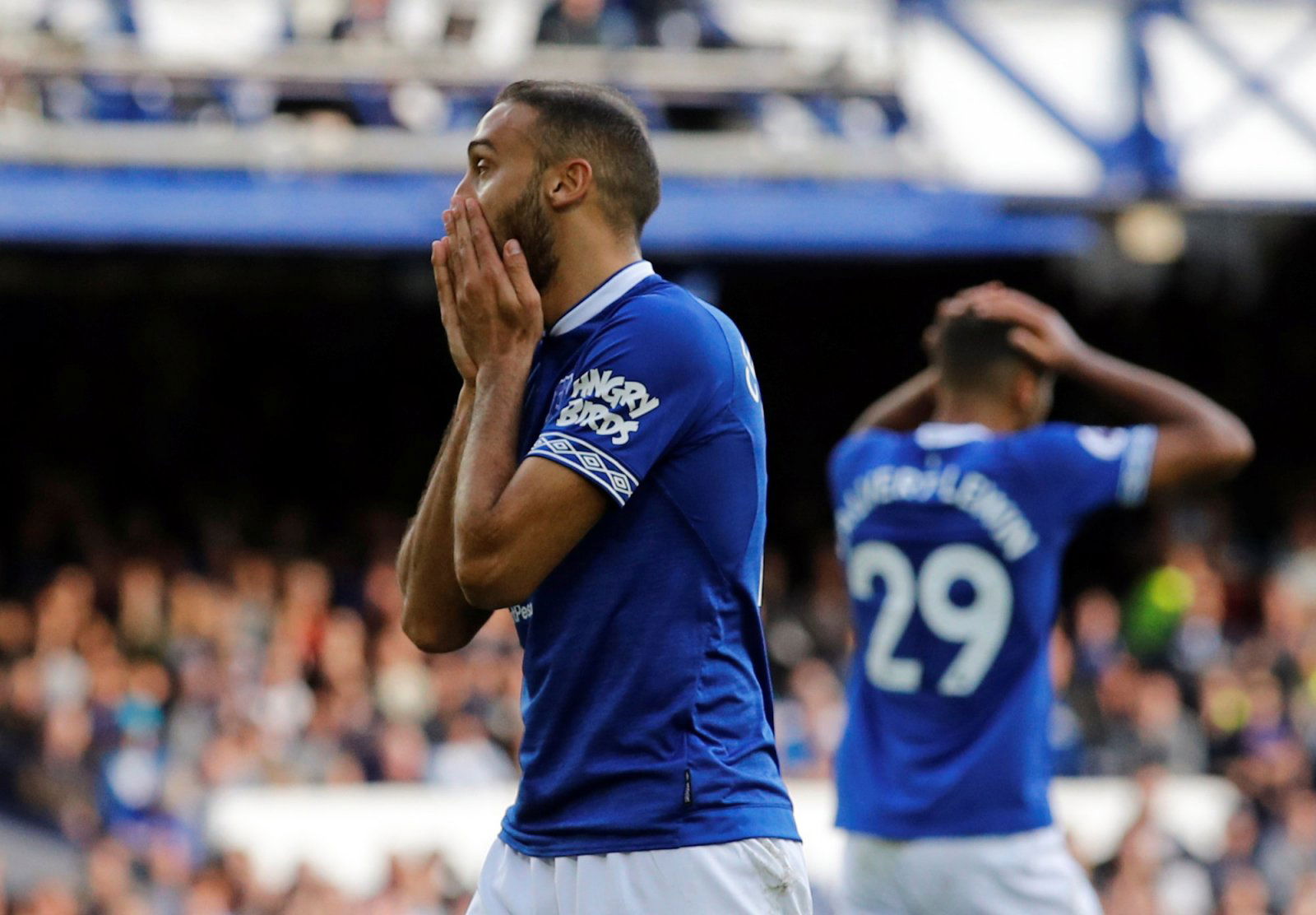 Everton haven't had a deadly forward since the departure of Romelu Lukaku. Wayne Rooney did little to bring the goal return of the Belgian maestro, and it's clear that Cenk Tosun isn't the solution.
Unfortunately for the Toffees, they have little choice but to persist with the Turk, despite his increasingly worrying form.
He's picked up a couple of assists this season, but he's on the field to score goals – and at present he is not doing that. Everton have been heavily reliant on other players to score their goals, and it was always going to get to a point where they dried up.
Tosun wasn't cheap, and he quickly needs to turn things around.
Jordan Pickford
At the start of the season, Jordan Pickford was as popular as ever. He was England's number one during the World Cup, and he was simply tremendous throughout the Three Lions' pursuit of the trophy.
Naturally, you would have expected his form to continue in this way thereafter. However, it simply hasn't.
Pickford has really struggled under Silva, and some high-profile mistakes have cost Everton points already this season.
Unfortunately for him, it was his fine summer form that led to an increase in stock; and it was always going to be hard for him to back up the hype. It's clear at this point that he's been really disappointing – though that doesn't mean he can't get better.
Like what the TT have on offer? Sign up for more notifications!