Newcastle United
Plenty of Newcastle fans furious with Benítez's formation against Chelsea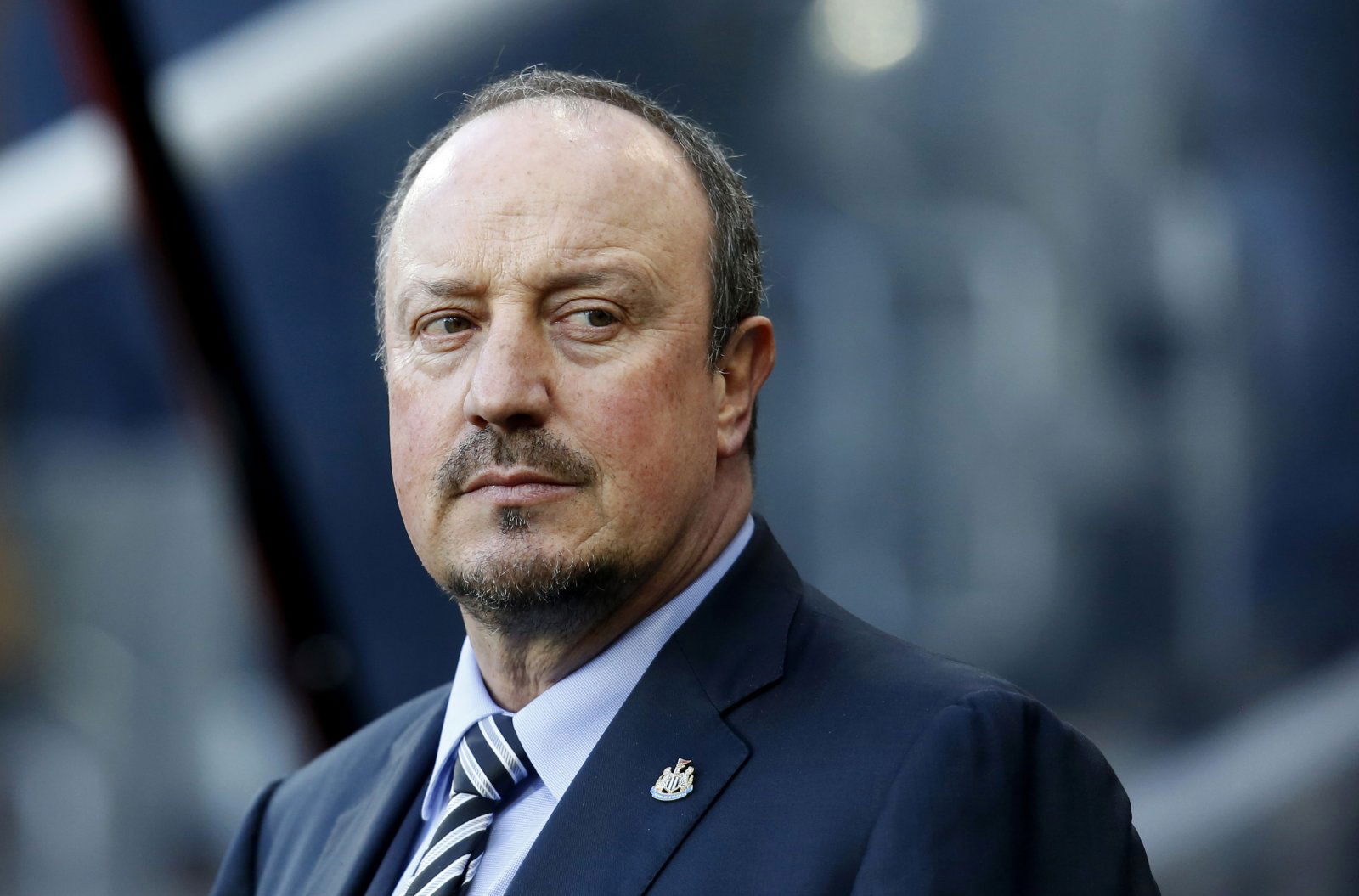 A lot of Newcastle fans have shown their dismay at the formation deployed by manager Rafa Benítez in yesterday's loss at home to Chelsea.
The Spanish manager opted to play with five defenders, giving Federico Fernandez and Fabian Schär their first start for The Magpies, as his side went down 2-1 to Maurizio Sarri's Blues.
Benítez then opted for four midfielders, giving Ki Sung-yueng his first start, with Salomón Rondón playing as a lone striker.
While this formation has been used by a number of Premier League outfits with great success, Newcastle used it as an opportunity to sit very deep and hope to hold Chelsea back. This worked for 75 minutes until The Magpies conceded a dubious penalty.
But fans did not take to kindly to Benítez's formation, criticising the boring style of football. However, had their side been able to nick a draw against the former Premier League champions, they may have felt differently.
This is what the fans had to say:
Newcastle playing with a flat back 9 formation
— Márcio (@MarcioLelis_) August 26, 2018
Newcastle new formation 10-0-0

— RoyaleBlue1905 (@RoyaleBlue1905_) August 26, 2018
Watching Newcastle at home against top teams is like watching paint dry.A sort of 5-5-0 formation.bus parked. at home.sigh.

— david langley (@LangersD) August 26, 2018
Chelsea formation: 4-3-3

Newcastle formation: 10-0-1#NEWCHE

— Benjamin Robertson (@AwNawHellNaw) August 26, 2018
So excited for this game man but that Newcastle formation worries me

— daniel (@BatsmanSZN) August 26, 2018
Newcastle formation 8-0-1

Rondon will be lonely

— Dave (@from_burnley) August 26, 2018
Newcastle have introduced a new formation to the premiership..10-0-0..!

— Mike Bailey (@MikeBailey1812) August 26, 2018
Newcastle executing the ever so famous 5-4-1 all behind the halfway line formation to perfection

— Tony (@madnanagoy) August 26, 2018
Newcastle playing the classic 9-0-1 formation

— DRAGON ENERGY SPENNY (@Chuddehinutwash) August 26, 2018
Mourinho must be nodding to this 9-1-0 Newcastle formation.

— Bʀʏᴀɴ™ (@_bryem) August 26, 2018
Even Mourinho wouldn't set up formation like this if he was 3 golas up against Barca. This is the ugliest mindset from Newcastle that I saw in a long time. 10 players in in the box pretty much all the time…

— Filip Poznic (@FilipPoznic) August 26, 2018