Mauricio Pochettino admits he will return to Spanish football in the future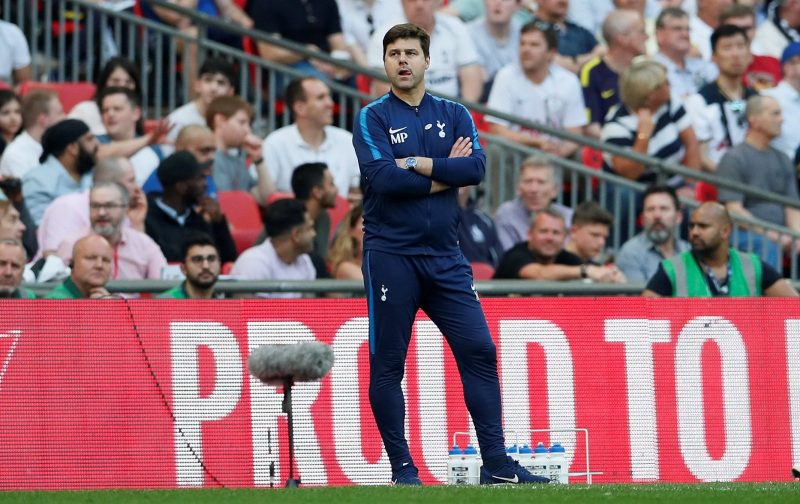 Tottenham Hotspur fans will be sick of the constant talk surrounding Mauricio Pochettino and his future at the club as he continues to be linked with some of the 'biggest' jobs in European football following some of the impressive work he has managed to do in north London.
When Jose Mourinho was dismissed from Manchester United, speculation was rife regarding the Argentine and now with talk about Real Madrid preparing to wield the axe on Santiago Solari, the discussion about Pochettino once again builds, per AS.
The 47-year-old played football in Spain for Espanyol and in an interview with a media outlet from the country, he has confirmed that he would be prepared to return to the Mediterranean nation.
What's the News?
Conducting an interview recently with RTVE, (relayed by Sport Witness), Pochettino admitted that he would return to Spain in the future but appeared to be aware of their attempts to talk about the situation at Real Madrid.
"Of course I'll return (to Spanish football)," he said. "One is always open to new projects. Santiago [Solari] and I were team-mates, but I have respect towards him and I know very well what is going on here (warning the interviewer about the questions)."
The Verdict: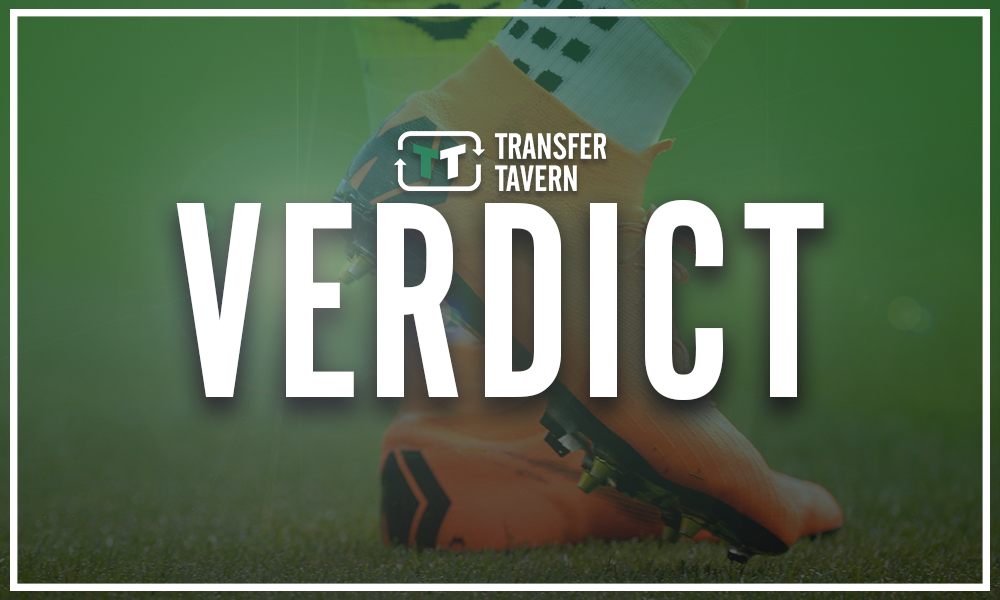 With the achievements that Pochettino has managed to accomplish in English football – with his time at Southampton also being relatively successful – it is no real surprise to see his name being thrown into the cauldron of potential managerial targets.
Following the success of Ole Gunnar Solskjaer at Manchester United, everyone at Spurs will have been hoping that they would have got some respite from the links surrounding the 47-year-old.
However, when someone does extremely well in football, there is always another club looking to make the most of the situation and ready to pounce on an opportunity that presents itself.
Tottenham will feel confident that the Argentine is with them for the foreseeable future and Pochettino will not think too much about the speculation as he is no stranger to comments being made about him in the media.
The Spurs boss will be focused on keeping the club in the top four once again this season, whilst they are in a good position to challenge for the Champions League, especially with the likes of Real Madrid and Paris Saint-Germain having already been eliminated.
Tottenham fans, what do you make about the remarks Pochettino has made in the interview? Are they anything to be concerned about? Join in the discussion below by sharing your thoughts with us.