Pochettino could find ideal potential Dembele replacement in these 2 academy products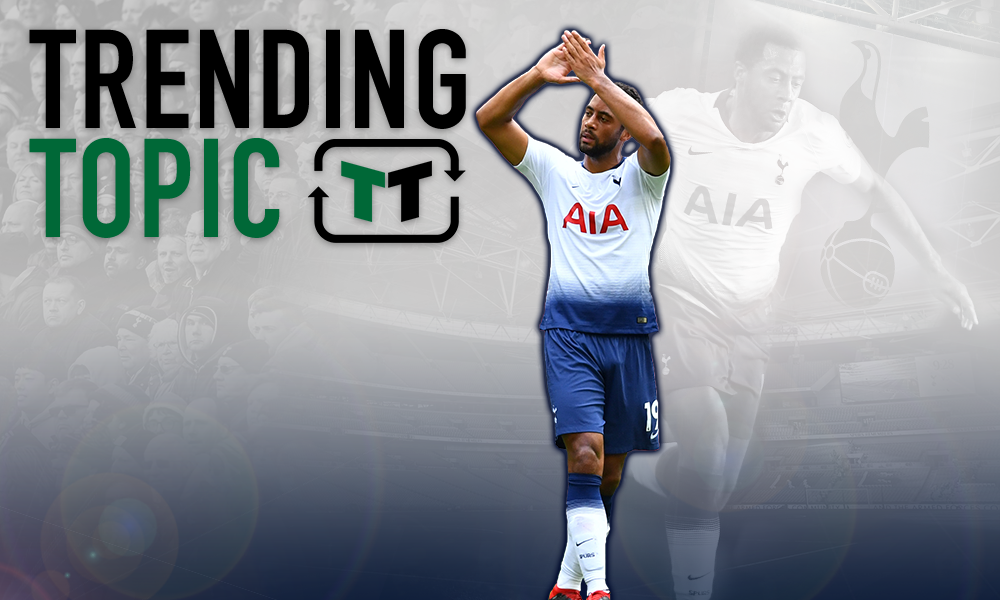 Some players, on the surface, seem irreplaceable. For Tottenham, there are plenty of players that would, on the surface, fall into that category. Harry Kane certainly would, given his status as one of Europe's best forwards, whilst Dele Alli – Tottenham's free-roaming attacking midfielder – has been indispensable for Mauricio Pochettino too. 
Another player at Spurs that would seem to fall into that category is Mousa Dembele. Though perhaps not the most highly-regarded player at Spurs, he does the sort of job that most can only dream of, whilst also remaining firmly out of the discussion of being one of Tottenham's best.
Make no mistake about it, though, he certainly is, and so reports of a potential departure should concern Tottenham. According to the Sun, Dembele could swap London for China in January, with the Belgian apparently open to leaving the club after being reluctant to sign a new contract.
For Tottenham, then, the prospect of him leaving should be a very real concern, and it's one that should get Mauricio Pochettino thinking. Even if he doesn't leave in January, at 31-years-old, his time is coming. There are options out there in Europe that he could turn to, but perhaps he could look a little closer to home.
The Spurs academy is filled with talent, and whilst nobody will be able to come in and immediately do the job of Dembele, there are plenty of players that have the potential to be able to do just that. Then, with a few months of training and hard work, perhaps Pochettino will have the ideal replacement.
But who could he look at? Well, Pochettino could find ideal Dembele replacement in these 2 academy products…
Oliver Skipp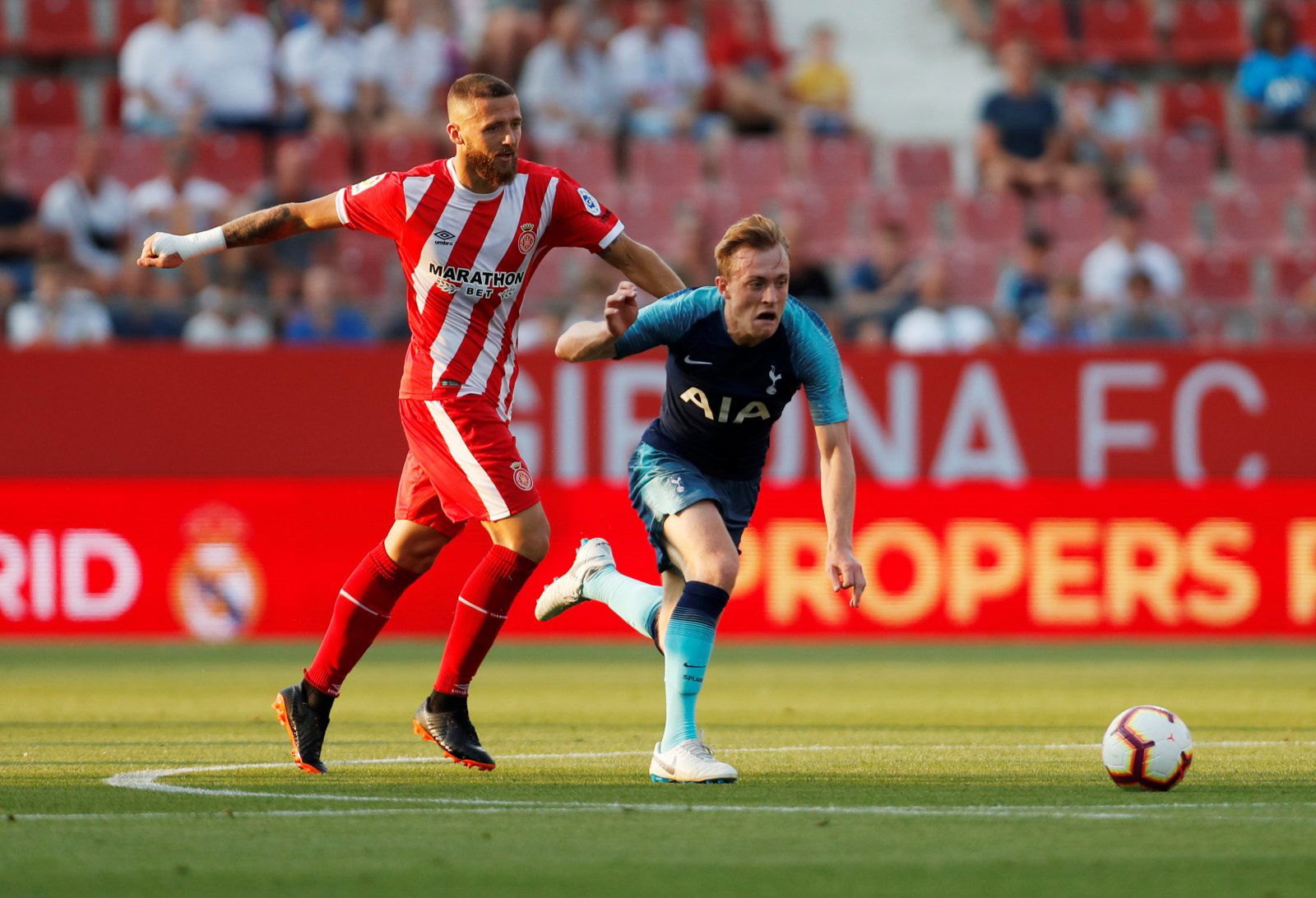 You've got to have a lot of talent if the great Christian Eriksen thinks you're good, and the Dane was quick to lavish praise upon young Oliver Skipp based on his performances for Tottenham over the summer.
Despite being just 17-years-old, Skipp featured for the Lilywhites over the summer, and in characteristic form, he led by example in the middle of the park.
He's been playing with the Tottenham under-23s so far this season, but that doesn't mean that he isn't good enough for the first team. Skipp is an incredibly mature and composed player for his age, and that aligns him fantastically with Dembele – who is often the coolest player on the pitch for Tottenham.
There's a reason why he's so highly-rated despite his age, and it's because he's simply that good. With excellent passing, ball control and technique, he's got bags of ability in the middle of the park, and he's still got many years ahead of him in which he can continue to grow.
He's more than good enough to come in and feature for Tottenham, much like Harry Winks did a year or two ago.
Luke Amos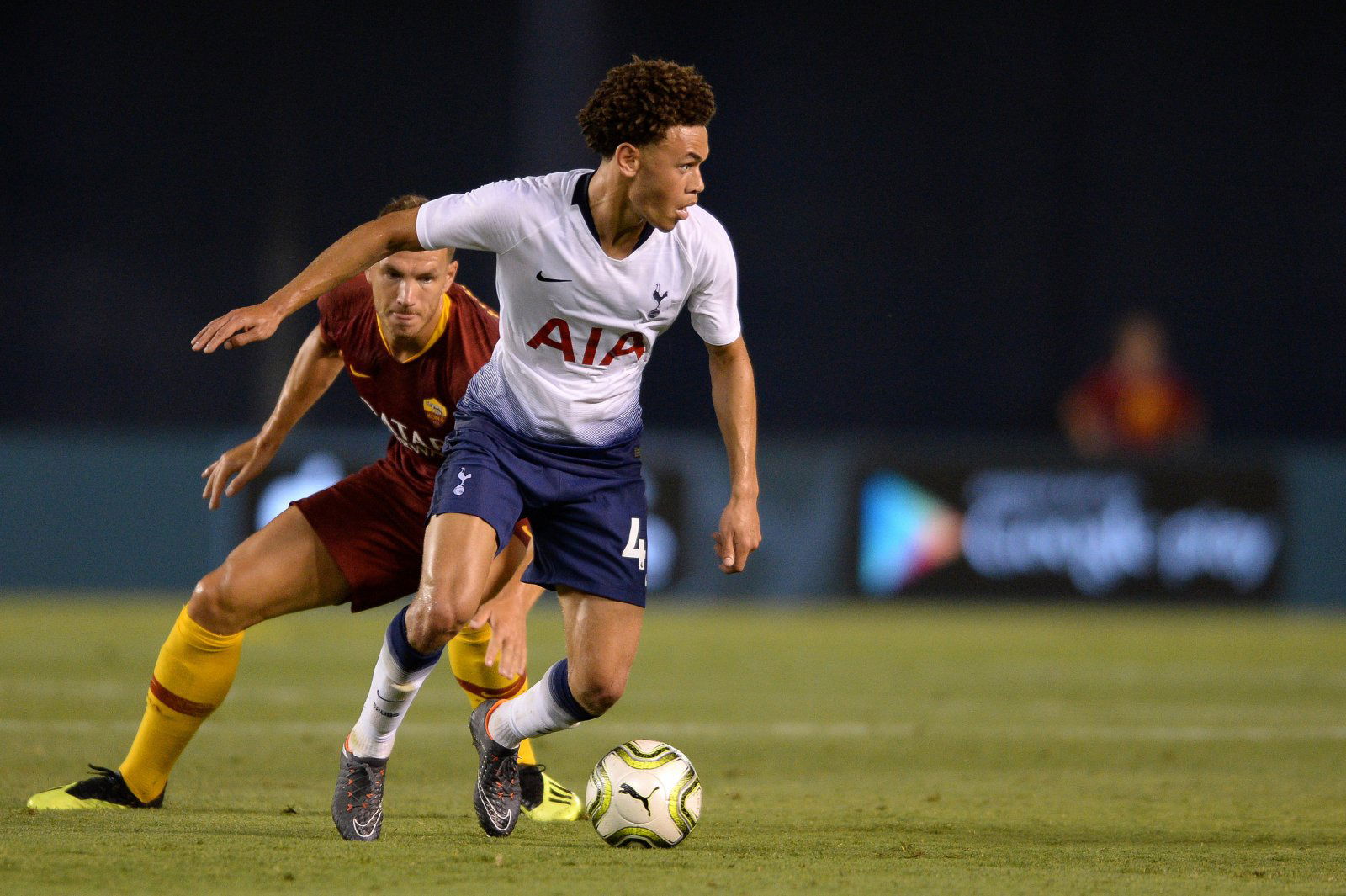 Luke Amos is another talented midfielder within the Tottenham academy that has bags of potential. He's a little further along than Skipp, given that he's spent the last couple of years on loan, and so you could argue that he's a little more match-ready than his colleague.
He was a regular feature for the Lilywhites over the summer, and he certainly didn't look out of place in a midfield that was admittedly missing a lot of talent.
Though not quite as blessed with the physical traits of Dembele, his passing range is just as good as the Belgian international, and at just 21-years-old, he's still got plenty of time to grow and build out his frame.
He's a player that has worked his way through the ranks at Tottenham, developing through the academy and eventually going out on loan, and so he's had to battle to where he is today. He's come out the other side, though, and he made his first appearance of the season earlier in the current campaign. A few months under Pochettino could make a huge difference.