Pochettino has already made these 2 mistakes at Tottenham this season – agreed?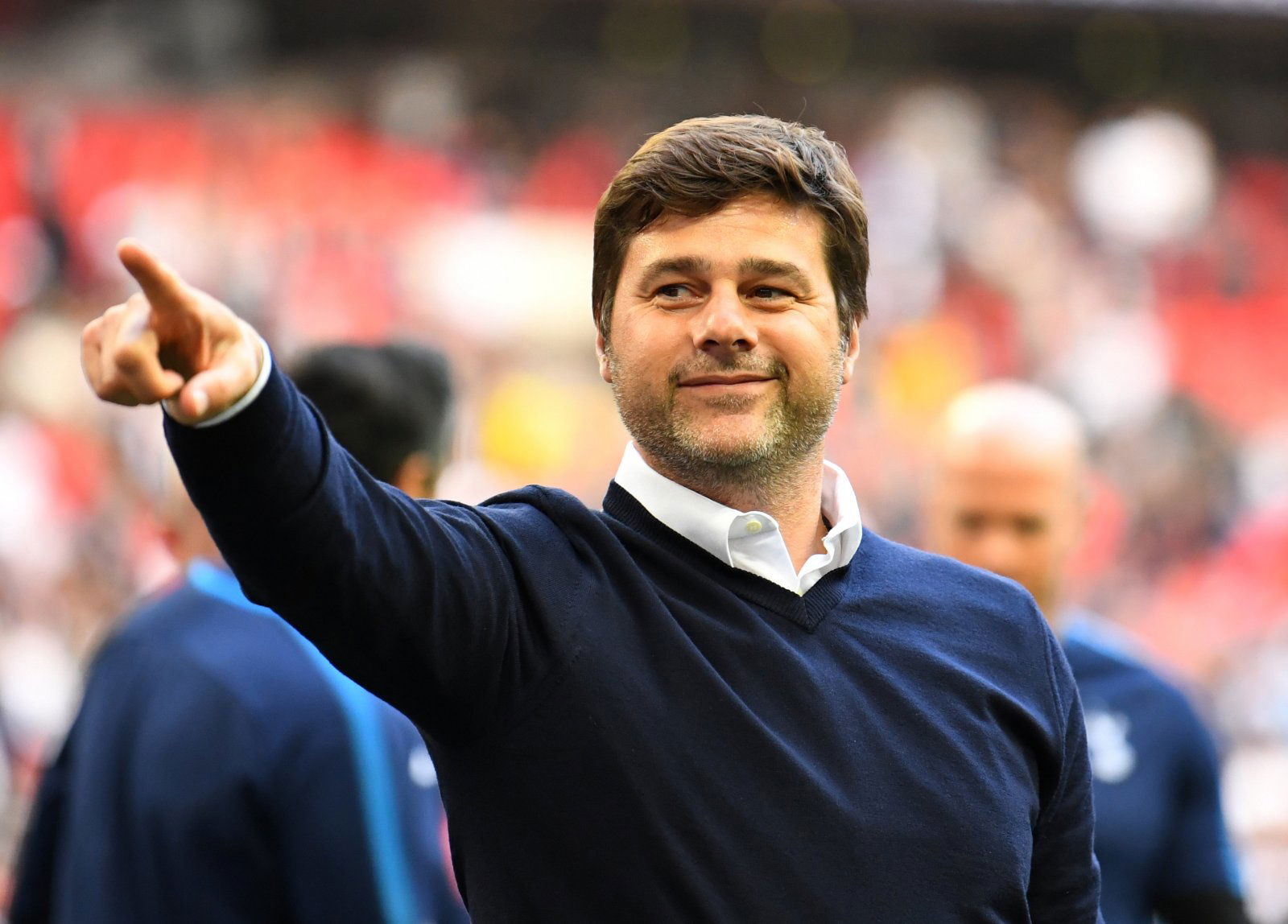 Mauricio Pochettino and Tottenham will be expected to challenge at the top of the table this season, and they've made a fantastic start to that objective so far this season. They're yet to lose or draw a game so far, and so you could argue that it's been a faultless season for the Lillywhites.
However, if you look a little deeper, there are some things that Mauricio Pochettino has done that, though maybe not immediately, could go down as being poor decisions in a few weeks or months.
Clearly, so far everything he's done has worked out, but will it remain that way long-term? Well, that remains to be seen. It's worth considering a few of the decisions he's made then, and deciding whether they're good or bad calls.
He's made plenty of good calls, like giving Lucas Moura a chance and keeping his core team together, but what of the bad decisions he's made?
Well, we think that Pochettino has already made these 2 mistakes at Tottenham this season – agreed?
Rushing Back World Cup Stars
Mauricio Pochettino has bravely used many of the players that played in the World Cup over the summer, with the Argentine able to call upon a mostly full-strength squad from the first or second game of the season.
Now, there's no doubting that this has paid off for Pochettino in the short-term. Harry Kane has broken his August duck, whilst the club are also unbeaten from their first three games. However, placing short-term gain over long-term prospects could lead to problems down the road for Spurs.
They aren't blessed with lots of depth, and so for those players that got to the final stages of the World Cup, burnout is a very real issue that should worry Pochettino. In particular, the likes of Dele Alli and Harry Kane – both of whom almost went the distance over in Russia – have played frequently this season already.
Whilst they're going to be fine for the moment, and could be for the next few weeks or even months, around Christmas and the start of 2019, this could come back to bite Tottenham. At that point, with fixture congestion at its peak, it wouldn't be a surprise to see injury and fitness problems catch up with the club.
Uncertain Futures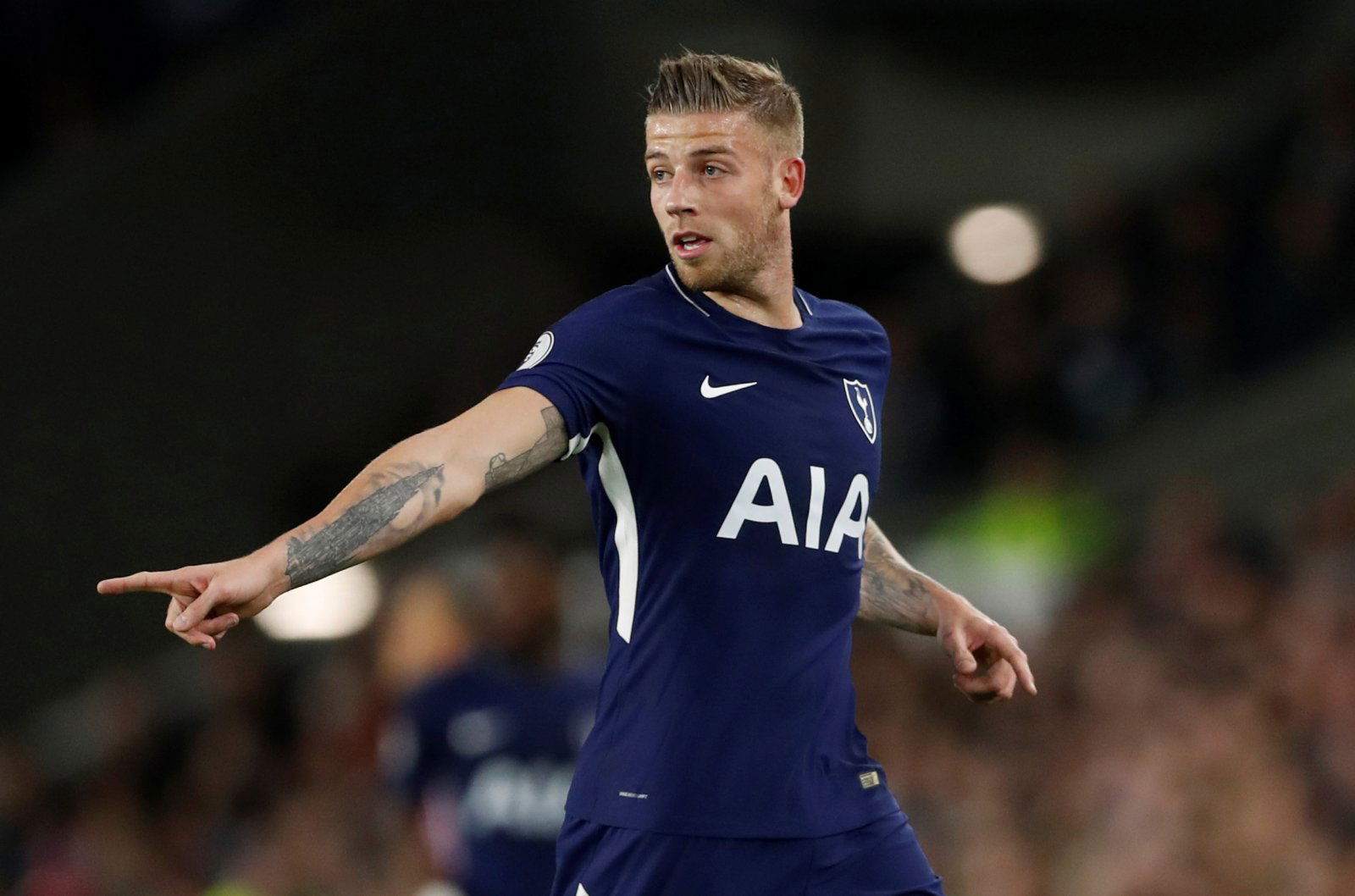 Whilst Tottenham's failure to bring in any new players has been one of the stories of the summer in England, it's equally surprising for so many players to have remained at the club. There are a handful of players that have been facing uncertain futures for a while now.
In particular, Toby Aldereweirel was linked with a move to Man Utd across the summer, whilst Danny Rose was also linked with an exit from North London.
Whilst retaining them isn't a bad thing for Tottenham, as they're both fantastic players, the fact that they are still facing uncertain long-term prospects is a worry. Neither player has signed a new contract yet, and until that happens, nobody knows what will happen in January or next summer.
It makes little sense to have two players that, on the surface, aren't committed to the club within the squad during such a key season. If they don't want to remain at the club, Pochettino shouldn't be making them both such a crucial part of his plans.