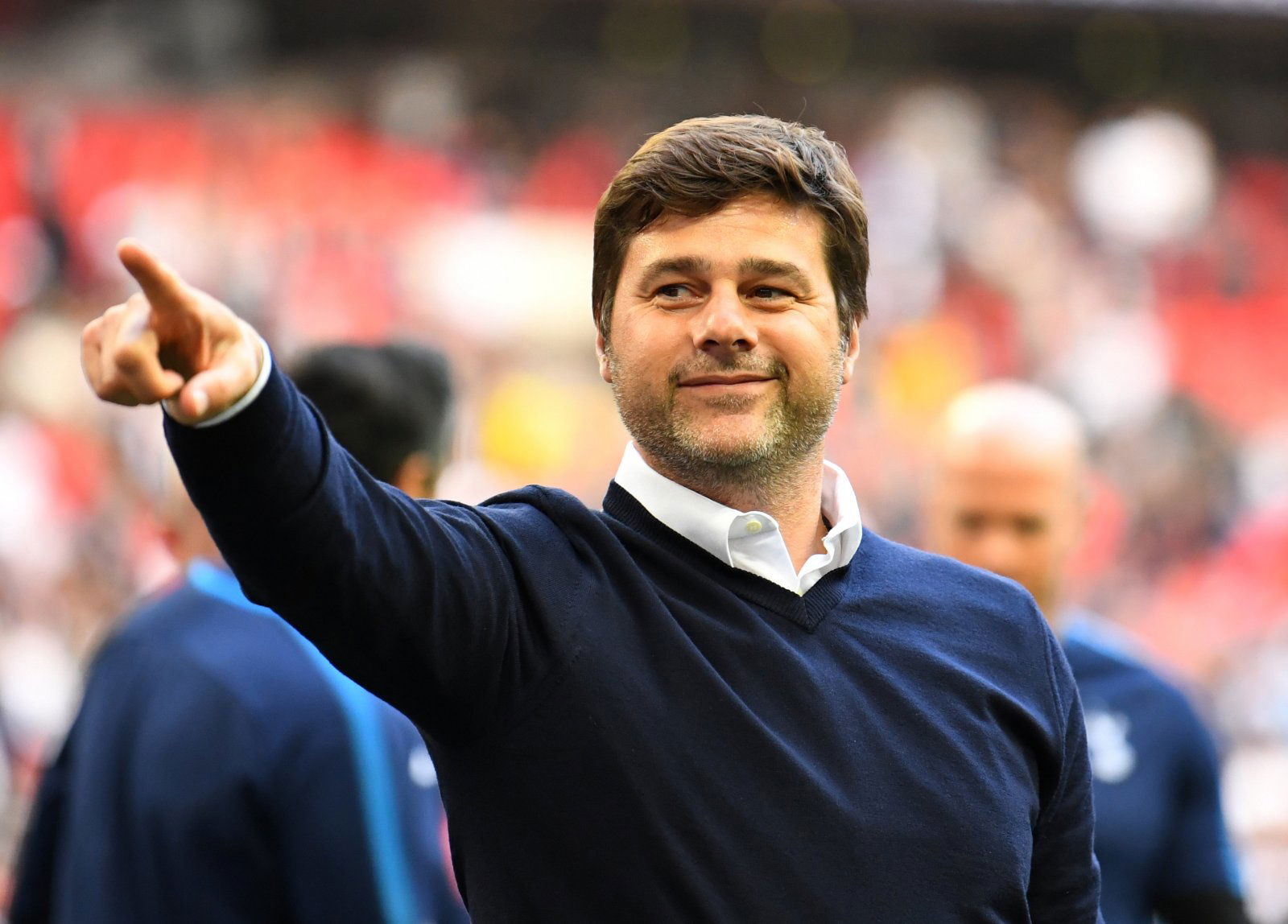 Tottenham fans will be delighted for the season to start tomorrow as they travel to St James Park to get their Premier League campaign underway and if they can kick off the season the same way they did last year when they took a 2-0 win away from the Northeast. However, after a summer of disappointment, this time around it will mean even more to get a big three points.
If you are a Tottenham Hotspur supporter feeling low about Spurs' lack of business during the transfer window then you to need watch this video of our manager.

Whenever Mauricio Pochettino speaks you can't help but feel more at ease.

#THFC #COYSpic.twitter.com/OqqaLaxTC4

— Last Word On Spurs (@LastWordOnSpurs) 10 August 2018
Tottenham fans only have one thing that's stopping them going into complete meltdown and that is their incredible Argentine gaffer, Mauricio Pochettino. The gaffer has been at Tottenham for just over four years since taking up his post in North London back in May 2014. In that time he's got the club three consecutive years of Champions League football and registered 3rd, 2nd and 3rd place finishes, Tottenham's three highest finishes in the Premier League era.
If the Lillywhites can consolidate their last three near-misses with the Premier League title this season then it will be a huge achievement, especially seeing as this is the first time since the summer window came in 2003 that a club has gone a whole window without making a signing. The club will be keen to get off to a good start and if they can get some points off of Newcastle and Fulham before moving into the new stadium then they'll be well placed to get some silverware under their belt.
You can read the Lillywhites' verdict on their season and Pochettino here:
We could be top of the league by 3pm tomorrow.

— Daniel Kinrade (@djkinrade) August 10, 2018
True Leader

— Peter Smith (@Smoodger) August 10, 2018
In Poch we trust

— Besele Moses Moloi (@BenzyYidArmy) 10 August 2018
Spot on without him god knows where we would be

— Daniel young (@Daniely79) August 10, 2018
He's magic you knowwww

— #SA24 (@AurierOlogy) 10 August 2018
We know he is magic

— Gibo (@BoldJnr) 10 August 2018
This man is awesome.

— Iván Mendieta (@tuelmendieta) August 10, 2018
He's a professional he won't act that Mourinho and throw his toys round like a child. Make no mistake he's disappointed.

— George (@GEORGIE_35) August 10, 2018
As you can see, the fans will be buzzing to see Poch back in the dugout as they cheer on their team, despite the fact he's got no new players to try out come tomorrow's kick off.