Pochettino's fears of another dry January may spell the end of his Tottenham career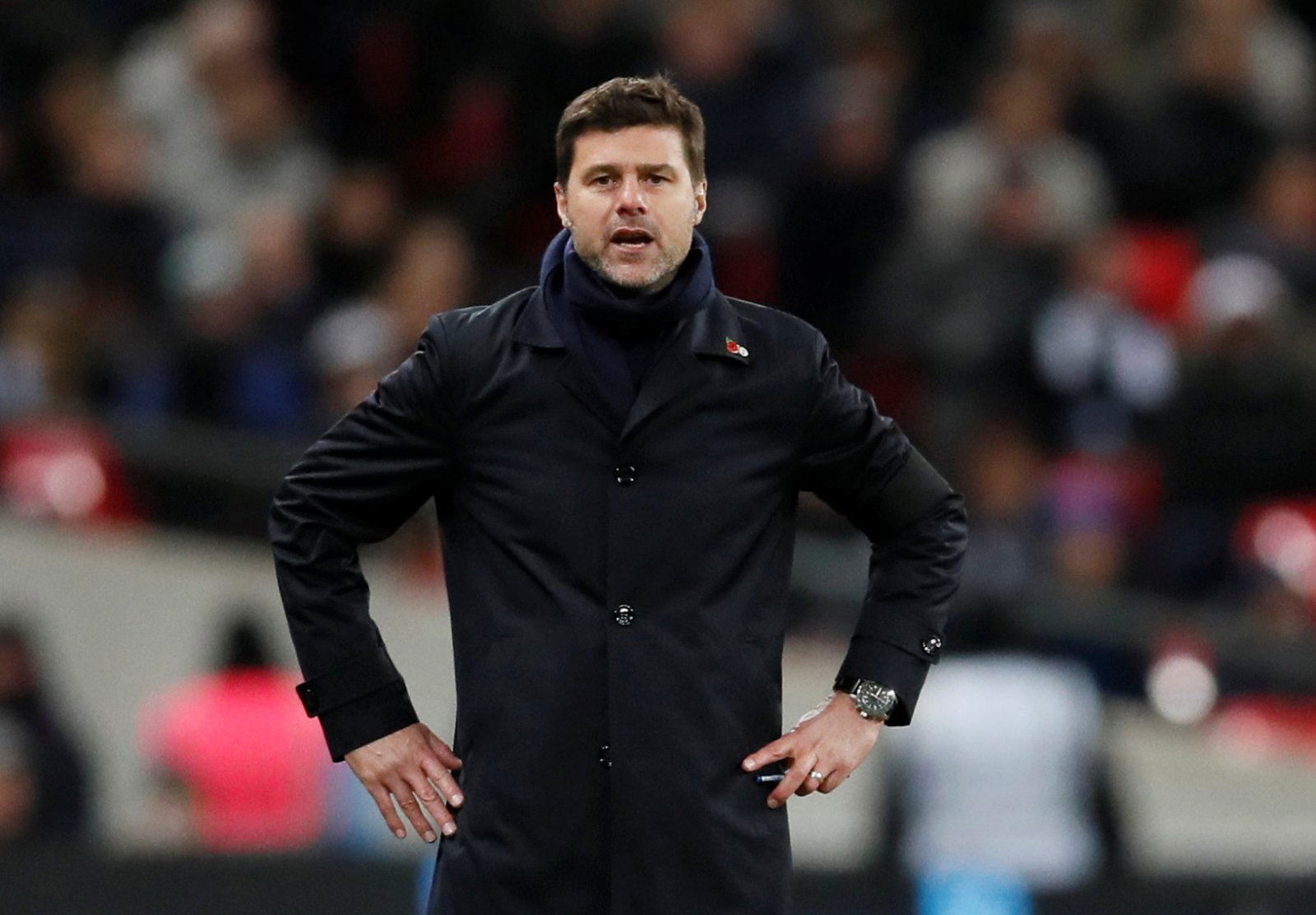 According to The Evening Standard, Tottenham manager Mauricio Pochettino does not expect the club to spend in the upcoming transfer window. 
This comes after the Argentinian said that the club are funding transfers and their new stadium entirely on their own resources, which is a struggle.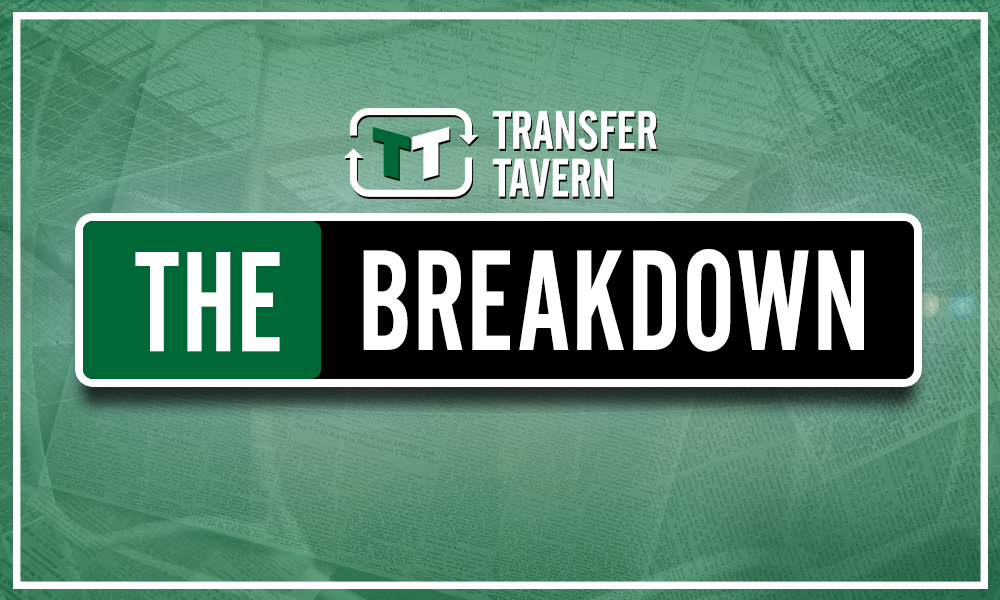 However, as hard as it may be financially at this moment in time, if Tottenham chairman Daniel Levy is as inactive in the January transfer window as he was in the summer, it could be calamitous for the club.
Pochettino has already said this season that he wants new faces in January to help the club move forward, and has criticised what happened over the summer. Likewise, star midfielder Christian Eriksen has also been critical of the club. With Man United voraciously breathing down the neck of Tottenham in the pursuit of Pochettino after firing José Mourinho this week, Levy would surely want to do everything he can to keep his manager in London.

Being equally dormant in January may leave Pochettino very disillusioned and that could be the final straw for a manager that wants to win trophies. Unfortunately for Spurs, that could also spell the end for Eriksen as well, who has been linked with the likes of Real Madrid and Barcelona. It actually gets worse for Tottenham, as the Argentinian could take a huge host of his players to Old Trafford if he makes the move.
This is a crucial time for Levy, as Pochettino appears to be growing increasingly restless in north London. He may not be confident of the club spending, but that may well be an ultimatum to force Levy to cough up cash. Either way, Levy has to make the right choices over the next few weeks.