Pochettino's hardest task against European elite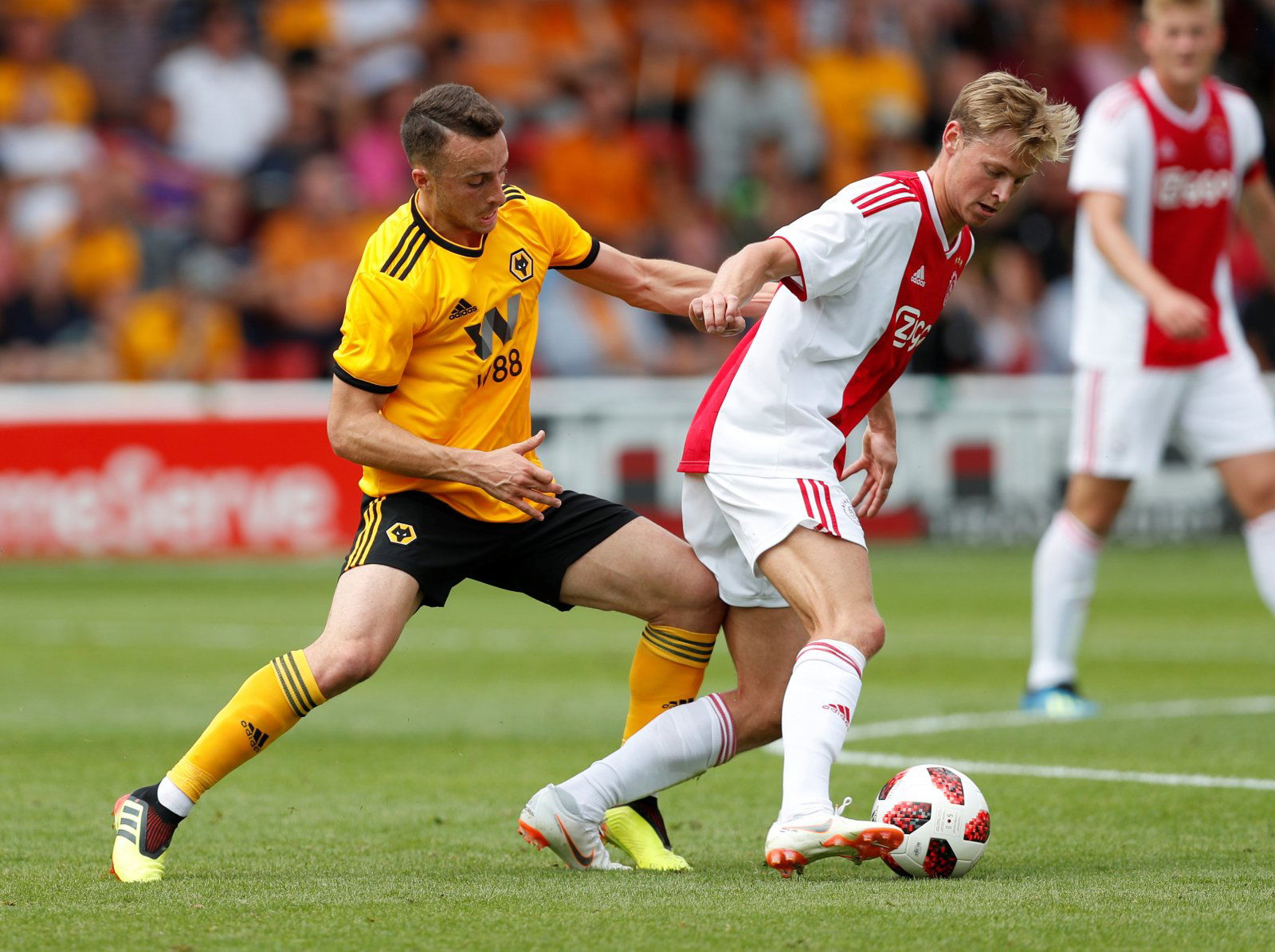 According to Spanish website Mundo Deportivo, Tottenham and Barcelona had bids for Ajax midfielder Frenkie de Jong rejected. 
While Tottenham didn't lose out to Barcelona, it is an indication of who they are now competing with when it comes to signing new players.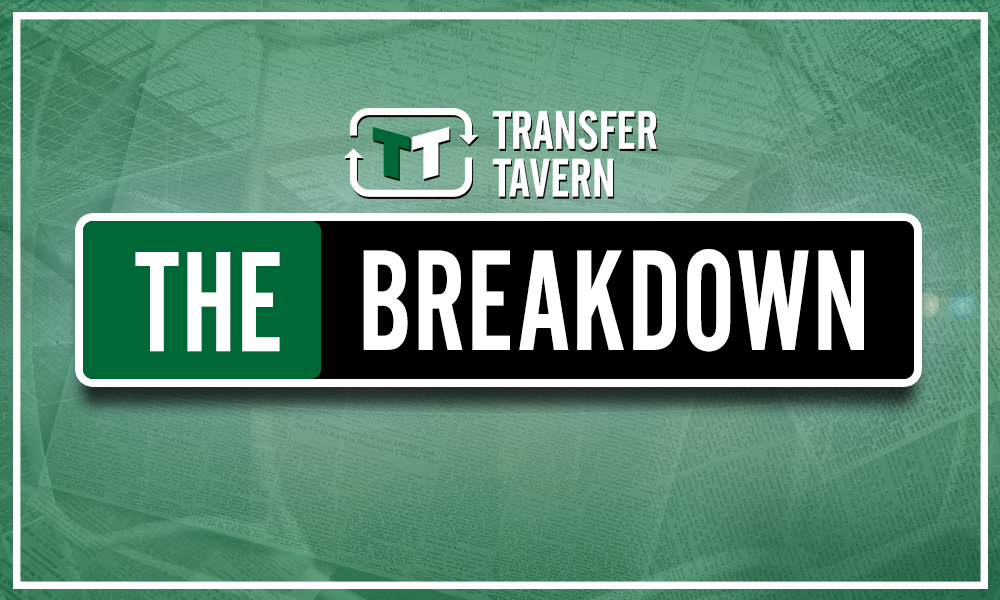 The Lilywhites sought, and are seeking, to improve their squad in order to challenge for a Premier League title, and get to the deeper stages of the Champions League. However, in order to do so, they need to compete with Europe's big guns, and may not have the resources to do so.
As seen with Arsenal over the past decade, a new stadium is a massive financial burden on a football club, and can limit their options when it comes to new signings. Tottenham will not be able to offer clubs the enormous sums that other European giants can, meaning they are stuck in a difficult position. On the one hand, they need to reinforce their squad, on the other hand, they need players of a quality that will genuinely improve their squad, and that will cost money.
Ajax, in the past, has been a great resource for Tottenham to turn to in order to make signings. The likes of Christian Eriksen, Jan Vertonghen and Dávinson Sánchez were all bought from the Dutch kingpins, however, it appears that de Jong was a step too far from them this time. The 21-year-old midfielder obviously had too big a price tag above his head, and Tottenham could not meet it.
So it appears that manager Mauricio Pochettino has a very unenviable task on his hands when it comes to signing new players. The more he has improved the side, means the higher quality players they need to sign, which often means the more money that they have to spend, which is proving difficult.