Premier League
Pochettino's transfer window complaints aren't getting sympathy from Spurs fans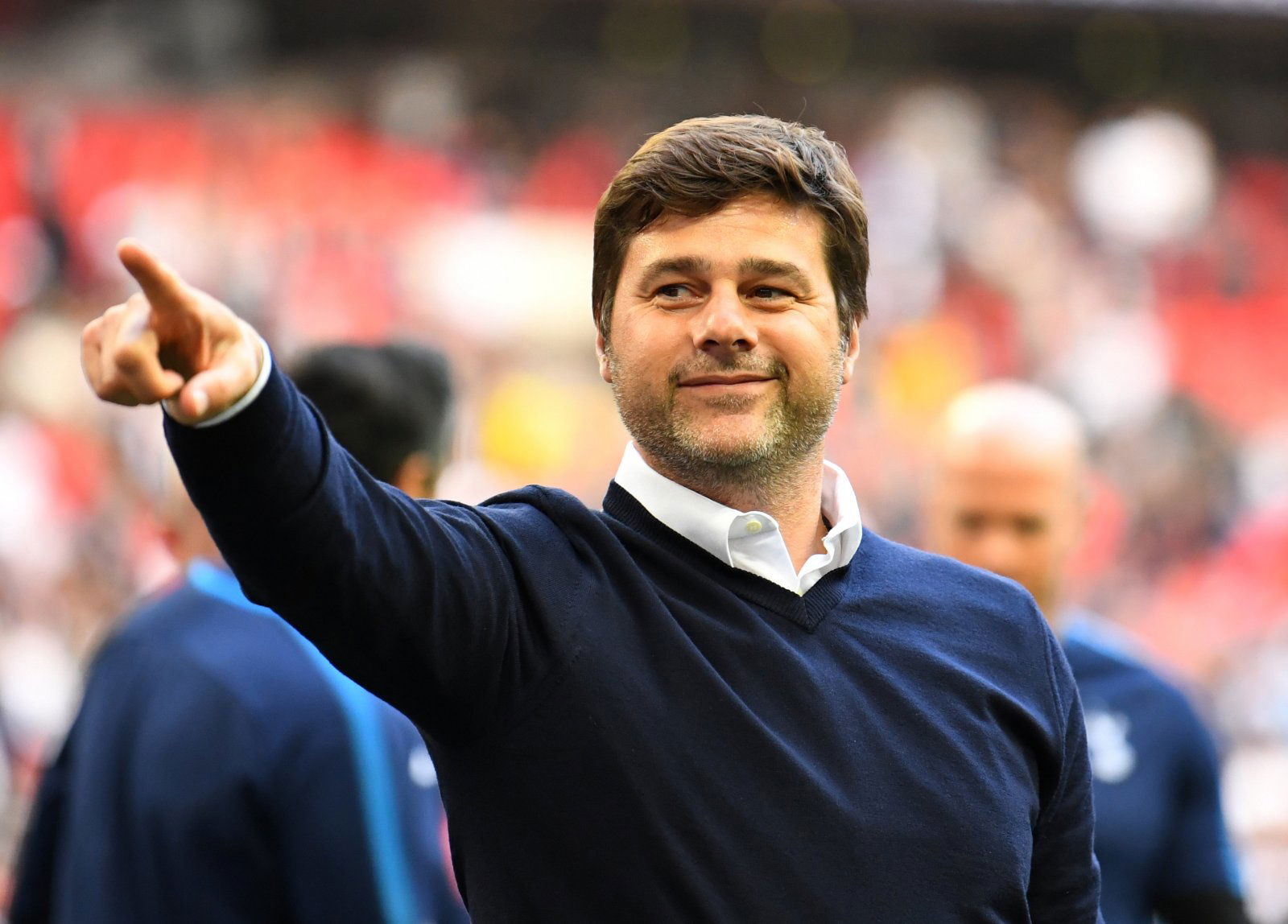 This summer has seen absolutely no action from Tottenham. The club have failed to sign a single player yet and whilst it looks like Wilfried Zaha could be close to a move, Mauricio Pochettino has commented claiming that the early window closure for Premier League clubs puts them at a disadvantage. You can read these comments on ESPN.
Mauricio Pochettino thinks the early closure of this summer's transfer window will put Premier League clubs as a disadvantage in Europe, and admits he is unsure whether Tottenham Hotspur will make any signings. [@BenPearceSpurs]#THFC #COYShttps://t.co/Lmse2Zbmfn

— Ricky Sacks (@RickSpur) 31 July 2018
Whilst Pochettino may have a point about the window closing early, there's no way the Tottenham fans are allowing the Argentine gaffer to get away with this as an excuse for the fact that they're yet to sign a player. At the time of writing, only Burnley and Tottenham are yet to sign a player this summer, with Everton's capture of Richarlison taking them off of that unfortunate list last week.
If the Lillywhites do end the window without bringing any new faces in it will put them at an instant disadvantage. The fans would have been hoping for some movement and early. When Pochettino signed his new deal it was rumoured that he would have money to spend this summer and he was looking to get his business done early. Now, though, it seems that was a load of rubbish as we sit just nine days away from deadline day with no new faces in N17.
You can see what the Lillywhites' make of Poch's comments here:
Windows been open 10 weeks, surely such a well run club would be on it from the start if not before, frustrating times.

— graham (@grahamroon) July 31, 2018
We agreed to it?

— RichardS (@stoddart76) July 31, 2018
Never mind the fact teams can rest over Christmas 8 games less than teams in European compotitions .This is Poch showing he's been let down by the Price is right Danny Deals our signings are who we signed already Kane Son still to sign Dele Eriksen?

— DAVSPURS (@davspurs) July 31, 2018
In all honestly I can't take this much more I'm always trying to justify to other supporters why we ain't buying no one, and deep down I don't really know!! It's becoming hard to stick by the club at the moment if I'm honest, #depressing

— 100% blue and white yid (@teat1977) July 31, 2018
Hasn't been a disadvantage to anyone else.

— YidArmyAndrew (@YidArmyAndrew) July 31, 2018
I think problem is we need to make room get players out and the clubs we trying to buy from are struggling for replacement deals,a lot can go wrong with that chain of 3 deals

— THFC Team Talk (@SpursTeamTalk) July 31, 2018
No excuses for me, everyone knew the window was shutting early. Big 9 days ahead

— Nige Watson (@TNWCleaning) July 31, 2018
As you can see, the fans aren't buying Pochettino's comments on the window's early closure.