Manchester United
Pogba reportedly wants to leave: 2 Man Utd players that should follow him out if he departs

It's looking set to be a long few weeks for Man Utd. Much has been made about their failures in the English transfer market this summer, particularly in terms of signing players,  but could the early closure of the Premier League window leave them in a spot of bother?
Well, according to the Daily Mail, Paul Pogba wants to leave the club, with the Frenchman unhappy under the managership of Jose Mourinho.
Of course, whilst Man Utd won't be able to sign any players after Thursday, they can still sell to clubs throughout Europe, excluding England, for the next few weeks – and that puts them in a tough spot. They would, obviously, be unable to secure a replacement for any departees.
Thus, news that Pogba is reportedly unhappy will be concerning for Jose Mourinho.
However, it's not a huge surprise to see a player turn against the boss. He's always been a divisive manager, and that, in the past, has led to similar situations – like with Iker Casillas at Real Madrid and even Man Utd's own Juan Mata when he was at Chelsea.
Naturally, then, perhaps there are a few other players that should also be considering their respective futures for the good of their careers.
With that said, these 2 Man Utd players that should follow Pogba out of Old Trafford if he leaves…
Anthony Martial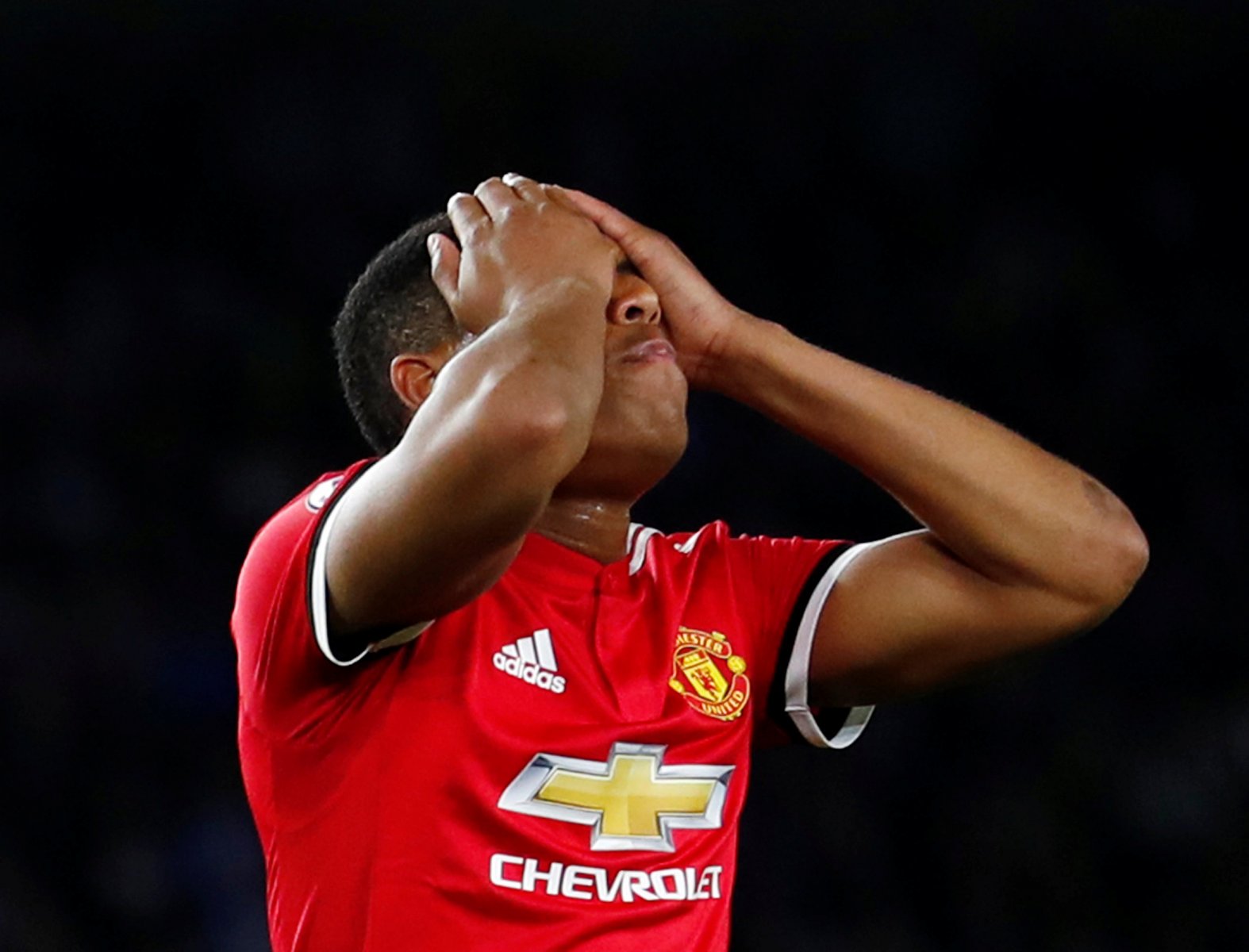 Anthony Martial has had a very tough few years.
After an explosive start to life in Manchester, the arrival of Jose Mourinho at Old Trafford, in theory, gave him the perfect platform to continue to develop.
However, the reality has been very different.
If anything, he's regressed under the Portuguese, with Mourinho clearly not fancying the Frenchman.
He's looked good when he has played, but rarely has he been given a regular starting berth, and for a player of his quality, that's not good enough.
The Frenchman has the talent to play for a top team, and like Pogba, he should go and seek it out.
Juan Mata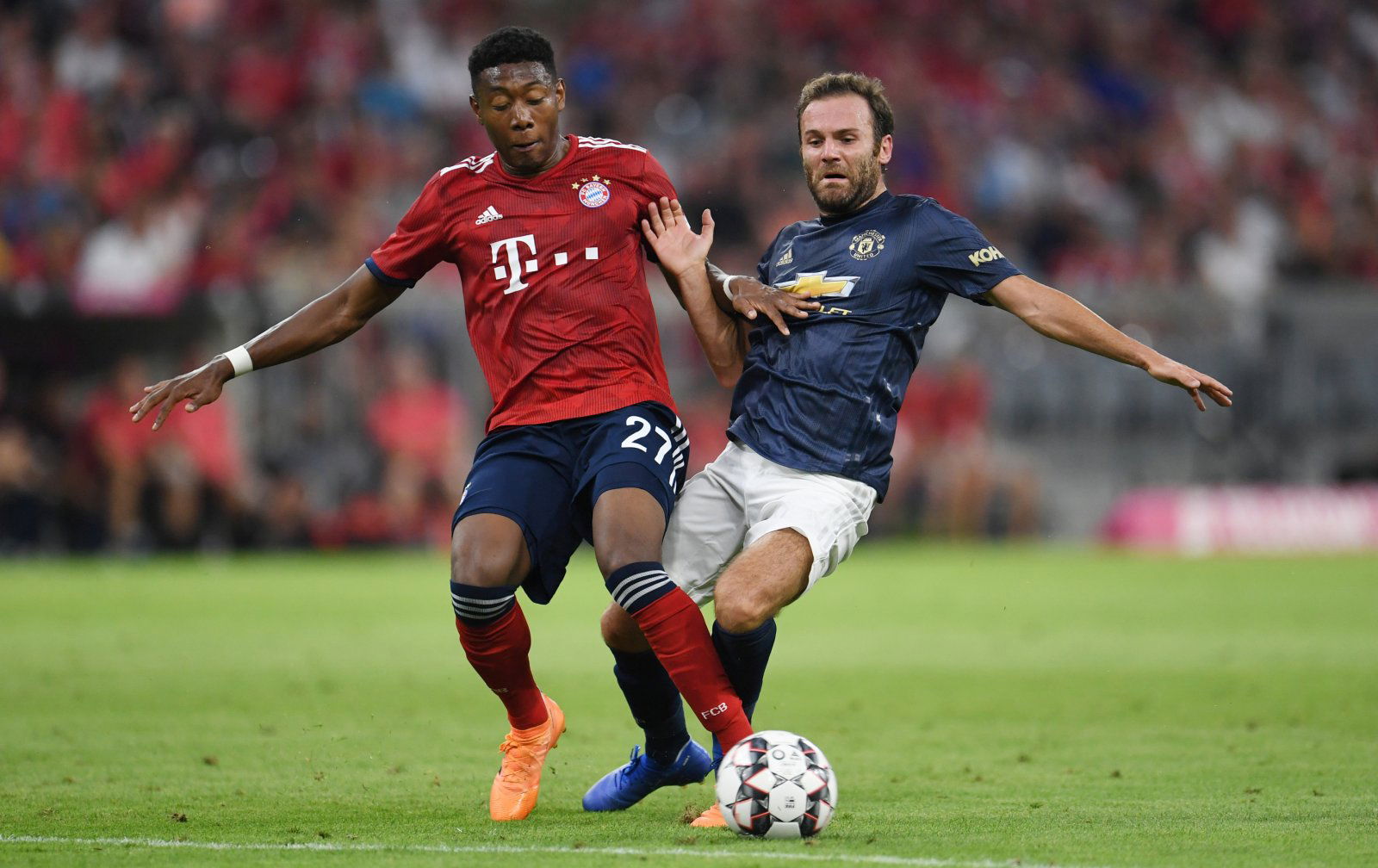 It wasn't long ago that Juan Mata was one of Europe's best midfielders. It's strange, then, that perhaps most Man Utd fans likely wouldn't be too bothered to see him leave Old Trafford.
Particularly since the arrival of Joses Mourinho, Mata has seen his significance at Old Trafford diminish significantly, and that's a real shame.
He's got natural talent and the ability to change a game in an instant. At Chelsea, he was well on his way to becoming a legend at the club, but something similar to Pogba happened with Mourinho when he was at Stamford Bridge, and it's shame to have witnessed that talent go to waste yet again at Old Trafford.
Mata's style doesn't really suit Mourinho's tactics, and so perhaps a move away could – like Pogba – allow him to flourish.
At 30-years-old, the experienced Spaniard still has a lot to give.