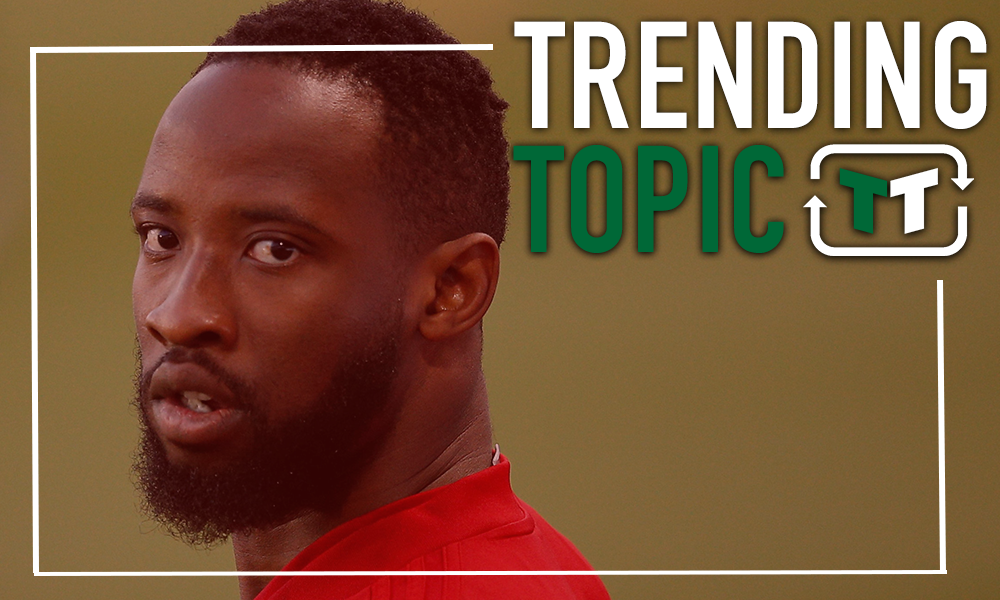 What a season it's been for Arsenal. Fresh off the back of a win over Watford, the Gunners' destiny is in their own hands. If they manage to impress between now and the end of the season, they'll finally bag a top-four finish – and that would be a remarkable feat for Unai Emery in his first season in England. 
Their excellent recent form serves as evidence of the good that can come from a fresh start, and with Emery in charge, the future is certainly looking very bright at the Emirates.
That doesn't mean that the Gunners can take their foot off the gas, though. A slow summer could undo all of their hard work this season, and so it's imperative that Unai Emery is backed in the transfer market in the way that Arsene Wenger wasn't.
Fortunately, pricey targets have already been identified it seems, with the Mirror recently reporting that Lyon attacker Moussa Dembele is a target of the Gunners this summer, alongside Man Utd.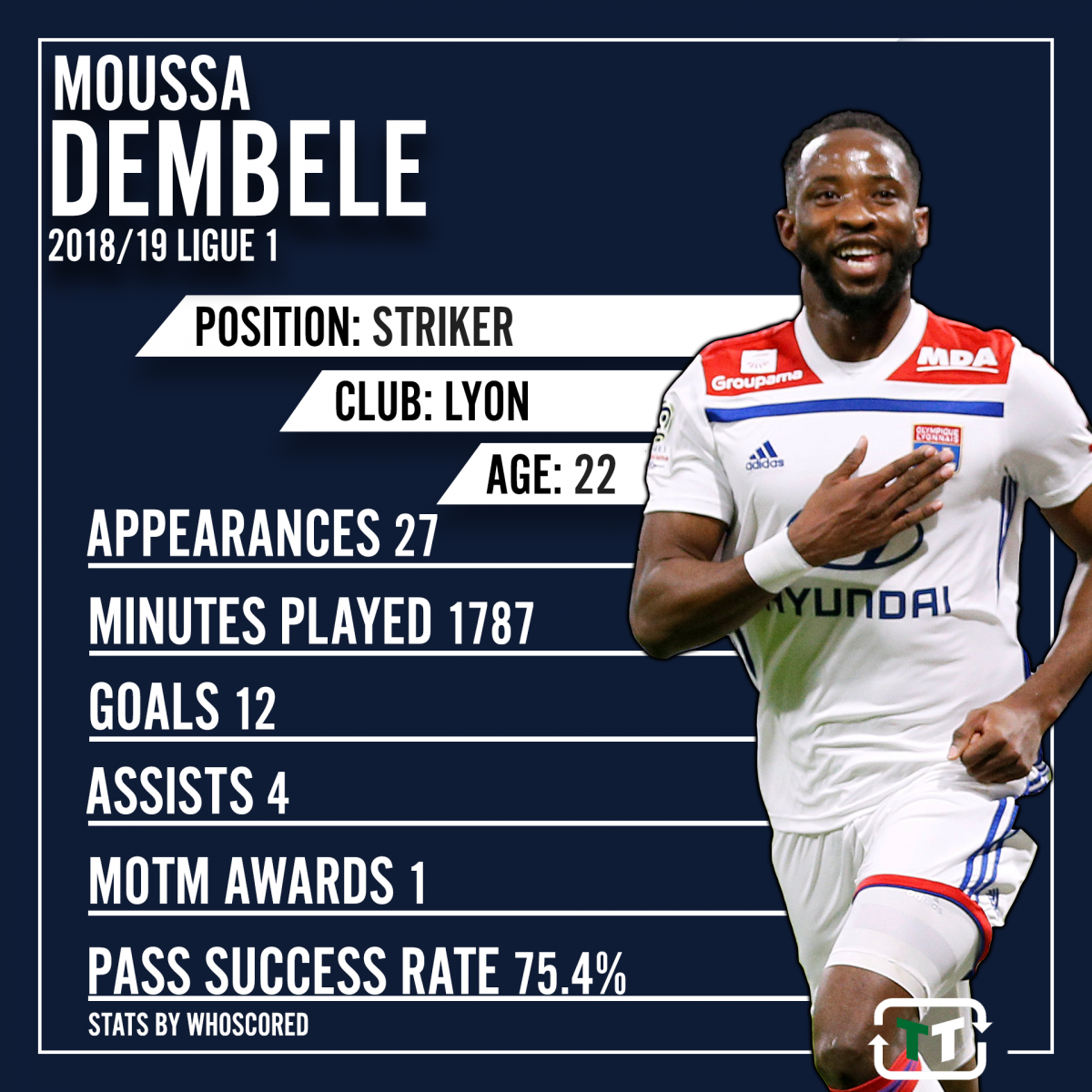 Dembele could prove to be a player in demand this summer, given his fine form over in Ligue 1, but the Gunners' supposed interest does leave you with one question – why?
After all, it's not like Arsenal are in desperate need of a new forward. Dembele is best used as a number 9, yet with the likes of Alexandre Lacazette and Pierre-Emerick Aubameyang at the Emirates; where would the talented young Frenchman play? He's not going to get ahead of the aforementioned duo anytime soon, and so for Arsenal, bringing him in could prove to be counterintuitive.
Furthermore, though his TransferMarkt valuation is £19.8 million, you'd expect Lyon to demand beyond that number if a transfer were to take place – meaning that he'd represent a significant purchase for the Gunners. Surely this money could be better used elsewhere? Arsenal have other problems, mainly in the defence, that must be prioritised, and the £30+ million that it would likely take to bring Dembele to the club could be used to bring in a top-class defender to help transform the Gunners at the back.
Sure, there's no way around it, Dembele is a top talent, and in a few years he could be a hit at Arsenal. But the reality is that Arsenal need to prioritise their most important needs, and a move for the Frenchman, at this stage, simply shouldn't be on the Gunners' list of priorities.
Arsenal fans – would you bring him in? How much would you be willing to spend? Let us know below!