Arsenal
Poll: Just 36% of polled Arsenal fans think Aaron Ramsey will be at the club next season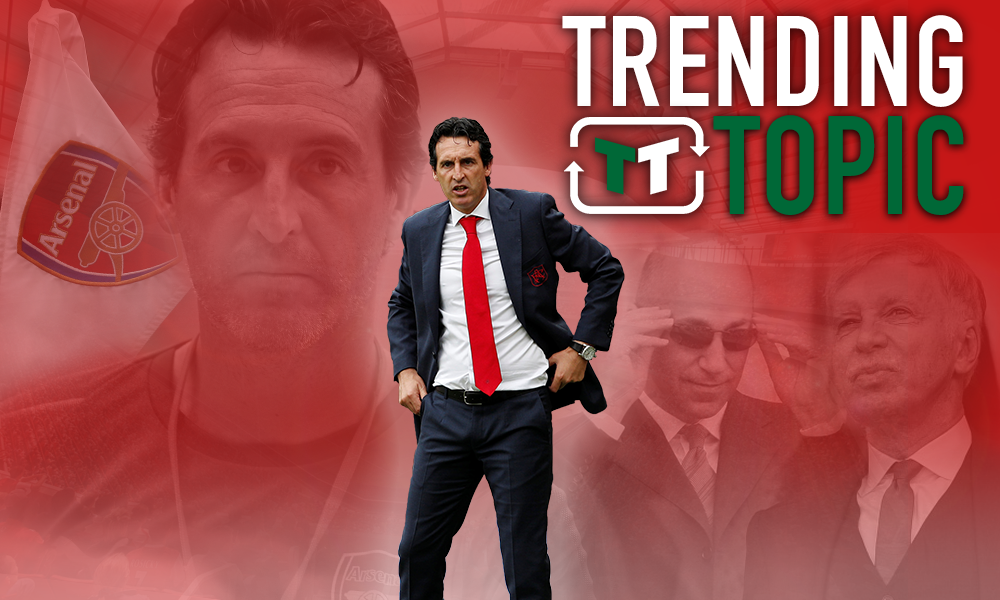 Aaron Ramsey is a crucial player for Arsenal – but will that continue to be the case going forward? Well, his contract at the Emirates expires next summer, and so at present, the answer to that is a firm no.
However, according to the Telegraph, the Gunners do want to tie him down to fresh terms, though that won't be easy. The Telegraph also report that there is a bit of a wage-squeeze ongoing at the Emirates, with the club looking to save cash ahead of next summer. A new deal for Ramsey is still possible, despite this, but it seems likely that the Welshman may not be given the huge wage packet he likely desires without a fight.
Clearly, if finances weren't an issue, Arsenal would be able to freely spend and likely keep Ramsey – who is rated at £40.5m by Transfer Markt – tied down, and whilst there is still a very real chance of that happening, there is at least a chance of that not occurring.
This has, seemingly, worried Arsenal fans – at least according to a recent poll. We recently asked fans whether Ramsey will sign a new deal with the club, and just 36% of those polled responded by saying that yes, he would.
Conversely, a whopping 64% of fans don't think that he'll sign fresh terms.
Clearly, then, given that the Welshman's contract expires next summer, many fans aren't expecting him to be at the club at the start of next term. That would be a huge blow for the club, as he's one of their most important players.
Evidently, much of the optimism that came to the Emirates at the start of the season has dissipated, with the Gunners now facing a fight to get fans back on side. Make no mistake, if Arsenal can't offer him good enough terms, there will be another European giant that surely will.
It's certainly a worrying time to be an Arsenal-supporting Ramsey fan.
Arsenal fans – thoughts?
Let us know below!