According to the Telegraph, Liverpool are hopeful that Alex Oxlade-Chamberlain will return to action in April, which is a prospect that should seriously excite fans of the club. 
The Englishman has been out of action for the whole of the season, and so he could offer Liverpool an extra edge towards the end of the campaign – even if only for a couple of weeks.
However, the reality is that his return could have overarching consequences for this Liverpool team, and it's certainly worth considering what might happen as a result of his return to action.
With that said, here are THREE potential consequences of Alex Oxlade-Chamberlain's Liverpool return…
Attacking Flair Returns
For all of Liverpool's qualities, one thing that they lack is a quality central attacking midfielder. They've got incredible defensive quality, and even a fair bit of decent offensive quality, but Jurgen Klopp hasn't had the luxury of being able to pick a "number 10" style player with lots of flair and creativity.
That's why the Reds were so eager to sign Nabil Fekir in the summer, and in failing to bring in the Frenchman, they've not been able to plug this gap.
However, Alex Oxlade-Chamberlain could be the man to bring it back. He's got so much creativity going forward, and he naturally tends to sit slightly higher up than anyone else in the Liverpool midfield.
With a fantastic range of passing, not to mention a good scoring record, he could be the creative force that Liverpool have lacked in recent months.
If he can end the season strongly upon his return, maybe Liverpool won't need to invest this summer.
Summer Departures
Alex Oxlade-Chamberlain will command a regular role in the Liverpool midfield, and his return could mean that the Reds simply have too many players in that role.
Of course, since his injury, Liverpool have signed both Naby Keita and Fabinho, and though they've been able to feature regularly alongside all of the Reds' other options, another body could disrupt the flow.
The obvious choice may be Adam Lallana, but some fans may want to say goodbye to club captain Jordan Henderson.
Either way, the Reds have a lot of midfielders, and that's without considering any summer arrivals. Surely something will have to give upon the return of The Ox.
Midfield Rejig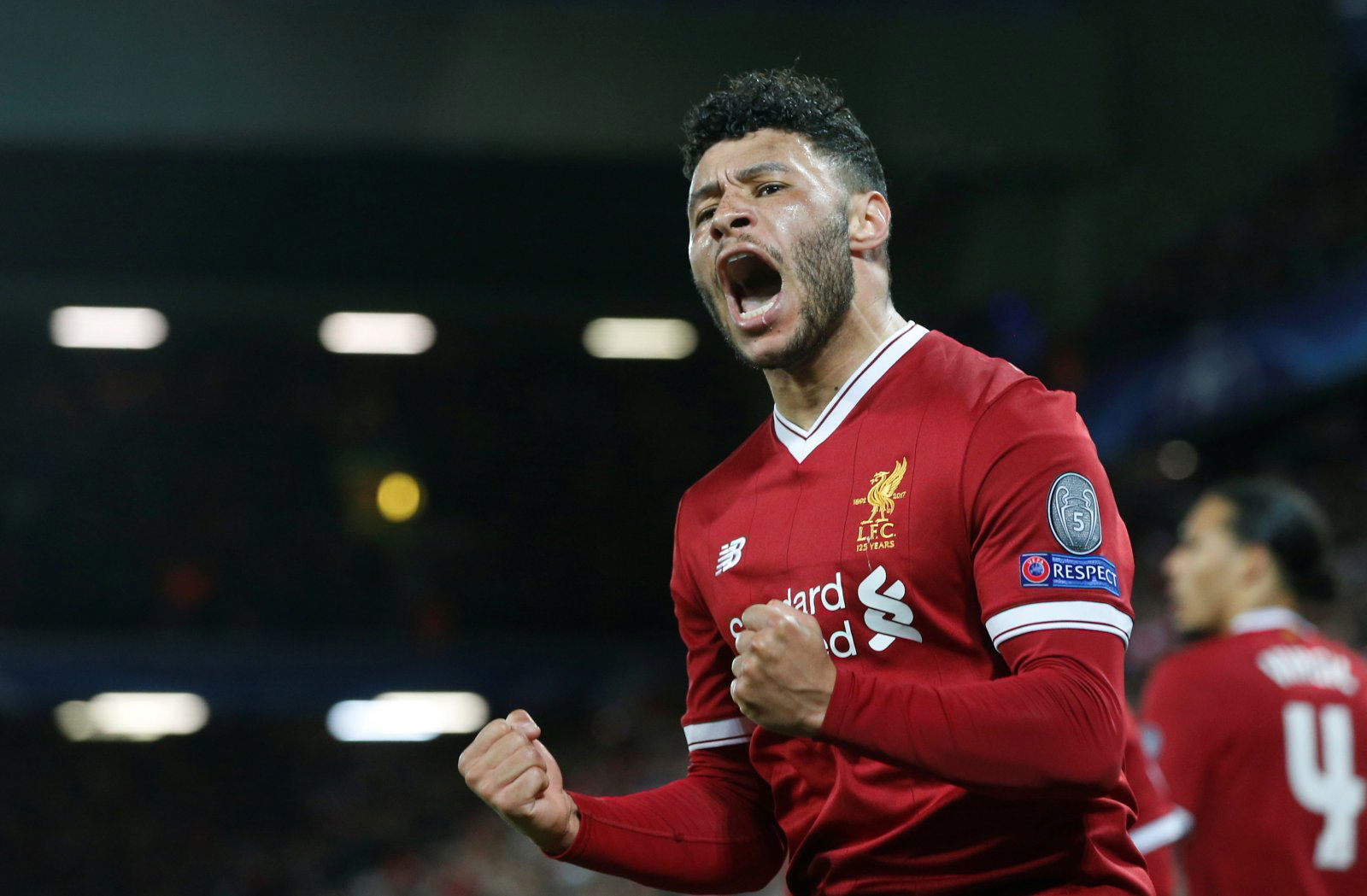 Of those that remain at Liverpool, though, you'd expect to see a bit of a rejig in responsibilities.
The likes of Gini Wijnaldum, Jordan Henderson, James Milner, Fabinho and Naby Keita have all seen regular minutes this term, but with Alex Oxlade-Chamberlain in the mix, Jurgen Klopp will have to find a way of bringing him into the fold.
That could mean that the Reds start to rely on set players for each individual position in the midfield. For example, Fabinho may compete with James Milner for the slightly deeper position, whilst Naby Keita and Jordan Henderson seem like more of a natural fit for the box-to-box role.
Liverpool are lucky that their midfield is fairly fluid and everyone can play in most of the roles, but Jurgen Klopp will have to find a bit more of a structure to deal with all of his depth.
Like what the TT have on offer? Sign up for more notifications!