It's happening again for Arsenal.
After a poor run of three losses in a row in the Premier League against teams Arsenal really should have won against, the Gunners face a real possibility of missing out on a top-four finish for the third year in a row.
Unai Emery's first and main goal when he was appointed manager of Arsenal was to take to the club back to Europe's elite competition, and after looking likely to meet this objective with good performances for most of the season, the Gunners could miss out entirely should they fail to pick up maximum points in their final games and results don't go their way.
So what are the potential consequences of Arsenal missing out on the top-four?
Unai Emery left with massive rebuilding job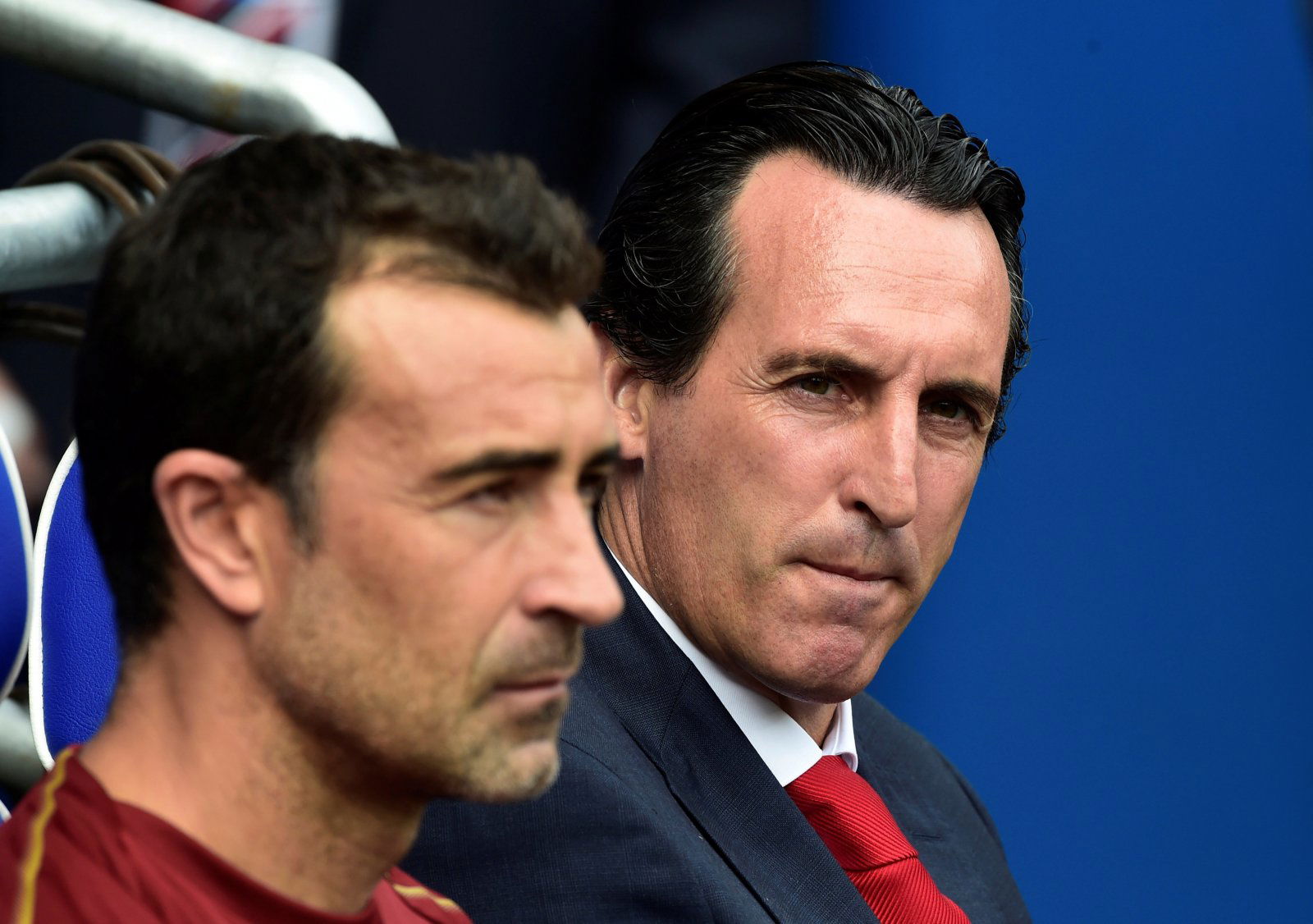 With a third consecutive year of finishing outside the top-four, it will be one of the most important summers in the history of Arsenal as Emery is tasked with building a squad that can compete next season for a Champions League place.
Key players will almost certainly leave as they search for a team who actually play in Europe's elite competition, leaving Emery with the mammoth task of potentially rebuilding Arsenal from the ground up and having to replace vital spots in the starting XI.
A blessing in disguise?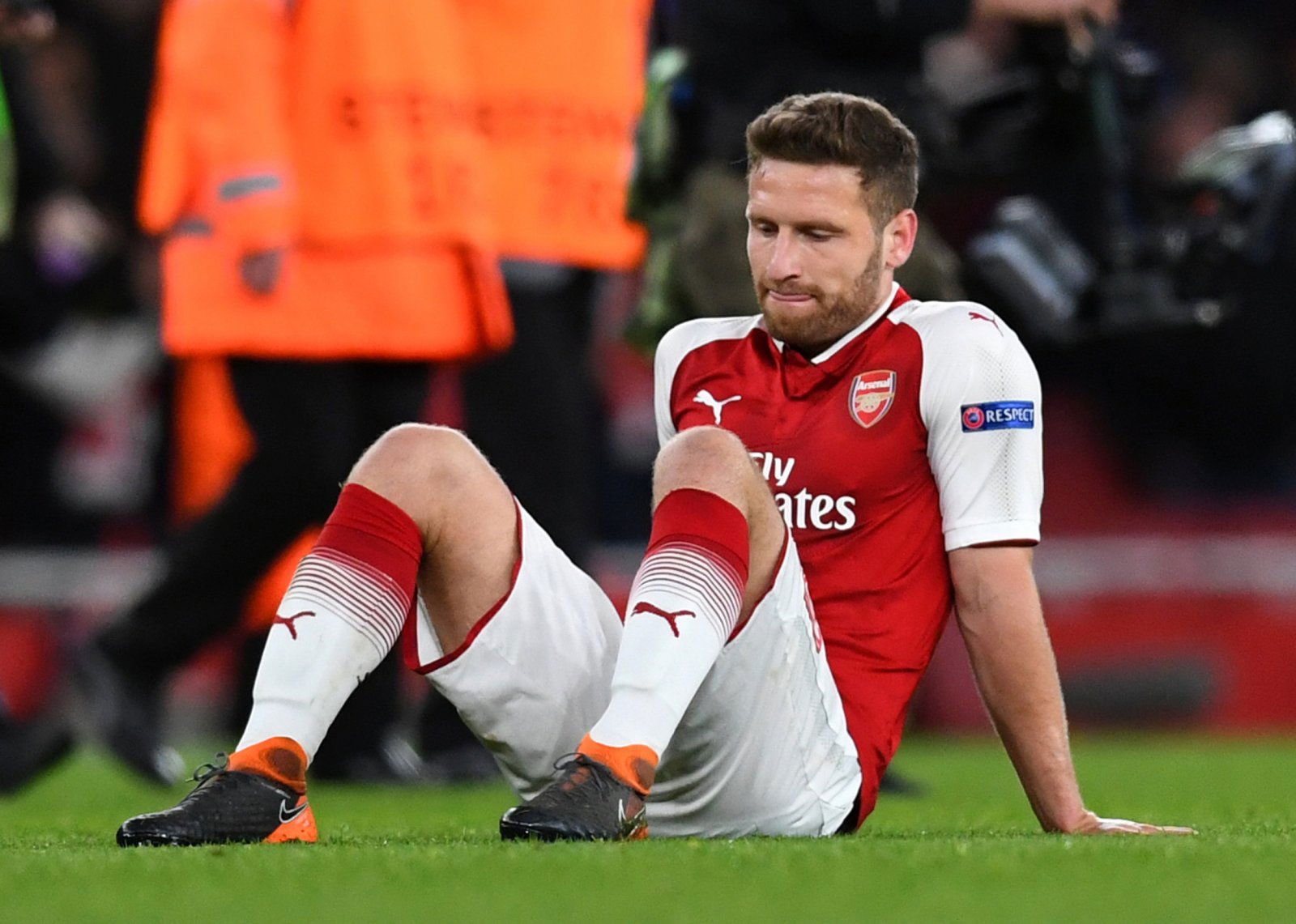 Missing out on top-four sounds like the end of the world for Arsenal supporters, but what if in reality it was a blessing in disguise for the club.
Finishing outside a Champions League spot will make Emery realise that the players he has at his disposal are simply not good enough for the quality Arsenal should be at, and this could result in the Spaniard doing what former manager Arsene Wenger would not, shipping out those who aren't good enough to wear the shirt.
Fans have been complaining this season that the club are stockpiled with players who just aren't good enough to be playing for Arsenal, and finishing outside the top-four could be the catalyst for change Emery needs to change the personnel in the team.
Europa League glory a must
Top-four is the safest way for a club to achieve Champions League, but for Arsenal, it's not their only way into the competition.
The Gunners remain in the Europa League, where the winner is awarded a guaranteed spot in next season's Champions League, and this could be what takes the club back into the tournament they have sorely missed being in.
With Valencia up next in the semi-finals and a potential final against Chelsea or Eintracht Frankfurt on the horizon, Arsenal should put all their eggs into the Europa League basket and hope they can achieve European glory.