Chelsea are at a tough point in their season, but it appears as though preparations are already beginning for next year – at least according to the Evening Standard. The Evening Standard is reporting that young Chelsea defender Reece James is being considered for a first-team role next term. 
Currently on loan at Wigan, James has impressed in the Championship this term, offering the Latics a fantastic threat down the right-hand side of the defence – with his brilliant tackling, driving runs and consistency making him a real force in the second-tier of English football.
Chelsea have clearly noticed his form, and given that they aren't blessed with depth at right-back, there seems to be a genuine chance that he'll get an opportunity next term.
That decision could have some rather significant consequences, and we've identified three examples…
Davide Zappacosta Departs
It's never really happened for Davide Zappacosta at Chelsea. The Italian hasn't done much wrong at Stamford Bridge, but he hasn't really done much right either, has he?
His fantastic goal in his debut Champions League game for the Blues proved to be the highest point of his tenure in London. Since that point, he's struggled to force his way into the first team, and in truth, he's done little to suggest that he deserves further opportunities.
The reality is that he was a poor signing when he arrived, and he's never looked at home.
Considering bringing back James is proof enough that Zappacosta isn't valued highly at Stamford Bridge, and he'd certainly be a casualty should the Englishman return – at a loss, you'd expect, given his lack of minutes.
Cesar Azpilicueta Under Pressure
Cesar Azpilicueta has had it pretty easy at Chelsea this season. The lack of pressure from Zappacosta has meant that he's kept his place regardless of his form, and it must be said, he's been pretty below par this term.
He's struggled to adapt to life back on the right after impressing in central defence in recent seasons, and that's a real worry.
Fortunately, Reece James is perfectly suited to a role on the right-hand side of this defence; and that could mean bad things for Azpi. He'll be under real pressure for the first time in a while.
Maybe, though, that will help him to improve, as competition only breeds further quality.
A Point To Prove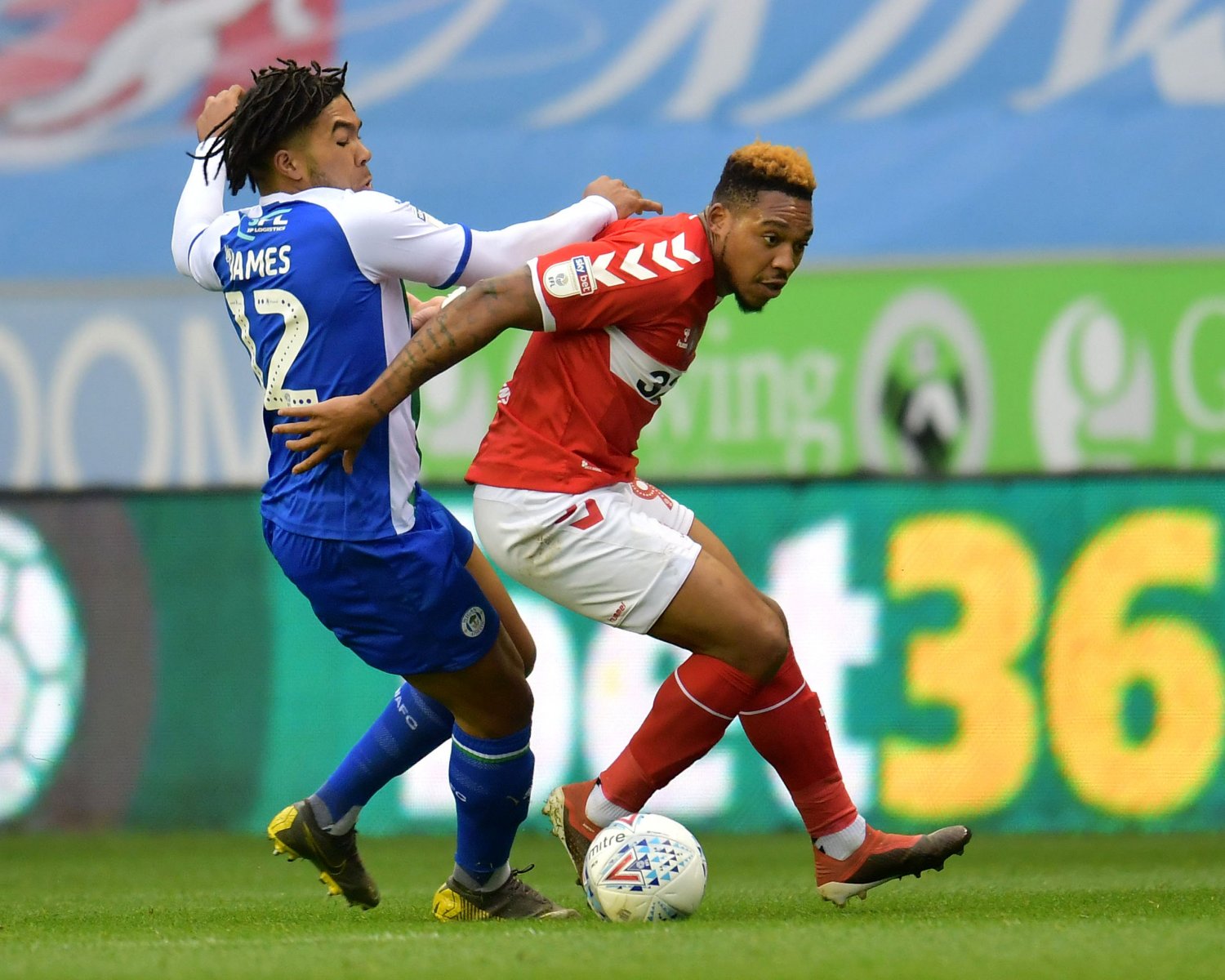 Chelsea, as a team, have become known for their lack of youth talent, and so it may be on James to prove that the club need to focus more on this aspect of things.
He's a talented player, but stepping up to the Premier League is never easy, and it will be very tough for James to make an impact at the highest level.
If he's able to do it, though, he'll become the poster boy for a new generation at Stamford Bridge, and who knows what sort of changes that could lead to over the coming years.
If he does well, a big consequence of this decision from Chelsea is simple – we'll see even more young players in the Chelsea team going forward.