If Chelsea fans are not resigned to losing Eden Hazard, then the club certainly are.
According to Goal, the Blues have already identified Barcelona's Philippe Coutinho as a potential replacement if they can get their transfer embargo frozen.
Considering that transfer embargo, there is a long way to go until a move for the Brazilian even begins to materialise.
But should they be able to get a deal over the line at the end, here are two potential consequences of that deal.
Eden Hazard Money Is Used Up
Eden Hazard's expected transfer to Real Madrid is likely to bankroll Chelsea's move for Coutinho, with Sky Sports reporting that the Premier League outfit are looking to get £100m for their talisman.
With Barcelona having spent £142m (BBC Sport) on the 26-year-old last January, the La Liga champions are going to want to recoup as much of that as possible.
Furthermore, everything points towards the Blues using all of the money they receive from Real Madrid for Hazard on Coutinho, instead of reinvesting it into more than one area of the squad.
Ruben Loftus-Cheek Loses First-Team Spot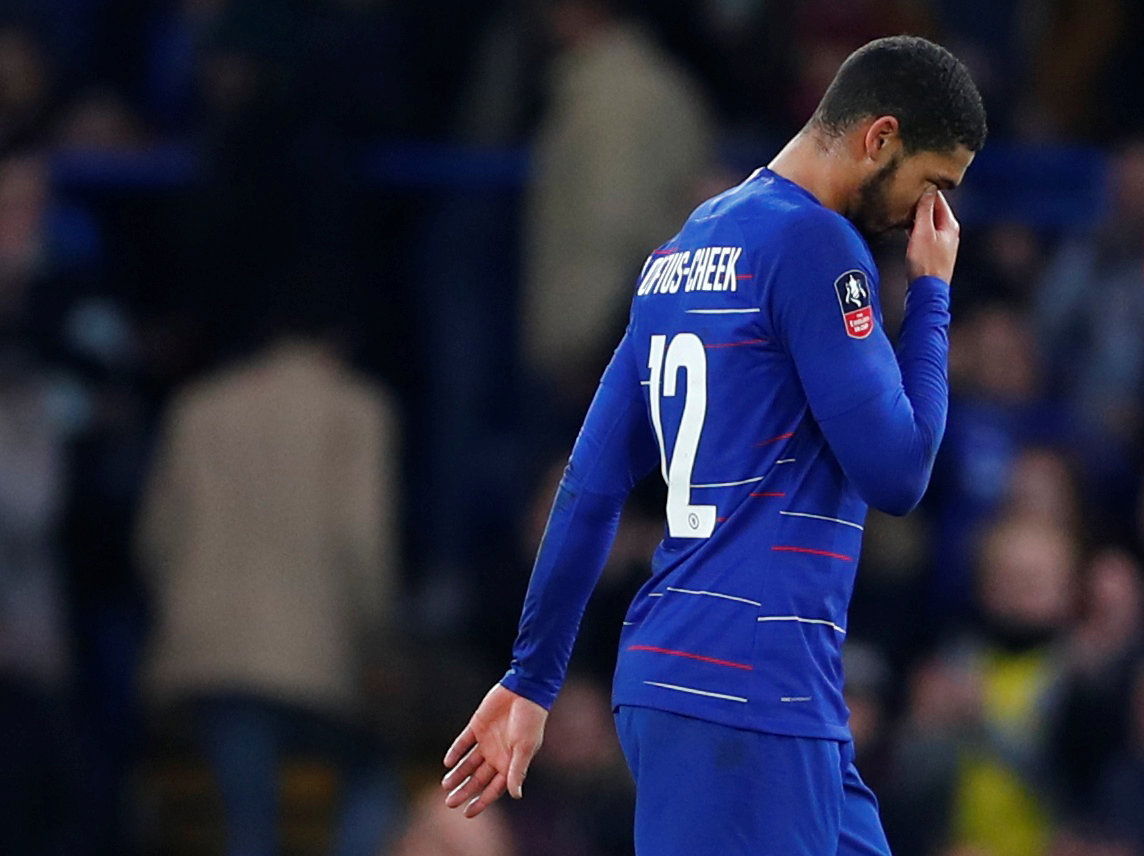 After a difficult start to the season, Ruben Loftus-Cheek has worked his way into Maurizio Sarri's plans.
The arrival of Coutinho, however, could easily see the 23-year-old drop back down to the Chelsea bench.
While Coutinho can play on the left wing, hence why he is being mooted as a Hazard replacement, the Brazil international played arguably his best football in England when Jurgen Klopp started to use him in a more central role at Liverpool.
That could give Sarri something to seriously think about if he finds himself in possession of the Barcelona man next season.