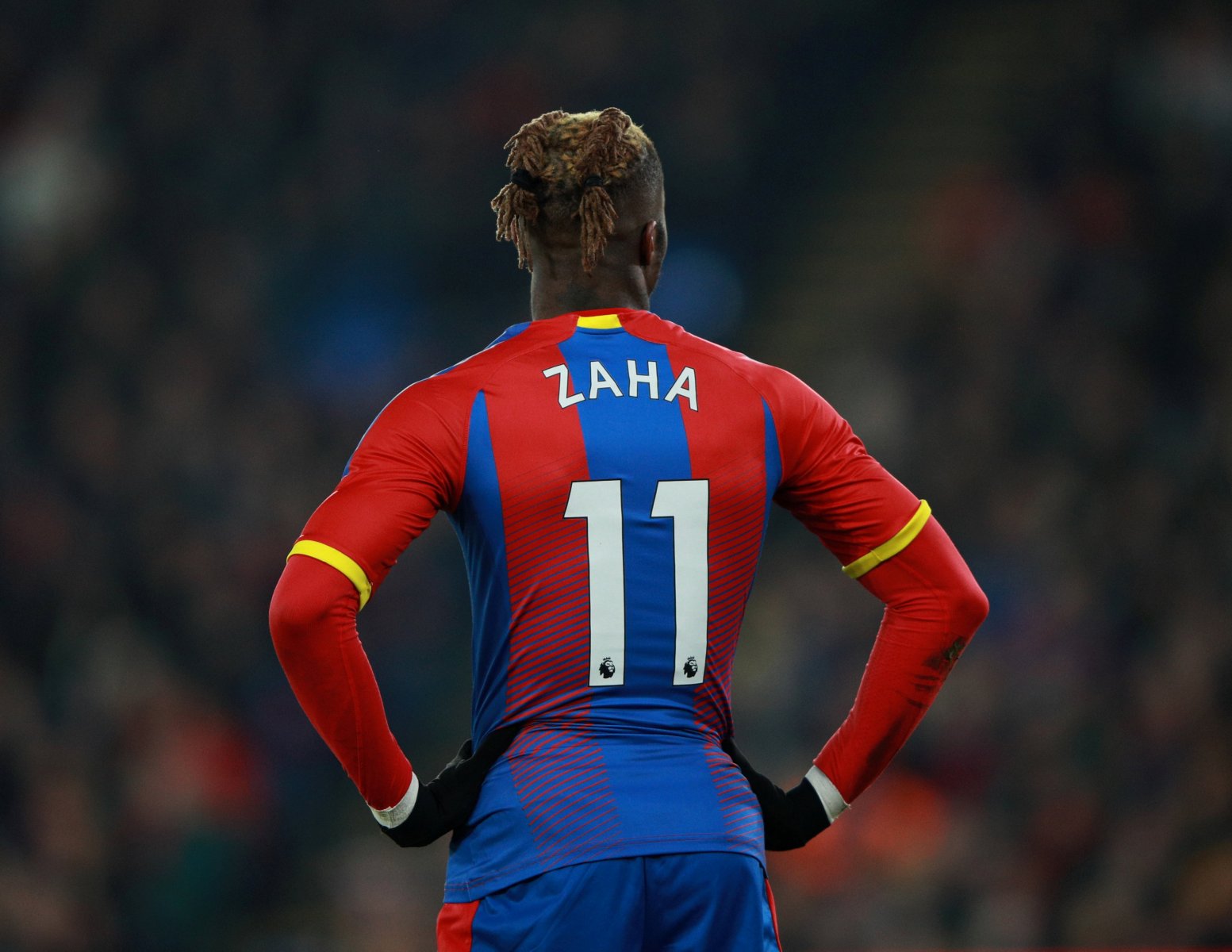 Currently eight points above 18th-placed Cardiff City, Crystal Palace should avoid relegation this season.
And if they do just that, as expected, then the likes of Wilfried Zaha and Aaron Wan-Bissaka deserve a lot of credit with the duo having both performed well this campaign.
Consequently, Zaha and Wan-Bissaka are now starting to attract interest from various clubs, and manager Roy Hodgson is refusing to rule out the possibility of potential sales (Evening Standard).
With that in mind, here are two potential consequences that could come with the possible departures of the above names.
Large Transfer Kitty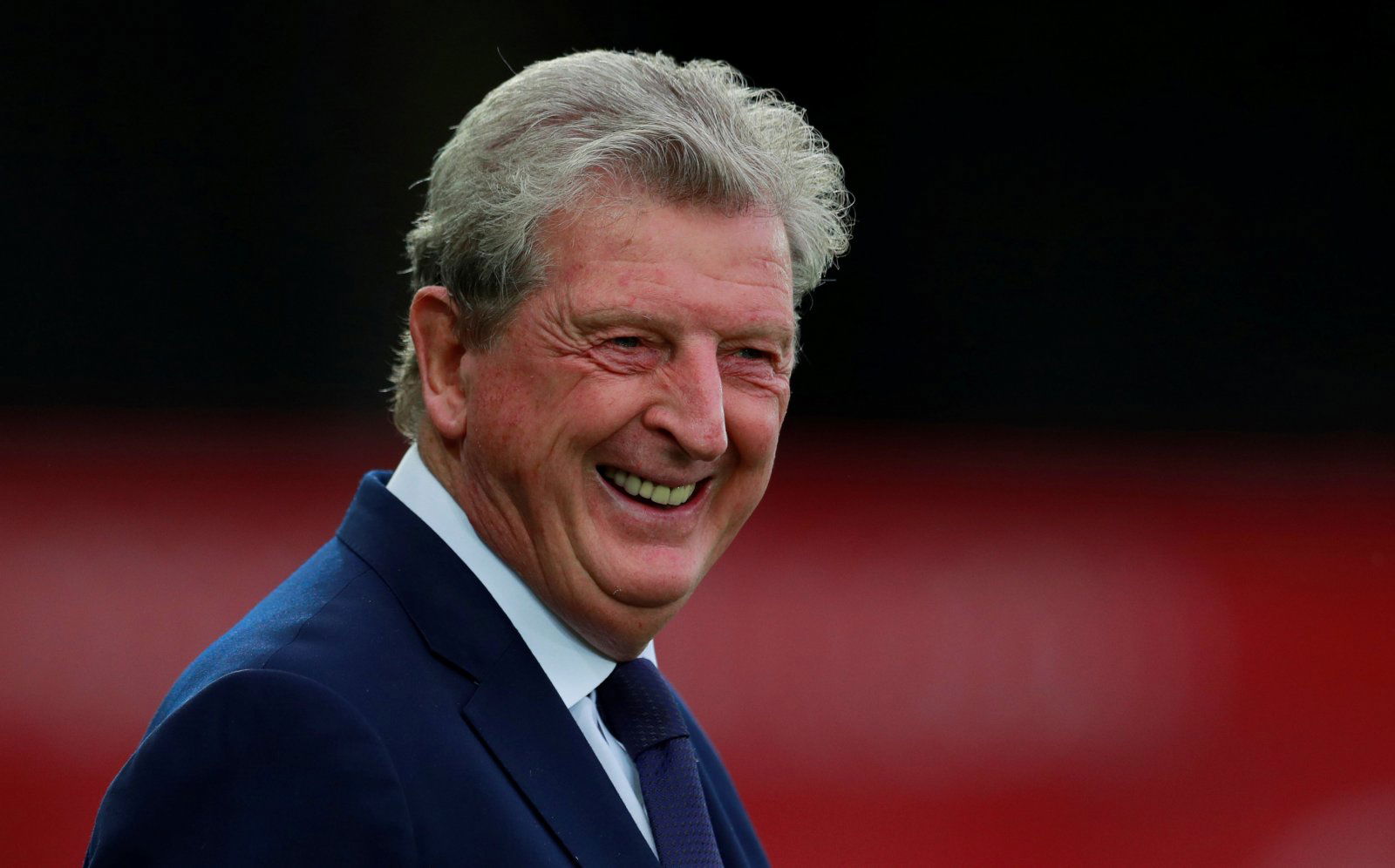 With Zaha and Wan-Bissaka likely to have a host of suitors after their services in the summer, Crystal Palace will be able to start a bidding war and demand serious money.
Hodgson has already pointed out the fact that both players are on long-term contracts (Evening Standard), giving the south London club an even stronger hand in negotiations.
All of that points towards the Crystal Palace boss being handed a larger transfer budget than usual with the funds likely to be there should Zaha and Wan-Bissaka depart Selhurst Park.
Relegation Battle
Whether Hodgson would be able to use those funds to bring in adequate replacements for Zaha and Wan-Bissaka is another story.
And if he cannot, then the Eagles could be in big trouble, especially when considering the impact of the former in recent seasons.
Zaha has played such a huge role in helping Crystal Palace retain their Premier League status, creating and scoring goals.
Losing him and failing to address the centre-forward dilemma they have been having, with Michy Batshuayi only at the club on a loan deal, could have some serious ramifications on Crystal Palace's future in English football's top flight.