Potential consequences: Liverpool move for Dani Alves
Liverpool remain in with a shot at winning the Premier League this season but face a massive uphill battle to beat the competition.
The Premier League is already proving to be a hotly contested league this season and it is consistently a great spectacle for fans.
The Reds under the guidance of Jurgen Klopp have been brilliant and yet still they want to improve. After news has appeared from The Telegraph that Dani Alves wants a move to England before he retires, Liverpool should really be intrigued by any potential deal.
Not only does he still carry a great deal of quality but Alves could be a big part of the Reds dressing room.
There is no doubt it would be a surprise move but what could it mean for Liverpool…
Trent taught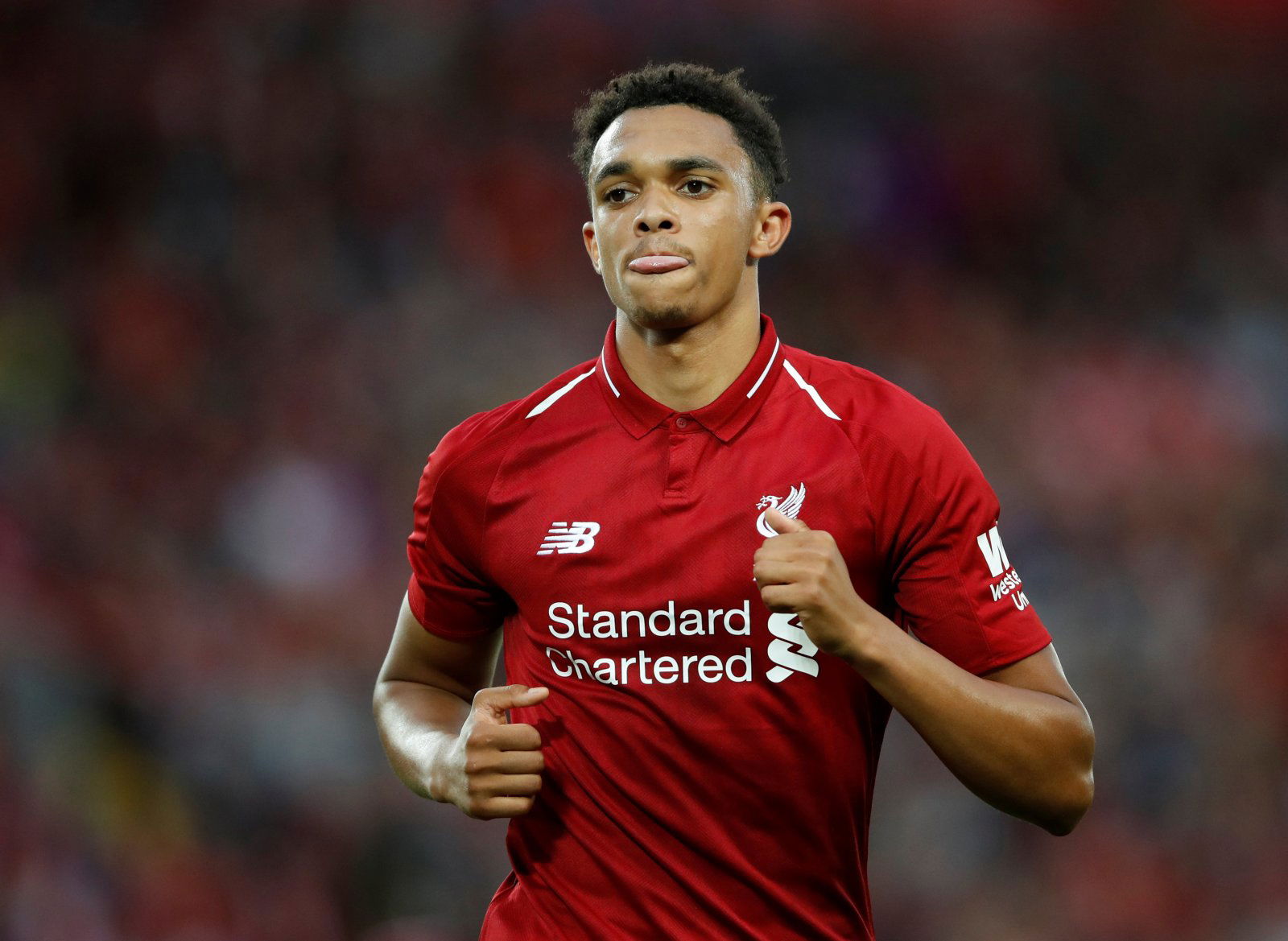 The England and Liverpool youngster has had a quick rise to stardom but still, there is room for improvement that would see Alexander-Arnold become one of the best around.
Dani Alves is a man who has won 38 trophies in his career, a record that proves his endless quality despite not getting any younger.
Whether he is an important feature in the Liverpool set-up or not, Dani Alves can provide Alexander-Arnold with the lessons he needs to learn to become as successful as the Brazilian right-back has been.
Winning mentality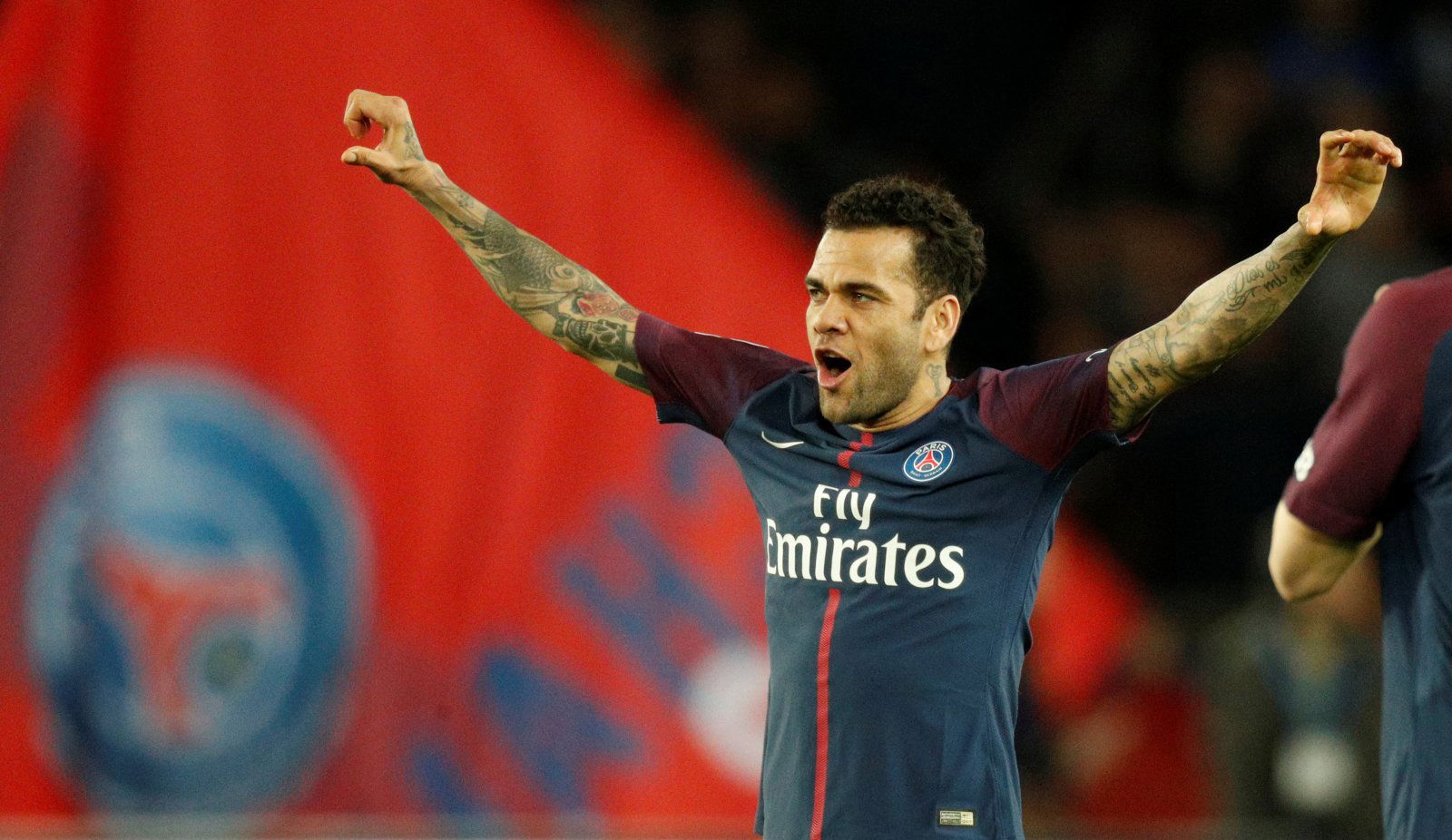 There is no doubt that even at 35-years-old, Dani Alves could be a helpful man to have around the club for Liverpool.
He can still get up and down the pitch with ease and alongside a talented back-line, Liverpool can really think positively about just what they can achieve this season.