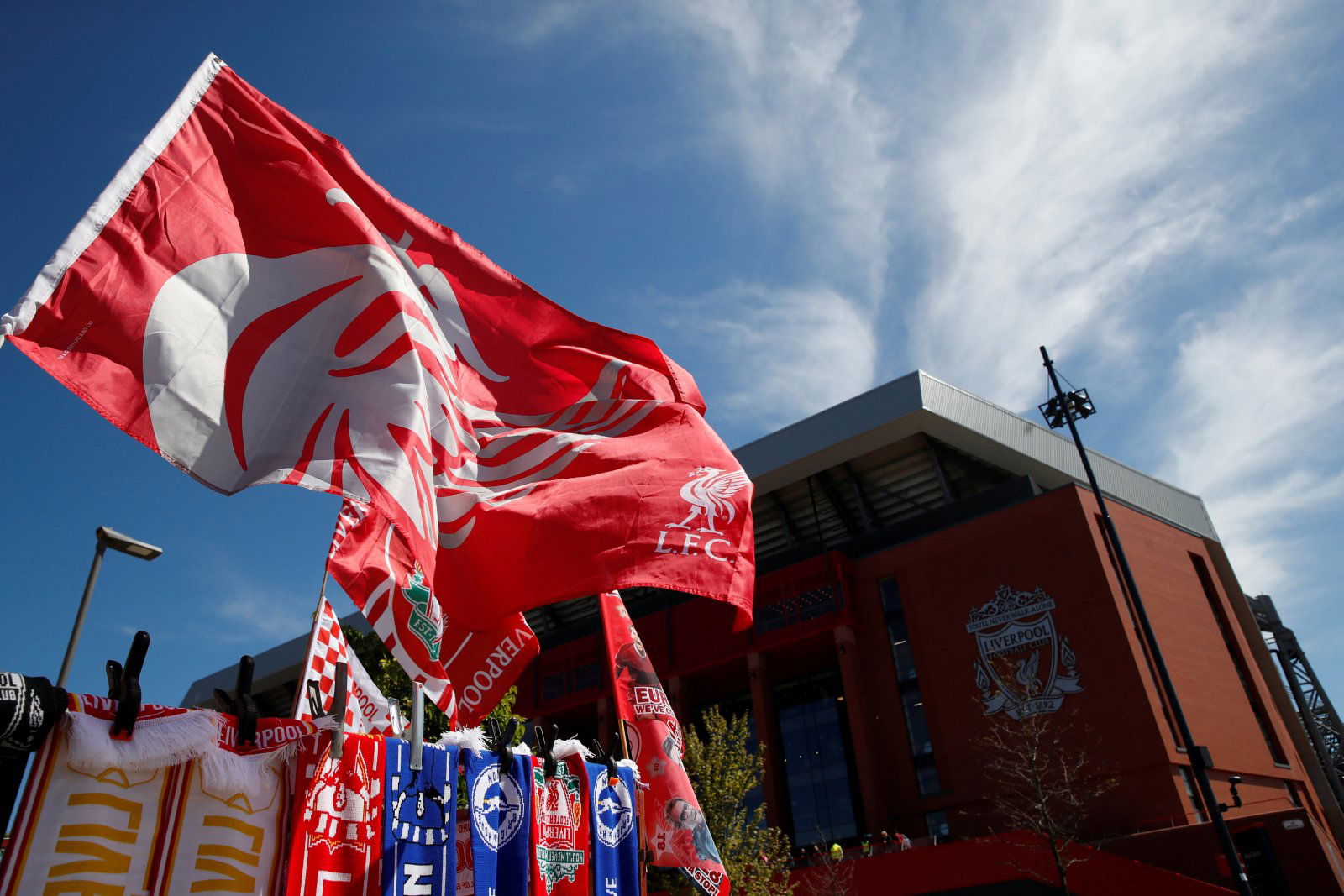 Say what you want about Liverpool this season, but their chase of the Premier League title has been nothing short of incredible.
The Reds are on course to collect the third most points in Premier League history and yet could finish the season in second place, a testament as to how brilliant Liverpool have been and how other-worldly Manchester City.
With the title race heading into the final game of the season, Liverpool knows that they are powerless to do anything unless Brighton pulls off an unbelievable shock and manage to get a result over Pep Guardiola.
Football is unpredictable, and especially so this season, so what are the potential consequences of Liverpool winning the Premier League on the final day of the season?
Guardiola leaves City
With Liverpool snatching the title on the final day and only an FA Cup to play for, it would seem likely that Guardiola could call time on his stay in Manchester if the Citizens fail to win the league.
There have been rumours (PSG have previously been reported to be keen on him) that Guardiola is ready to leave City at the end of this season, and losing the title on the final day would not only be something the Spaniard experiences for the first time but could also result in the former Bayern Munich manager to look for a new challenge in world football.
Klopp banishes 'overrated' tag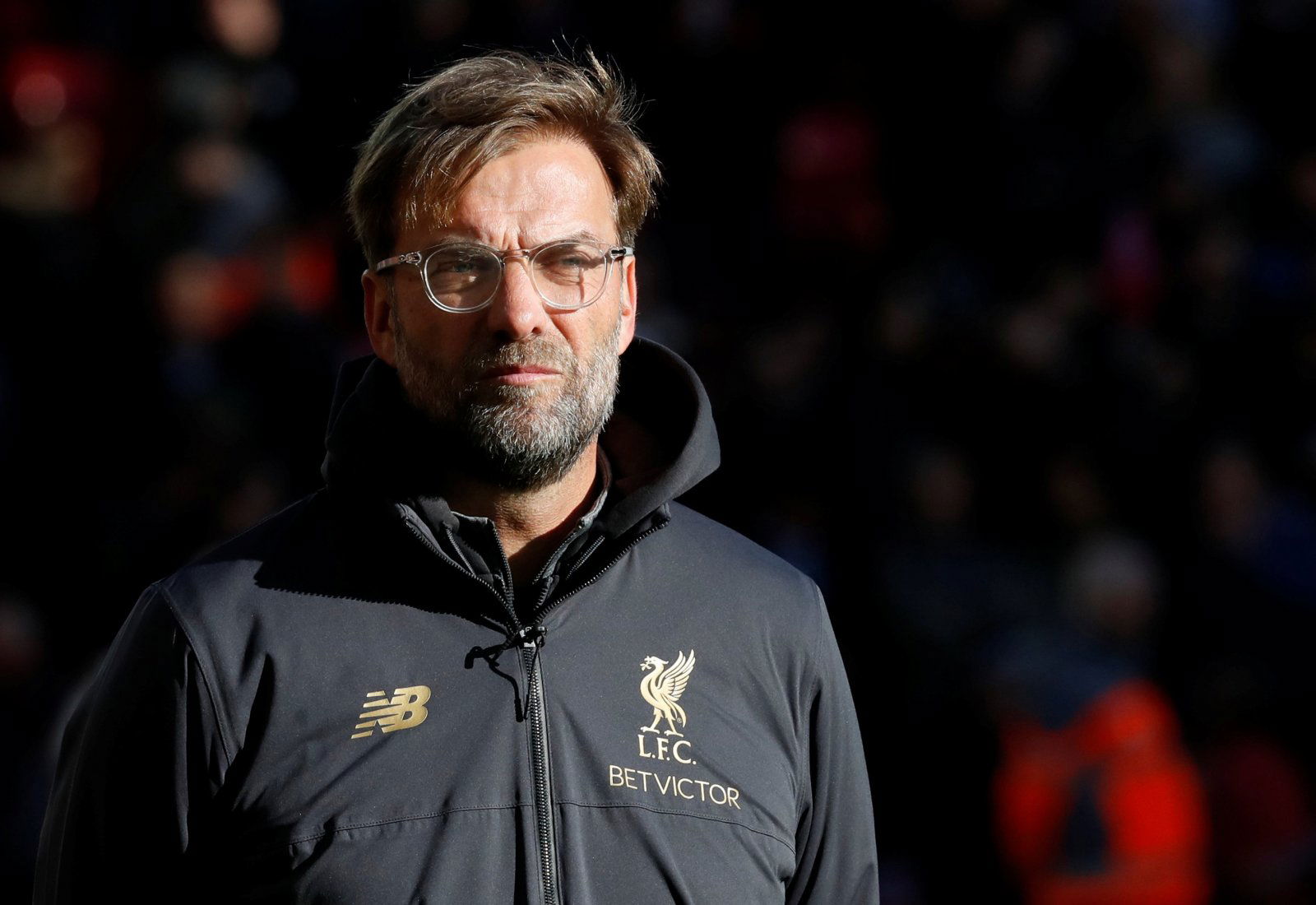 Jurgen Klopp has been called many things during his time at Liverpool and even before that at Borussia Dortmund. A fraud, overrated, and many more phrases spouted by keyboard warriors on social media as well as rival fans.
Winning the Premier League, though, would silence these critics.
What the German has done with the Reds is nothing short of incredible, turning them into a Europa League side into a Premier League winning and Champions League finalists in a matter of years, and sealing the prize that has eluded Liverpool for so long would be the final mark of greatness Klopp can put down to those who criticise him.