Potential Consequences: Luka Jovic to Liverpool
Liverpool have been one of the best teams in recent seasons in bringing in talent for justifiable transfer fees.
From getting Mohamed Salah for under £35 million to somehow making £75 million for Virgil van Dijk look like a bargain, the club have been incredible in signing players and making them look way better than what they actually spent for them, with the only real miss being Naby Keita.
This summer will be an interesting one for Liverpool fans and neutrals who are expecting Jurgen Klopp to yet again find value in the market, and one name to be linked is Eintracht Frankfurt striker Luka Jovic.
The 21-year-old has been one of the breakout stars in European football this season, guiding Frankfurt to a Europa League semi-final and helping Adi Hutter's side to fourth in the Bundesliga table.
With many of Europeans biggest teams circling the German club for Jovic, Liverpool included according to the Mirror, it is likely the Serbian international is set for a summer move, but what are the potential consequences of Jovic making the move to Merseyside?
Roberto Firmino's upgrade found
Jovic's signing would mean that fan favourite Roberto Firmino will find himself out of the starting XI for the reported £60 million man, and although it will be something the supporters won't agree with, it will eventually be seen as the right decision.
At 21, Jovic is not only one of the best young players in football but actually looks like a player who could one day become a striker who can take on the world and be a leading man for any of the top teams in Europe.
If any player is to replace Firmino at Liverpool, Jovic would be the best-suited for taking up that task.
Jovic takes his time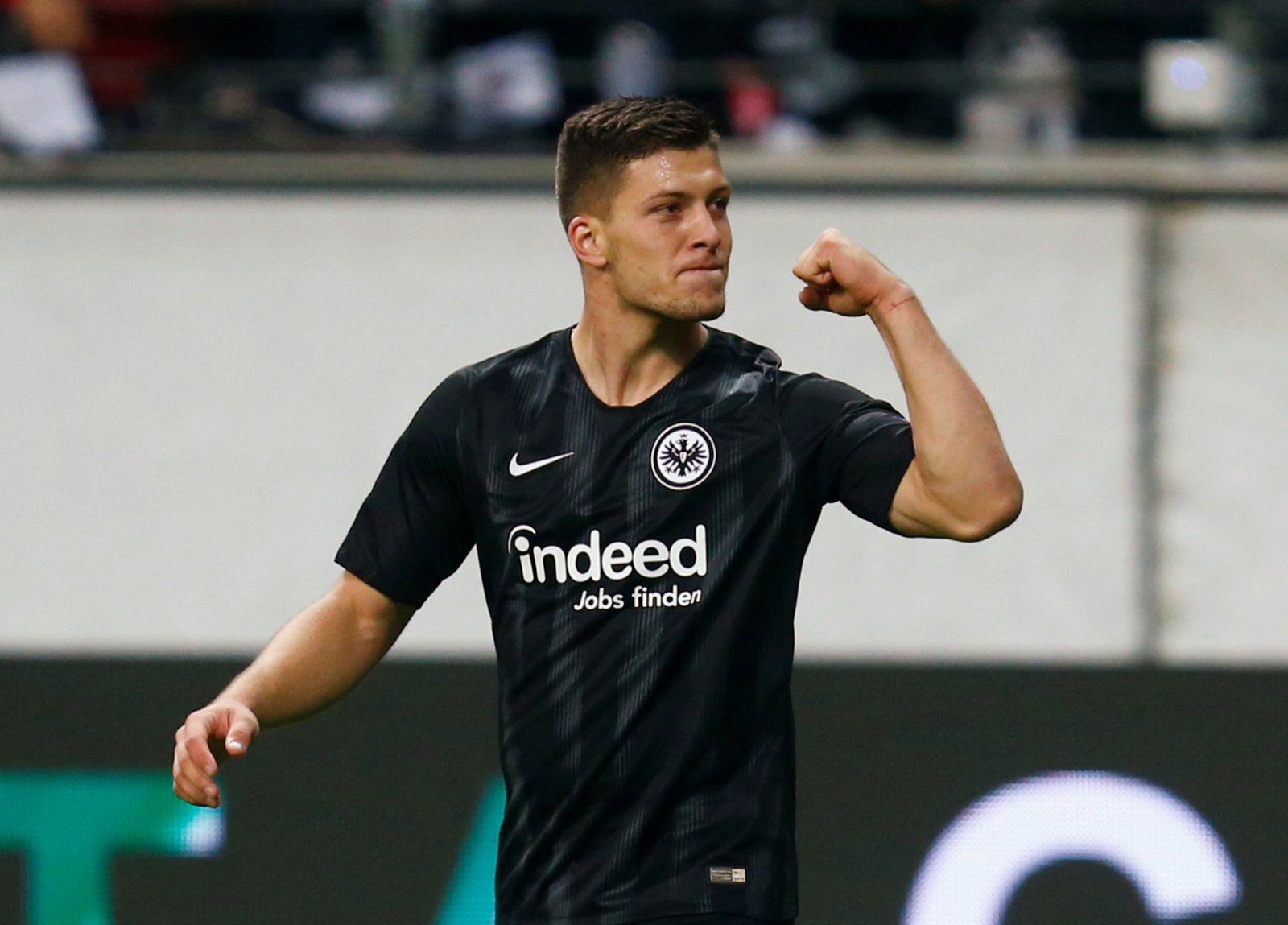 With Jovic still being young despite his quality and record with Frankfurt, it wouldn't be a surprise to see the striker take some time to adjust to life on Merseyside.
Going from playing in a two-man strike formation to being part of a system that favours wingers getting most of the goals, Jovic will take some time to get used to not only a new country and lifestyle, but also a new way of playing football under Klopp.
It will take a while getting used to, but there's no doubt after a few months Jovic will be firing on all cylinders for the Reds.