It's going to be a very interesting summer for Man Utd. The Red Devils have had a difficult campaign, and they'll be expected to improve dramatically next season.
That improvement, you'd think, will be facilitated by the recruitment of several new faces, with Man Utd's squad clearly in need of improvement.
Two players that they're apparently keen on are Joao Felix and Bruno Fernandes, with the Evening Standard suggesting that the club are hoping to get some summer business done quickly.
Both players would offer the Red Devils a lot, and it's fair to say that they'd be able to have a big impact at Old Trafford were they to join.
With that said, here are a few potential consequences of Man Utd sealing a double deal for the pair…
Squad Revamp
Of course, only 11 players can play at any one time, and so the arrival of two major players like Felix and Fernandes would mean that two Man Utd players would likely lose their spot in the team. And that's without considering any other arrivals.
That could, you would think, mean that a revamp is on the cards.
Marcus Rashford would be an interesting case, with the Englishman perhaps likely to be forced out wide whilst Felix leads the line. Maybe Romelu Lukaku, too, could be impacted by the arrival of Felix, given that he'd have further competition for an attacking berth.
A central midfielder by trade, maybe Fernandes' arrival could impact Paul Pogba? The Frenchman has struggled this season, and statistically, Fernandes has enjoyed a better campaign.
Whatever the case, if these two come in, it's not going to be received positively by all.
Top Four Return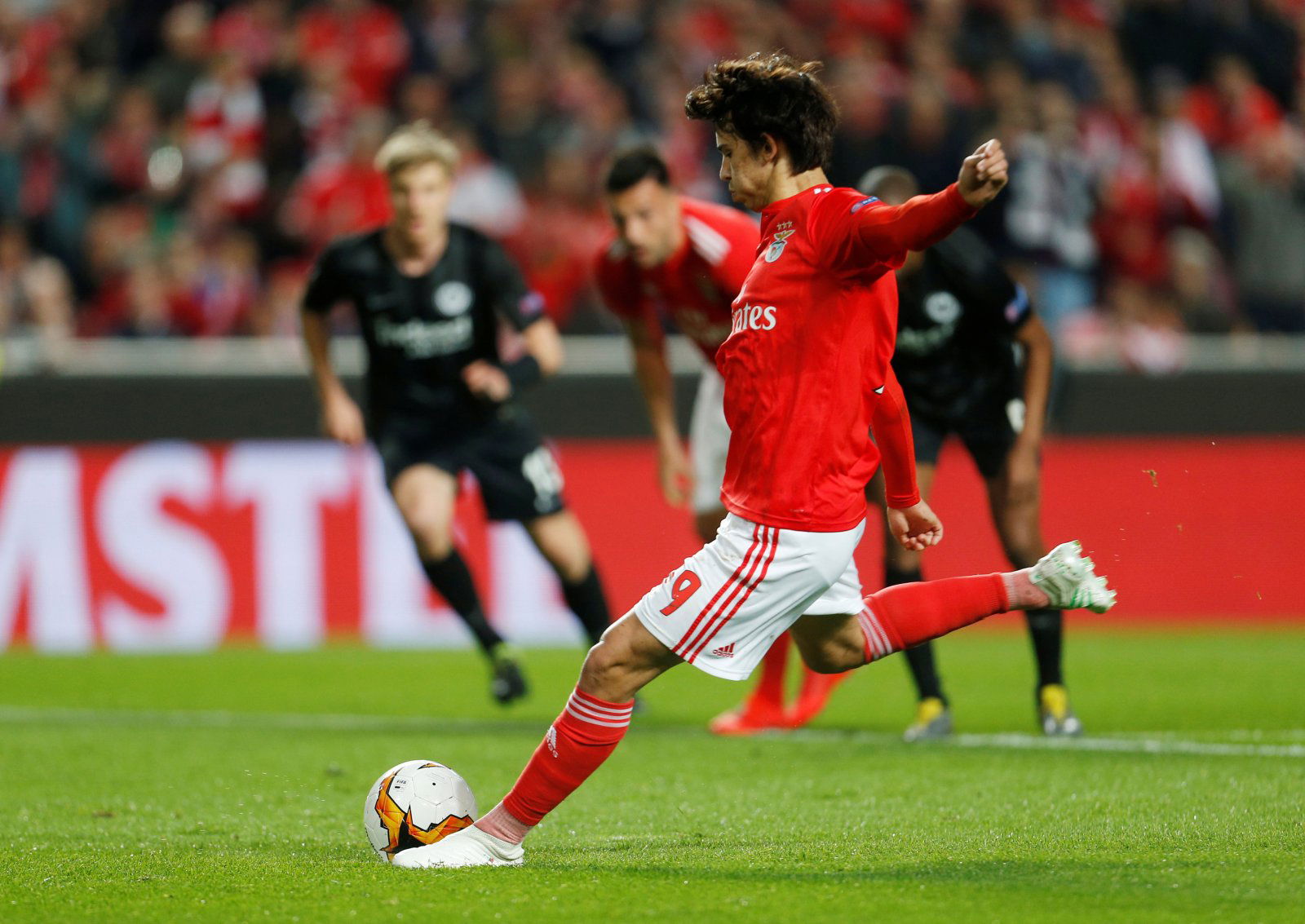 Of course, the result of any revamp would, in theory, be an improved team – and so perhaps Man Utd could reclaim their spot in the top-four as a result.
That's obviously the short-term aim, ahead of a Premier League title charge, but the Red Devils must curb their expectations.
That said, it's entirely possible that by bringing in two of Europe's brightest talents, Man Utd could force their way back into the top-four picture. As the season has gone on, they've started to drift slightly away from the leading pack, and that's frustrating for them.
With a bit more quality, though, it could have been so different.
Ole Gunnar Solskjaer Under Pressure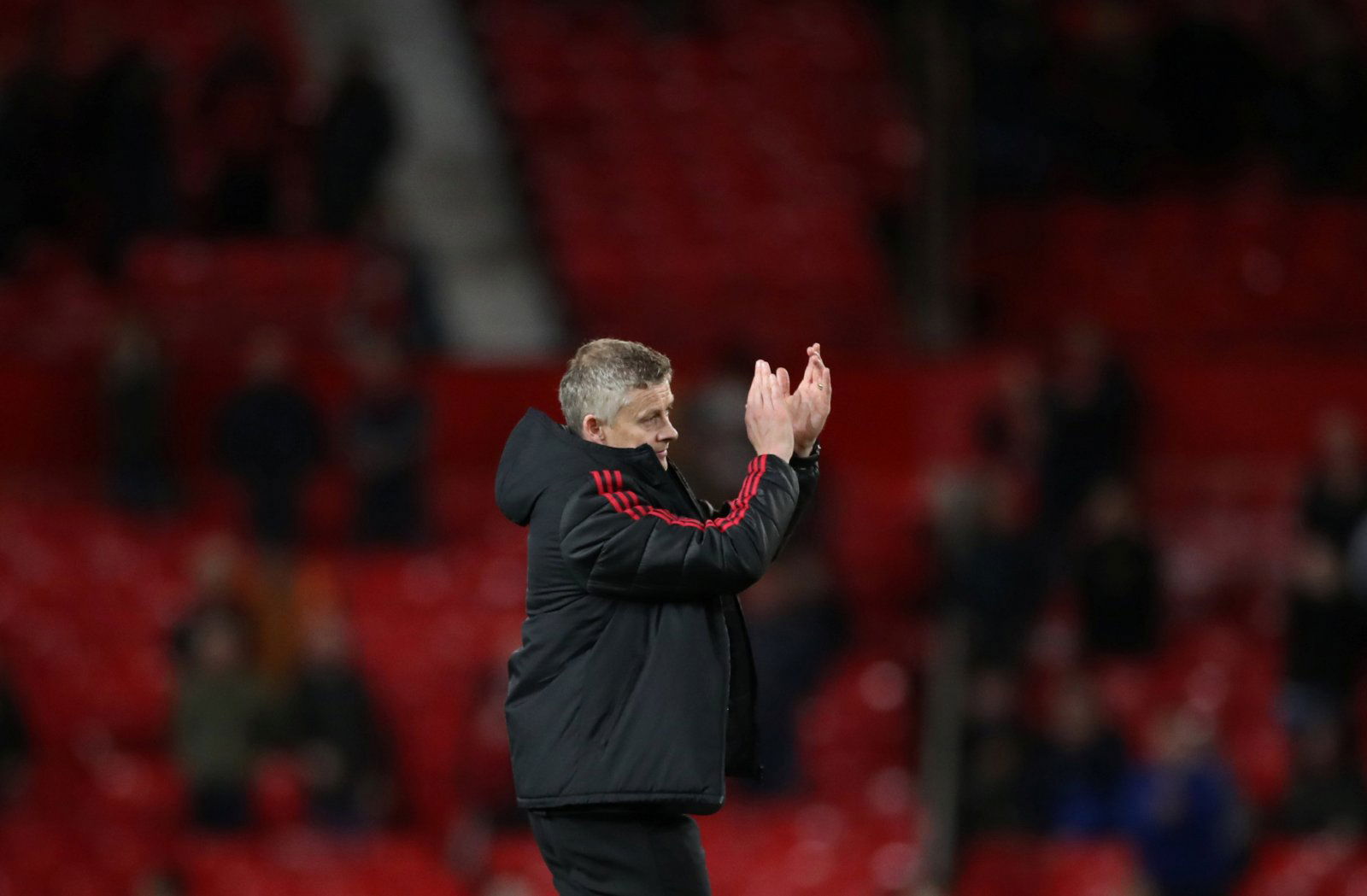 That said, with increased hope comes more expectation, and if the manager is backed by the Man Utd board this summer, the expectations will increase substantially.
He'll have an improved squad to play with, and Felix and Fernandes would plug a couple of important gaps for the Red Devils.
So, with that said, if results don't improve, there's only one man that will pay the price.
Make no mistake, a run like that which Man Utd have endured over the last month or two will not be tolerated again. He'll have to improve things, and fast.
Man Utd in 2019 don't have much patience, as his predecessors have seen first hand.