Potential Consequences: Mesut Ozil returning to Arsenal's first team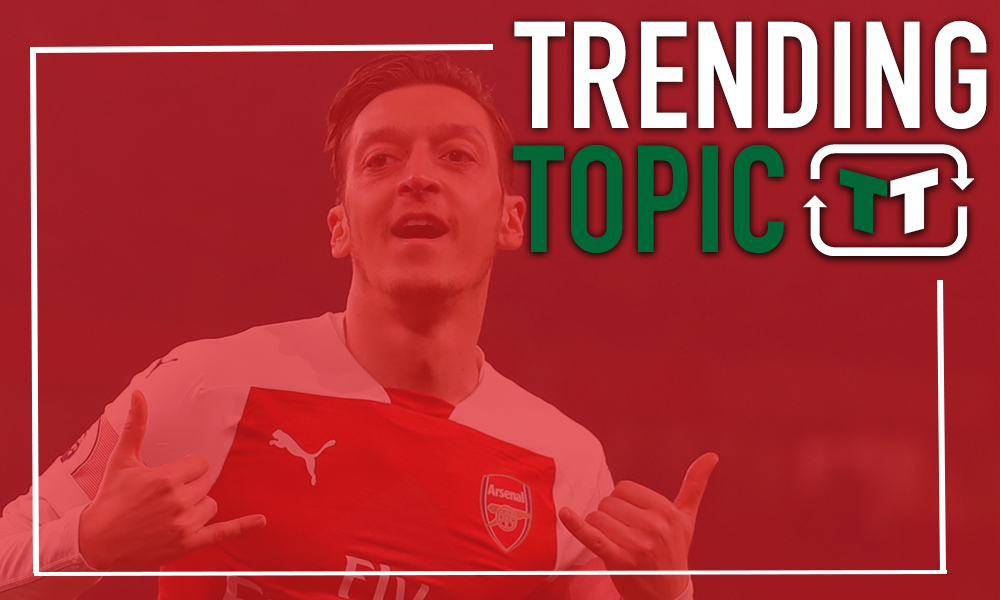 Mesut Ozil has had to deal with some tough circumstances this season, with the German often not called upon by Unai Emery. Since the start of the season, he's seen his minutes reduce week-by-week, but there is a sense that he could be winning his spot in the team back.
He has featured in a few of Arsenal's recent games, most recently against Bournemouth in a 5-0 drubbing, and he's looked good. He opened the scoring against the Cherries, and he was involved throughout much of what the Gunners did on the day.
In truth, based on that performance alone, it would be hard for Emery to justify not starting him over the coming weeks, but that's not to say that introducing him back to the team would have purely positive consequences.
Indeed, bringing Ozil back regularly would have a far-reaching impact on the rest of the Arsenal squad, and it won't always be good.
With that said, here are TWO potential consequences of Unai Emery changing his mind on Mesut Ozil and starting him more regularly…
Creative Excitement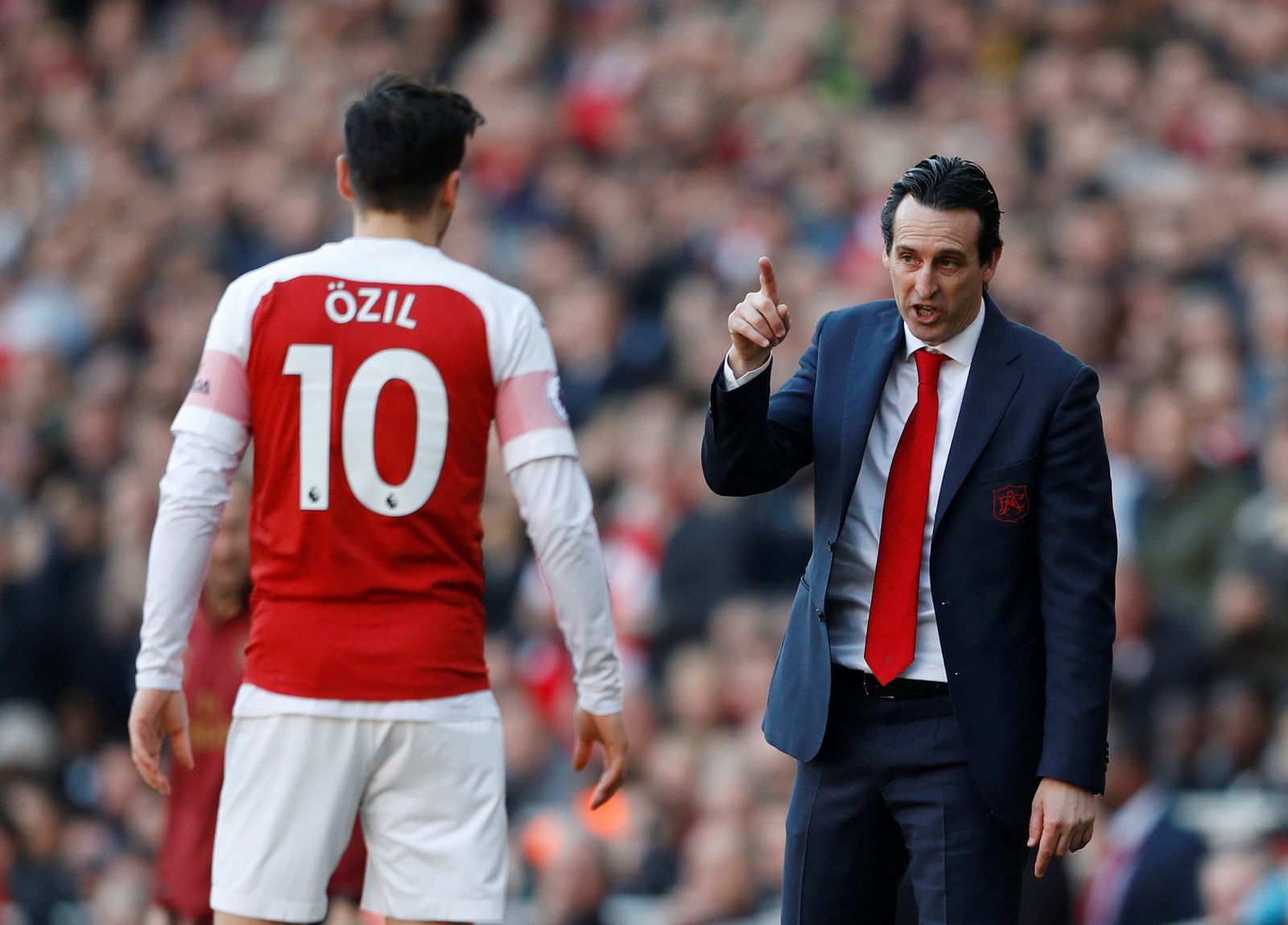 Make no mistake, Arsenal are betting going forward with Ozil in the team. He's just brilliant with the ball at his feet, and that allows the Gunners to move forward so much more fluidly.
His vision and eye for a pass is sublime, and that often means that he's able to serve up delicious opportunities for his teammates.
With individuals like Pierre-Emerick Aubameyang and Alexandre Lacazette in the team with the sole purpose of getting on the end of good passes, that makes Ozil a far more useful asset.
Naturally, this will lead to more goals, and this was evident on Wednesday. The Gunners will be far better in front of goal with Ozil in the team – make no mistake.
Defensive Flaws
However, at the same time, bringing him in does open up Arsenal to a few defensive holes.
Ozil, for all of his offensive skill, isn't nearly as effective defensively, and that can be a problem for the Gunners. He doesn't like to track back, and so that leaves gaps in the middle of the pitch for the opponents to exploit.
This is particularly problematic against teams like Tottenham and Man City, who are brilliant at counter-attacking and moving the ball forward quickly.
Of course, Arsenal can set up for this and attempt to limit it by playing a more defensive player behind Ozil – but there will be times in which that sacrifice isn't worth it.
– Keep up with the rest of our Trending Topic coverage on The Mesut Ozil Problem by clicking here… –