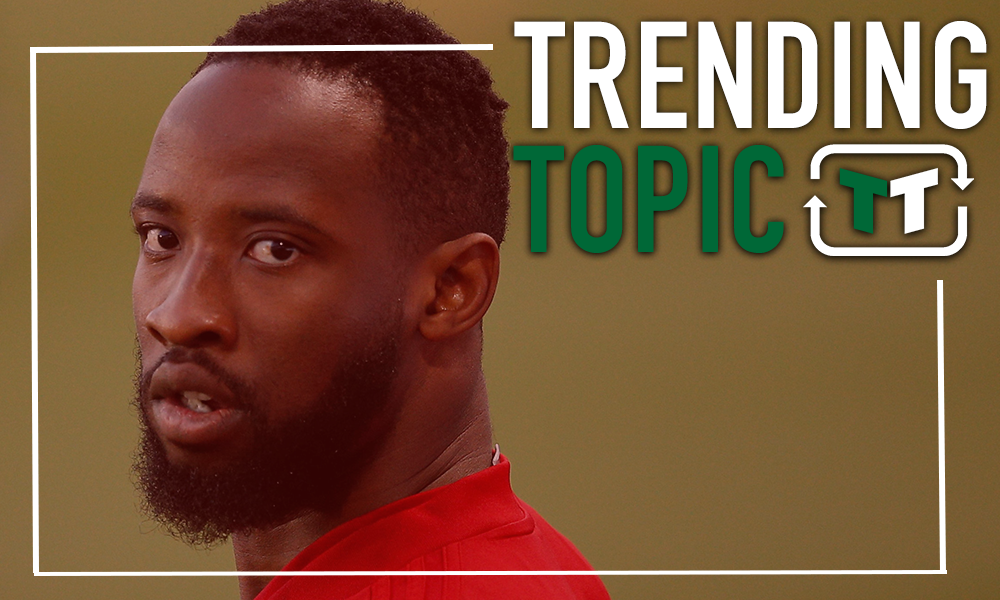 Man Utd have signed some big players over the last few years, but it's fair to say that the latest target at Old Trafford could have a particularly significant impact at the club if the Red Devils decide to move for him.
Indeed, according to the Mirror, Man Utd are keen on Lyon ace Moussa Dembele, who has looked good in Ligue 1 this season following a move from Celtic last summer.
Quick, dynamic and, most notably, a talented goalscorer, the exciting 22-year-old has the potential to be a real star at Old Trafford.
If he does join the Red Devils, though, you'd expect there to be a number of decisions to be made as a result. His arrival would have a big impact, and he could change a lot of what has been occurring at the club in recent months.
With that said, here are some potential consequences of Dembele moving to Old Trafford…
Romelu Lukaku Quits
Romelu Lukaku's spell at Man Utd has been far from faultless. The talented Belgian has scored goals, but all too often, he's struggled to do so on a regular basis.
This season, in particular, his form has been up and down, with the departure of Jose Mourinho not serving to improve his fortunes like so many of his teammates.
By signing Dembele, Man Utd could be viewed as recruiting a replacement for Lukaku – and maybe that'll make him consider an exit.
After all, whilst he's not universally loved, there's no denying that Lukaku is amongst Europe's best finishers, and if he's not going to be the main man at Man Utd, he will be somewhere else.
Marcus Rashford Goes Wide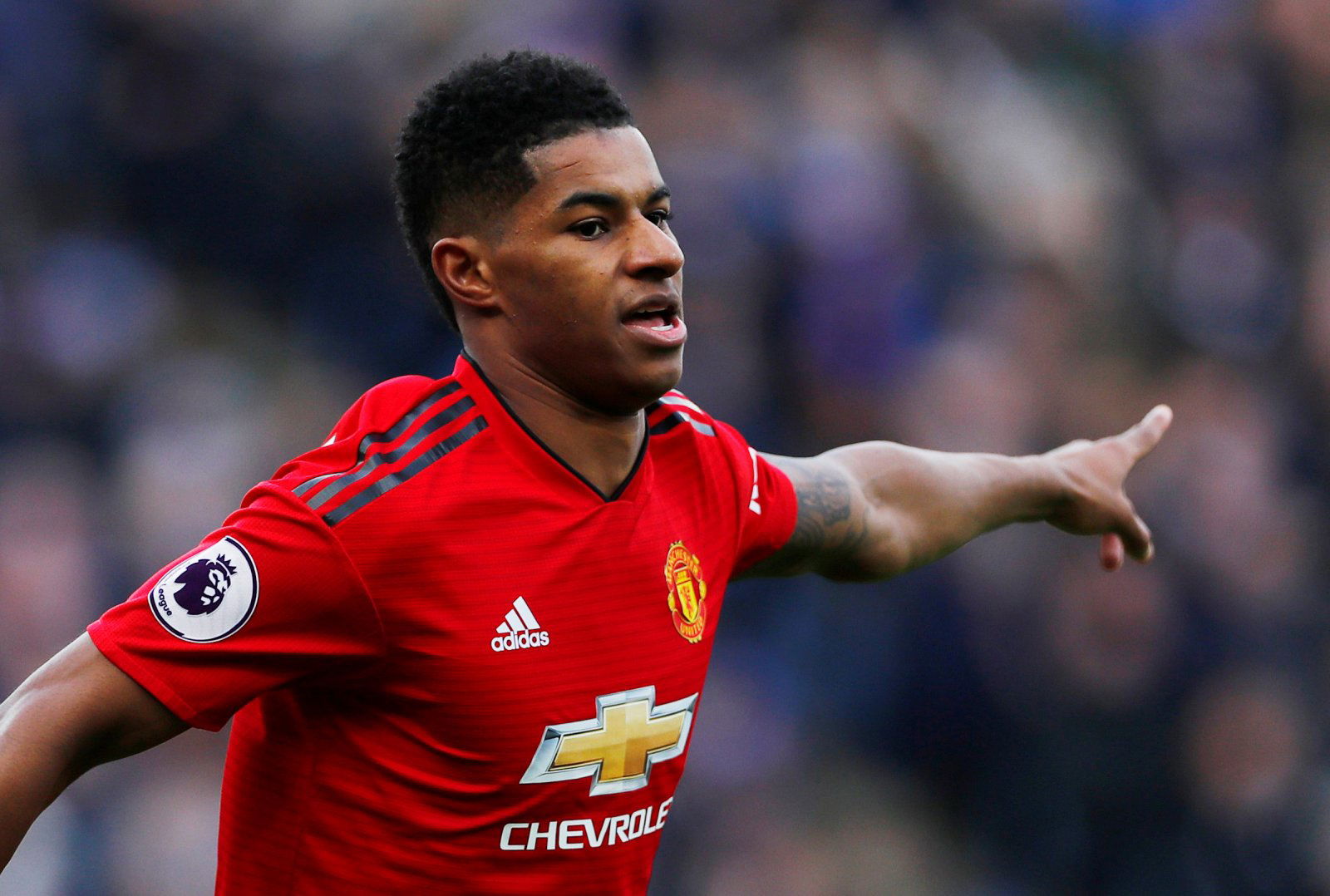 One man that has benefitted from Lukaku's poor form is Marcus Rashford. For the first time in recent memory, the Englishman has been given a run in the team through the middle – which is his natural position.
That's worked out well, and it's seen his goalscoring form return after a brief lull earlier this season.
However, if Dembele came in, you'd think that would change. The Frenchman is far more suited to a role in the heart of the attack, and so you'd think that Rashford would be an obvious casualty.
He's strong on the wing, and that's where he's spent much of his career to date. A return to that role would make sense.
Transfer Strategy
Over the last few seasons, with Jose Mourinho in charge, the Red Devils have focused upon recruiting proven talent – such was the mantra of their former boss.
That means that, generally, older players have come in. This hasn't been the steadfast rule, but there's certainly been more of a focus on immediate impact, rather than an impact with a view to the next few seasons. This is perhaps best highlighted by the signing of Alexis Sanchez, though there are other examples.
However, at 22-years-old and lacking Premier League experience, you'd think that a move for Dembele would represent more of a change. It would be a harp back to the arrival of players like Anthony Martial, who was signed with the future in mind.
If Dembele is a success at Man Utd, maybe that could change Woodward's perspective once more.