Liverpool have been known as a team that has predominantly focused on buying players over the last few years, but according to a report from TeamTalk earlier this week, the Reds could now be looking to sell a big name.
Indeed, TeamTalk have reported this week that midfielder Naby Keita hasn't impressed Jurgen Klopp, and Liverpool could as a result look to sell him this summer. 
It would certainly be a bold move from the Reds. He's been at Anfield for less than a year, and it's clear that he's a fantastic player. However, it's also evident that he's not been up to par this term, at least as far as his form has been concerned, and at what point do you draw the line?
Either way, there's no doubting that letting the Guinean move away from Liverpool would have a big impact on the rest of the team.
With that said, here are THREE potential consequences of Liverpool selling Keita…
Alex Oxlade-Chamberlain Takes Centre Stage

Alex Oxlade-Chamberlain had a fantastic first year at Liverpool, but the Englishman's role, at present, looks far from certain. Liverpool have a ton of quality midfield depth, and where exactly would he fit in?
He's a strong attacker, but so are players like Gini Wijnaldum, Jordan Henderson and, indeed, Naby Keita. He's probably better than each of those players solely from an attacking point of view, but that wouldn't make him an immediate starter. In fact, it's hard to see Klopp picking him over any of Liverpool's other midfielders, given how well the midfield has done at Anfield this term.
However, that may change if Keita were to leave. At that point, The Ox would become arguably the only player with the ability to dribble and drive forward, and that would make him a more prominent member of the team.
He'd certainly get more minutes on the pitch if Keita moved on.
James Milner Stays
Naturally, Liverpool would struggle to lose two midfielders in one summer, regardless of their strength in that area of the pitch, and so perhaps Keita leaving would increase James Milner's chances of staying.
In truth, the Englishman deserves a new deal at Anfield regardless, and most Liverpool fans would likely agree that they'd like to see him at the club beyond the end of the season.
However, make no mistake, if Keita were to leave, Milner would become a far more necessary option at Anfield, with the Englishman offering valued depth and quality.
If Keita were performing every week, there'd be an argument to suggest that a player like Milner isn't necessary in the squad. That's clearly not the case, though, and that certainly helps Milner's long-term prospects.
Change of Strategy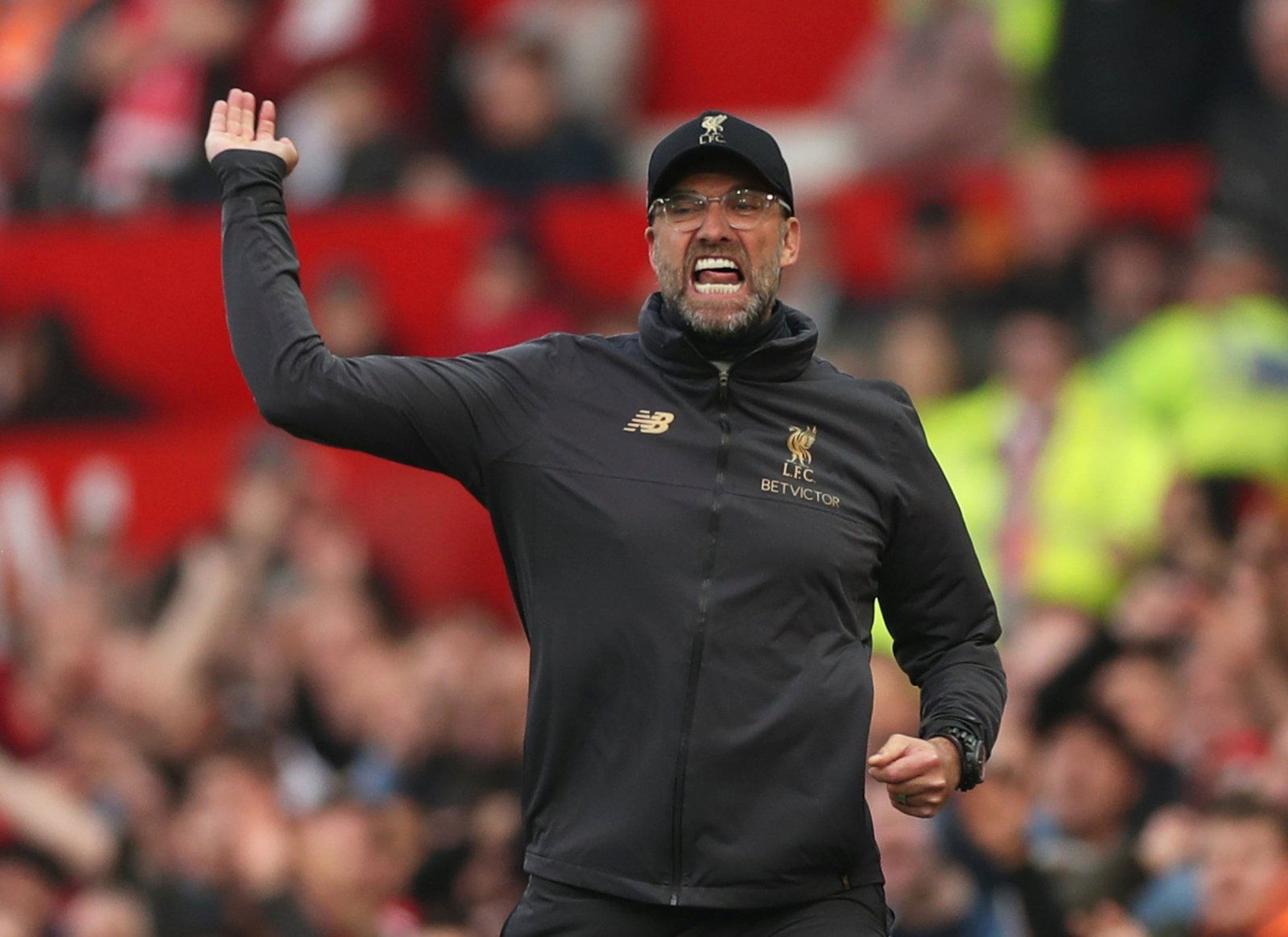 Could the departure of Naby Keita prompt a change in strategy from Jurgen Klopp?
The boss has experimented with systems that are less reliant on players that are mobile with the ball at their feet, with a 4-2-3-1 formation being a prime example.
Perhaps, if Keita isn't in the team, he could look to take that to the next level. With more of a focus on rigid blocks, Liverpool's midfielders would be tasked with simply picking up the ball and moving it on, with the attackers more relied upon for movement with the ball at their feet.
A player like Keita, in that sort of system, would be less suitable, given that he's not quite good enough in the offensive phase to feature as a number 10.
Then, any money made from a sale could be invested elsewhere, like in the form of a new central defender, for example, rather than a direct replacement.