Chelsea don't even know if they can buy any players this summer, but the Blues are apparently still planning for the off chance that they might be able to – at least according to the Mirror. The Mirror are reporting that Lille Nicolas Pepe is a target for the Blues as they look to replace Eden Hazard this summer.
Pepe has been impressive in Ligue 1 this term, having emerged as one of the finest talents in France, and with 19 league goals this season from the right flank, there's no denying his lethality.
A move to a big European club almost seems inevitable, and Chelsea clearly are looking to get ahead of their rivals by moving sooner rather than later.
It's a move that could have a huge impact at Stamford Bridge, and the arrival of the Ivorian could have more than a few consequences for the Blues if it happens…
Eden Hazard Departs
If the Mirror is to be believed, Pepe has been identified as a replacement for Eden Hazard, so naturally, if he joins, you'd expect Hazard to depart.
It wouldn't be a huge surprise to see him leave, at this stage, but it would still be a huge blow for the Blues. He's been the main man at Stamford Bridge this term, and his goals and assists have been fundamental to Maurizio Sarri's success.
Still, Pepe would be a worthy replacement, and he'd help to usher in a new era at Stamford Bridge.
Veteran Exit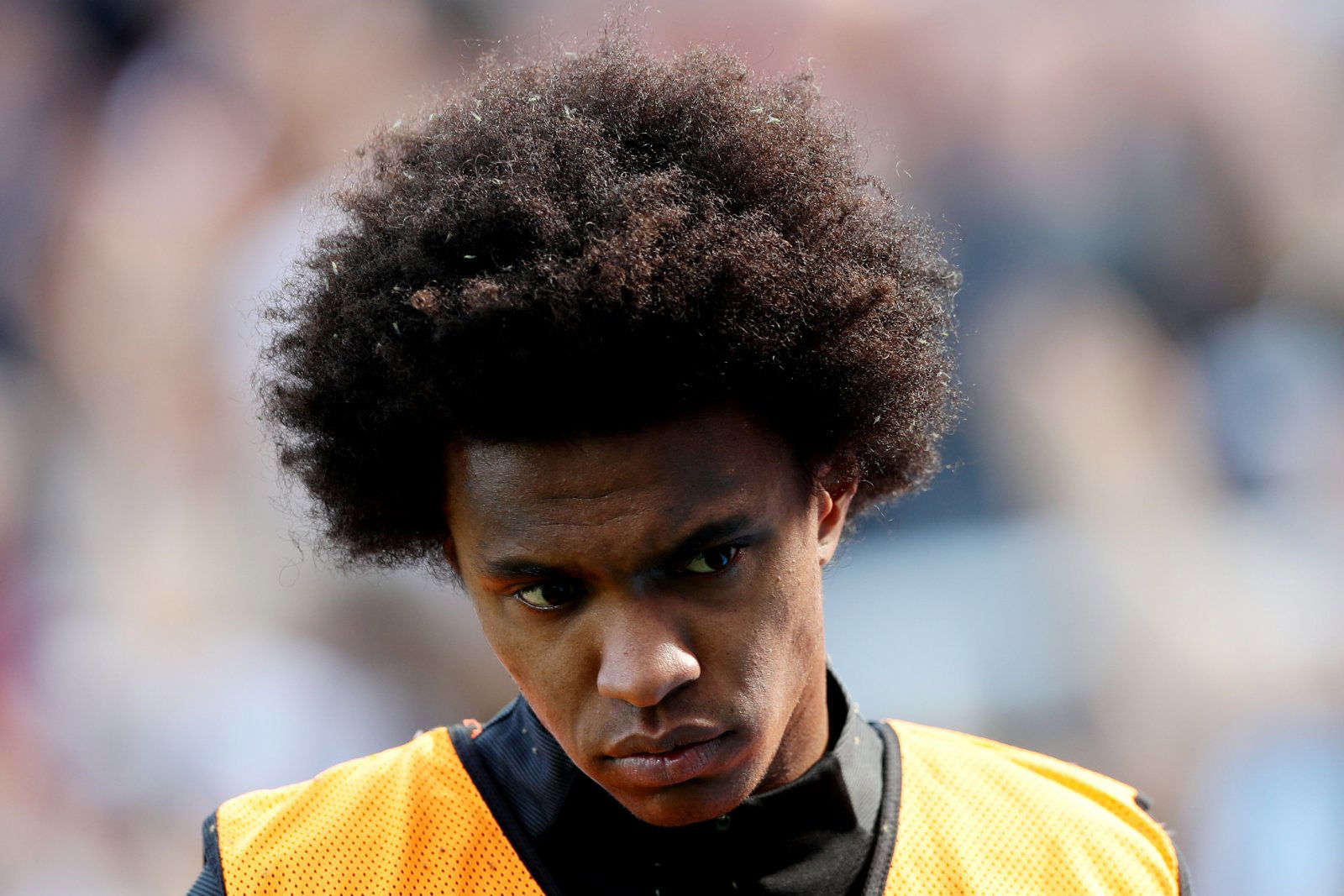 You'd think, though, that Pepe's arrival could also lead to another exit. Whilst he'd replace the star power of Hazard, he'd also take up a role of similar significance, meaning that he'd likely start most of Chelsea's games.
That means that, at present, Willian, Pedro, Callum Hudson-Odoi and Christian Pulisic may all be competing for one spot – and that's too many players.
The reality is that one would likely have to go, and it's tough to look past Willian and Pedro as potential casualties. They've both been poor for much of the season thus far, with inconsistency really plaguing their current offerings for the Blues.
It makes sense to keep one of them, but the other? Time to go.
Trouble for Christian Pulisic
That said, it won't be all easy for Christian Pulisic, who made his huge move to Chelsea official in January, despite the fact that he'll remain at the club regardless of Pepe's arrival.
With the emergence of Callum Hudson-Odoi this term, alongside Pepe, you'd expect Pulisic to have it far from easy in pursuit of a starting berth at Stamford Bridge. In truth, his situation is unlikely to change from how it currently is at Borussia Dortmund.
He won't be an immediate starter, that much seems pretty clear, and he could find it tough to make an impact at Stamford Bridge, thanks to the quality on offer around him.
He'll get opportunities, but there's a lot of hard work on the horizon.