Potential consequences of Chelsea agreeing terms with Eden Hazard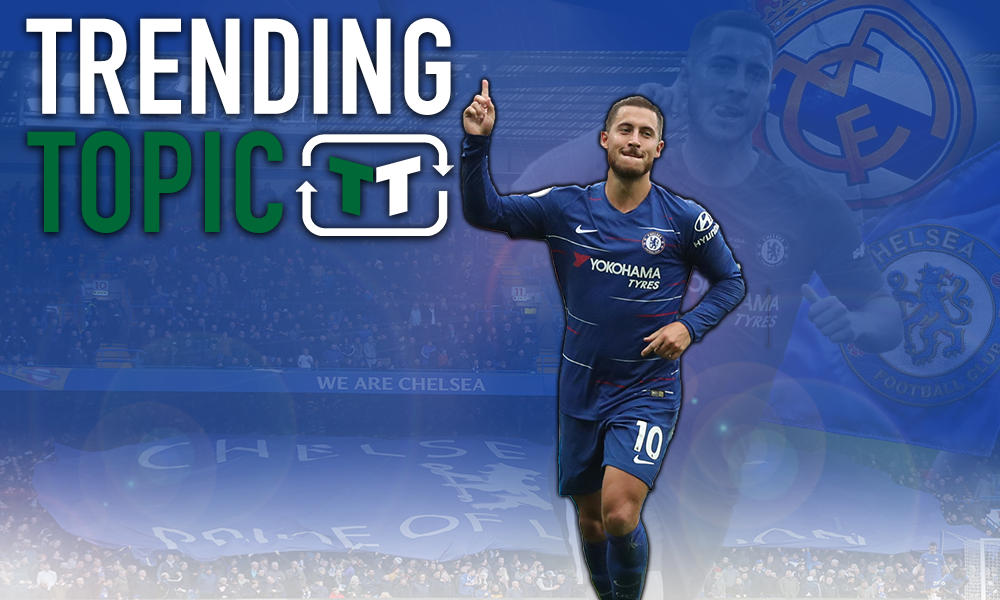 Eden Hazard may have to leave Chelsea eventually, that much is clear. He recently revealed that he may have to quit the London club in order to achieve his dream of winning the Balon d'Or, and that's a real worry for Chelsea.
Naturally, the Blues want to hang on to him, and they'll likely do all they can to do just that. They'll throw big money at him, they'll make him big promises, and undoubtedly, whatever the decision, the ramifications could be huge for Chelsea, for Eden Hazard, and several others, you'd imagine.
But let's assume for a moment that Chelsea get their wish of tying Hazard down to a new deal. What could happen as a result of that? What would truly happen if Chelsea signs fresh terms at Chelsea and remains at the club for the foreseeable future?
Let's take a look…
Callum Hudson-Odoi Quits

Maurizio Sarri has already admitted that Callum Hudson-Odoi and Eden Hazard can't play together in the past, and so this one may end up being a foregone conclusion.
The young Englishman has yet to feature since the return of Hazard, and given the Belgian's fine form, that doesn't look likely to change. They share a position on the right-hand side of the attack, and so whenever Hazard is involved, Hudson-Odoi likely won't be.
He's got tremendous ability, and so he'll likely have no shortage of options if he does decide to quit.
For the good of his career, then, perhaps he'll look to move on.
Premier League Title Charge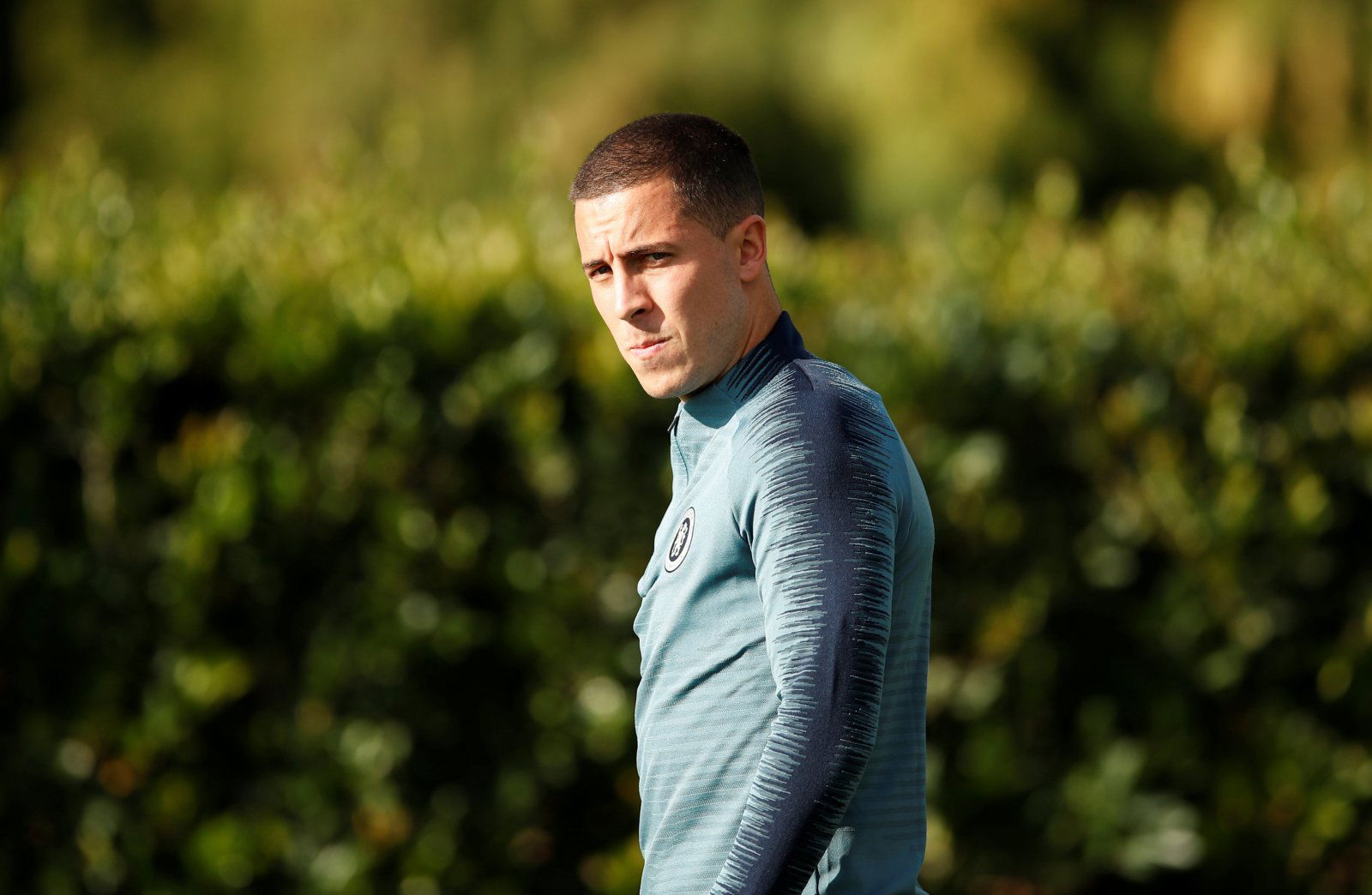 That said, if Hazard does stay, it's fair to say that the Blues could be on course for a Premier League title charge.
He's been the difference already this season, and he's popped up with a handful of vital goals and performances. If Chelsea lose him, they may struggle, but it'll be a different story if he stays at the club.
He scores goals, he assists, he's a leader, and his flair and technique mean that he's able to create magic out of nothing. Any top team needs a game changer, and he is Chelsea's gamechanger.
Not to mention, it will also help the Blues beyond the end of the season. He's the sort of player that Chelsea will be looking to build around over the coming years, and so his retention could genuinely help shape the future of the club moving forward.