Potential consequences of Chelsea signing Luka Jovic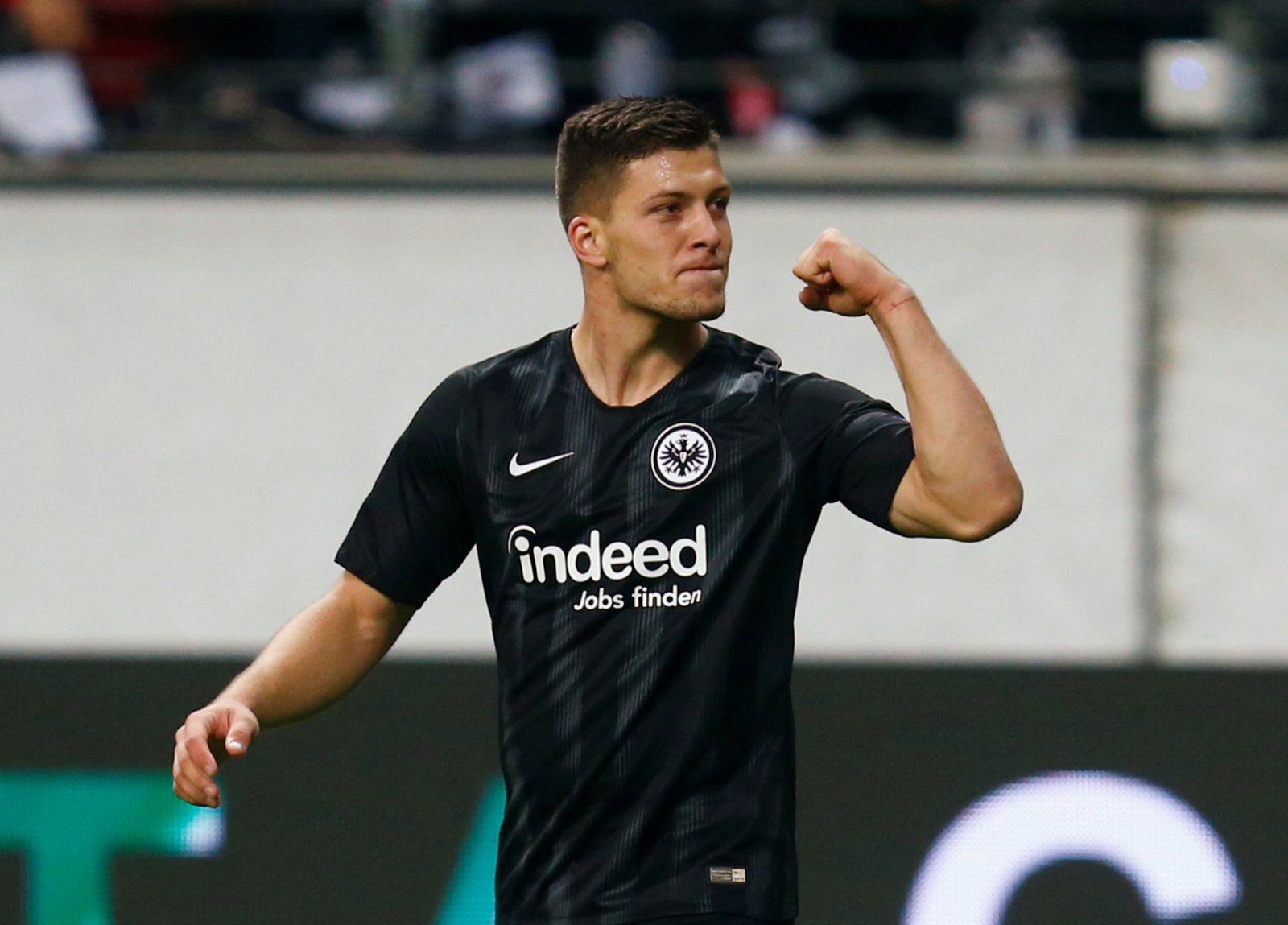 Chelsea haven't exactly been at their best in the Premier League in recent times as they suffered a heavy defeat at the hands of Manchester City last time out.
However, they managed to secure a 2-1 win in the first leg of their round of 32 Europa League tie with Malmo last night, which has set them up nicely to get the job done at Stamford Bridge next week.
It appears as if the London club have already made a move in an attempt to secure the services of Luka Jovic, as according to Bild (via 101 Great Goals), Chelsea have lodged an official bid to sign the Serbian international, which is believed to be €45 million (£39.65 million).
This is great news for Chelsea if it's true as they could definitely benefit from having him in their ranks, but then again, securing his services could have a number of negative effects.
Nevertheless, here are the potential consequences of Chelsea signing Luka Jovic in the summer…
ROMAN ABRAMOVICH MAKES BIG MOVE
Roman Abramovich has made a number of big moves in recent transfer windows as Christian Pulisic is set to rock up at Stamford Bridge in the summer, and he spent £71.6 million to sign Kepa Arrizabalaga.
And, as previously stated, it has been reported that Chelsea have lodged a €45 million (£39.65 million) bid for Jovic, so it appears as if Abramovich has made another big move, which will be sure to delight supporters.
It remains to be seen as to whether Chelsea have actually lodged an official bid for the striker and there's no guarantee that he'll rock up at Stamford Bridge. However, one thing that is guaranteed is that Abramovich will need to make a big move to bring him to the English capital, as he's one of the world's most promising attackers right now and the likes of Liverpool, Barcelona and Real Madrid (as per Bild, via The Sun) have had scouts watching him.
NO PERMANENT SWITCH FOR HIGUAIN
Chelsea signed Gonzalo Higuain on loan from Italian side AC Milan last month and they have the option to buy the Argentinian for £31.5 million at the end of the current campaign.
However, securing the services of Luka Jovic would surely mean that the Blues decide against a permanent move for Higuain, as it's unlikely that they'll want to splash out on two players who operate in the same position.
And, Jovic is only 21 years of age and has been scoring for fun over in the German Bundesliga, so it makes more sense to go for the player who has a brighter future and is displaying more quality.