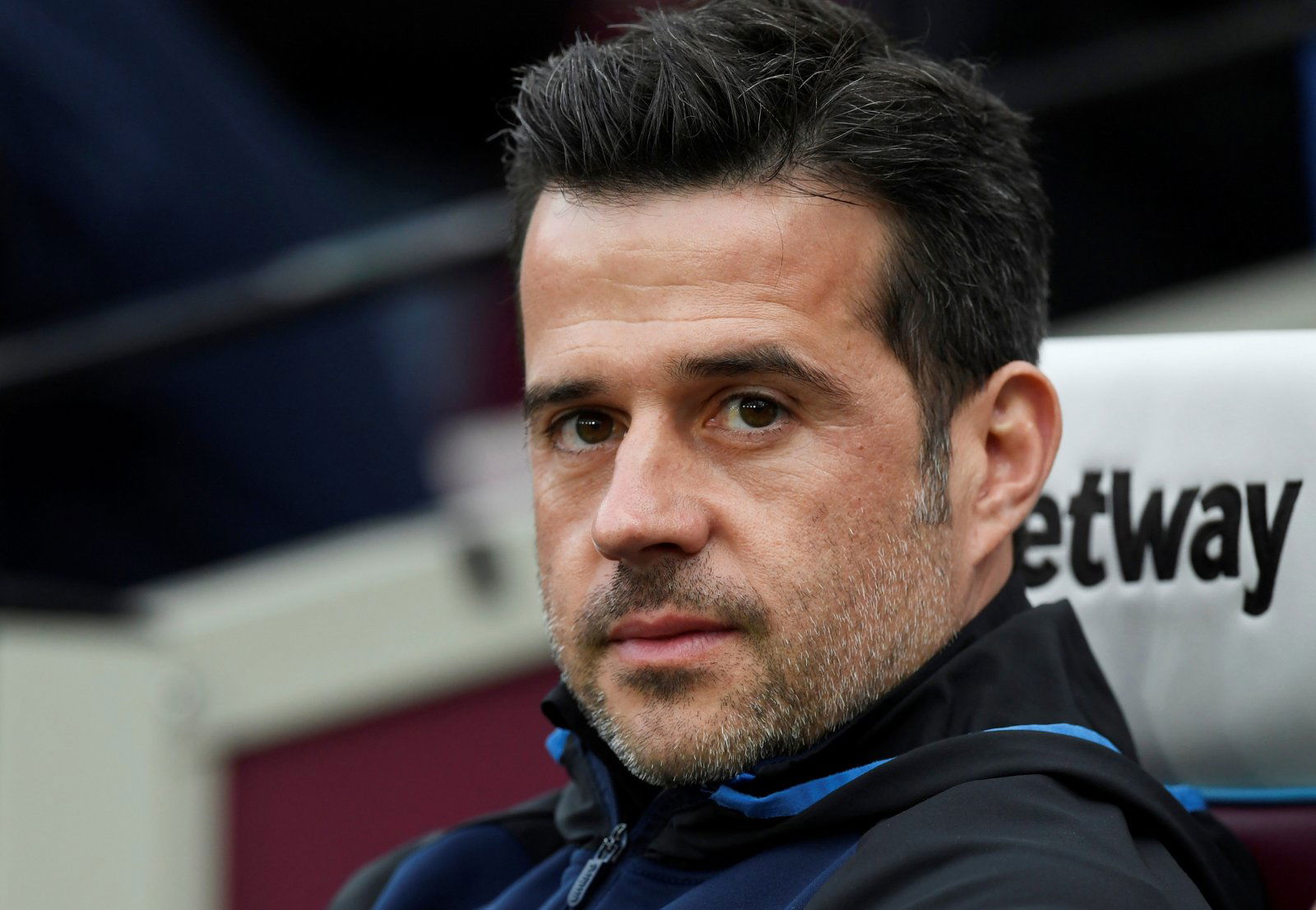 Everton fans have experienced a roller coaster ride of emotions this season as their side have gone from beating the likes of Chelsea and Arsenal to struggling against a relegated side like Fulham.
The Toffees will be desperate to ensure consistency from here on in until the end of the season with a European spot still up for grabs, but the worrying thing is that they still have to play Manchester United and Spurs.
Interestingly, it appears as if the Merseyside club are looking to bring in some quality in attacking areas, as according to Bild (via The Sun), Everton are interested in signing Fortuna Dusseldorf's Benito Raman.
Raman has produced a healthy amount of goals and assists but making the step up to the Premier League could be difficult, so here are the potential consequences of Everton signing him this summer…
EVERTON FINALLY SECURE A FORWARD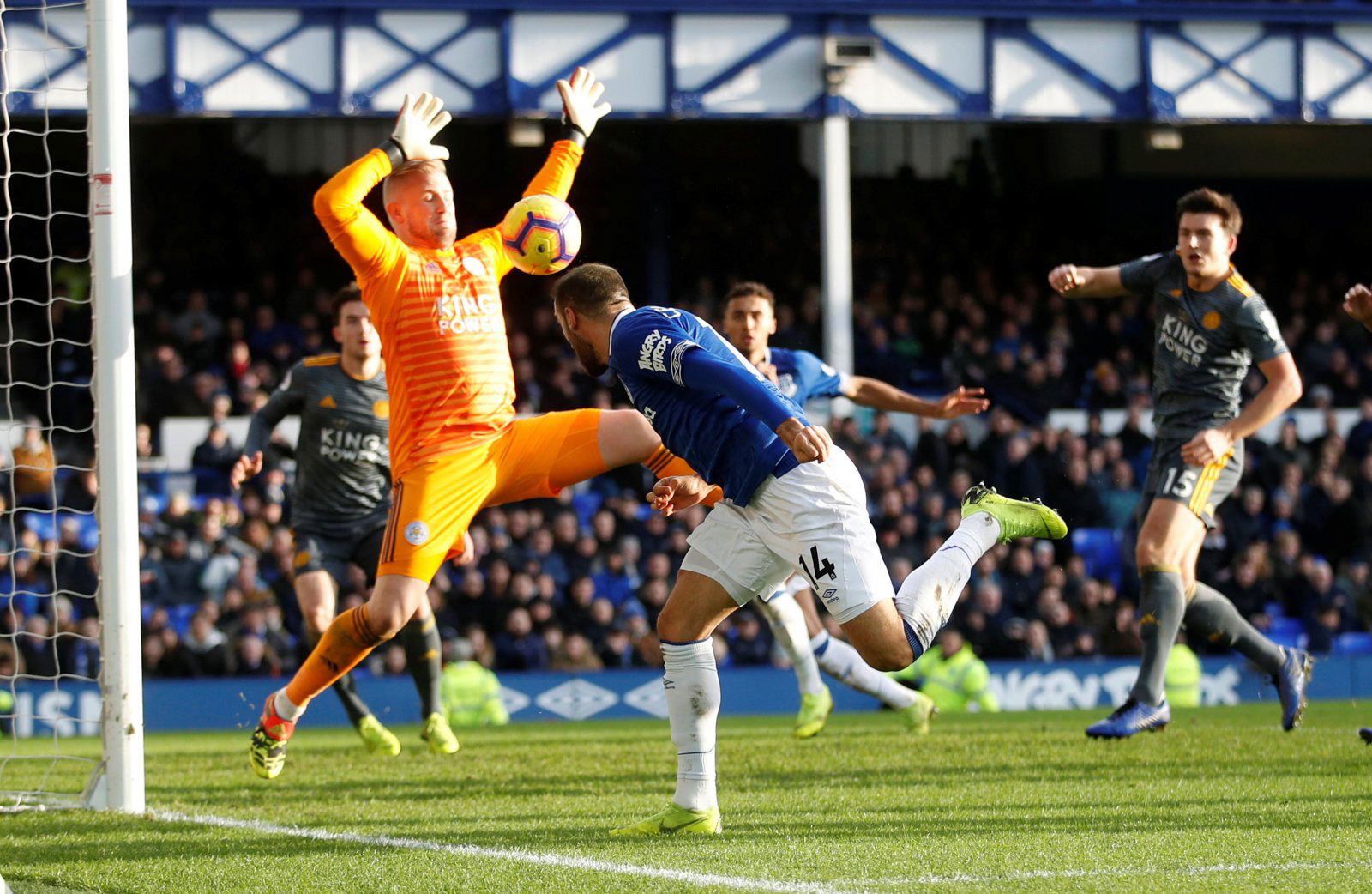 The one position Everton need to make a priority this summer is at the pinnacle of the attack as Cenk Tosun has been absolutely useless and Dominic Calvert-Lewin isn't exactly prolific.
Benito Raman has mainly operated on the wing in the current campaign with just two appearances to his name at the pinnacle of the attack. But, Everton would definitely get more out of him if they were to use him at the pinnacle of the attack as he's shown he can find the back of the net in attacking areas.
At long last, Raman could finally be the man to cure their attacking woes.
DOMINIC CALVERT-LEWIN BENCHED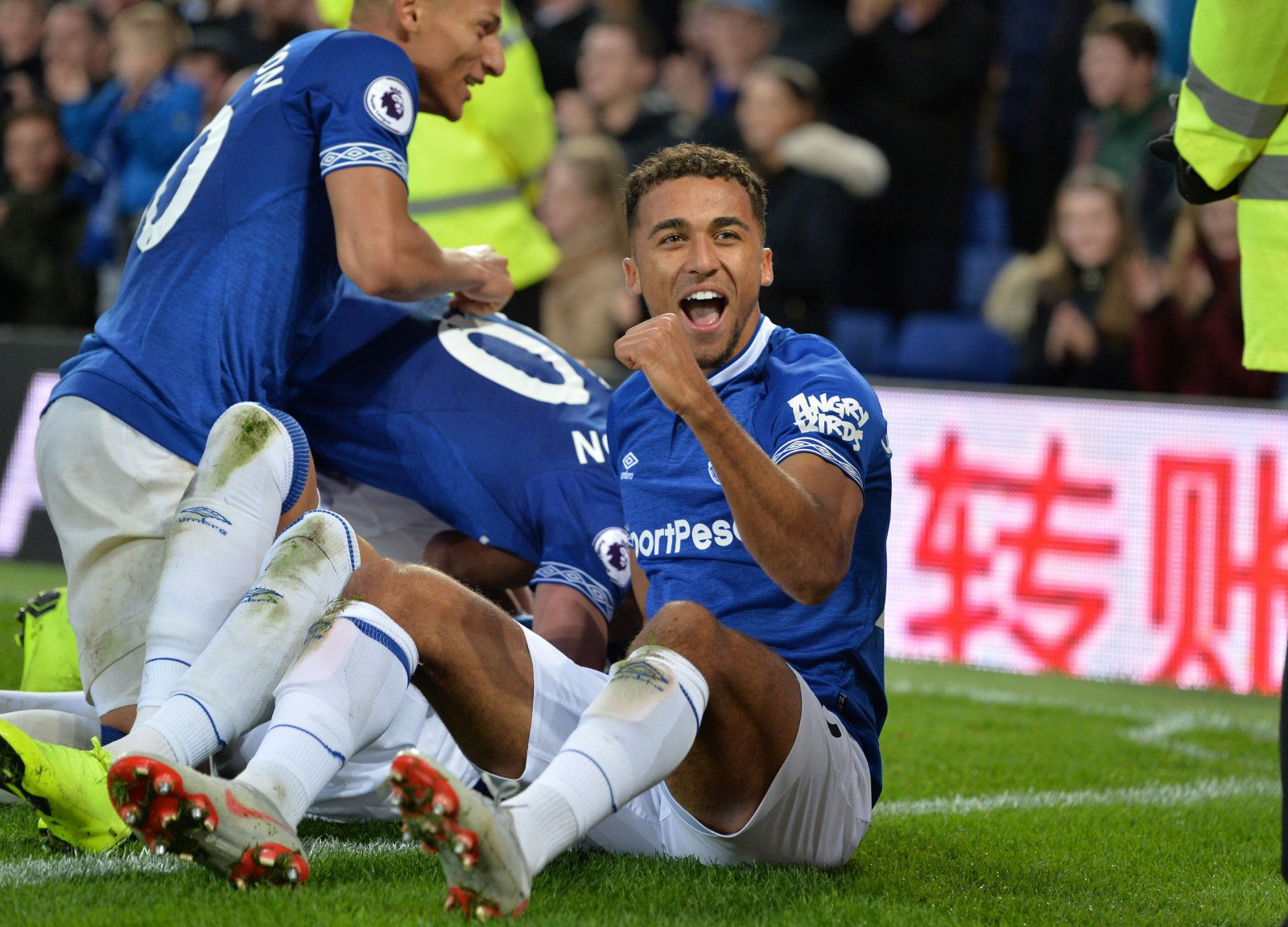 Dominic Calvert-Lewin has become the Toffees' first-choice striker in recent times at Goodison Park but he's just not the prolific man they need leading the line, as he's only produced eight goals in 35 appearances this season.
Benito Raman joining would more than likely force Marco Silva into benching the Englishman as the Belgian has more goals and assists to his name at this moment in time. He's been involved in nearly a third of Dusselforf's goals this season and can ensure a consistent flow of goals himself, so it's easy to see who should be starting.
Everton fans, would you like to see Raman leading the line next season at Goodison Park? Join the discussion by commenting down below!