Potential consequences of Joe Gomez returning to action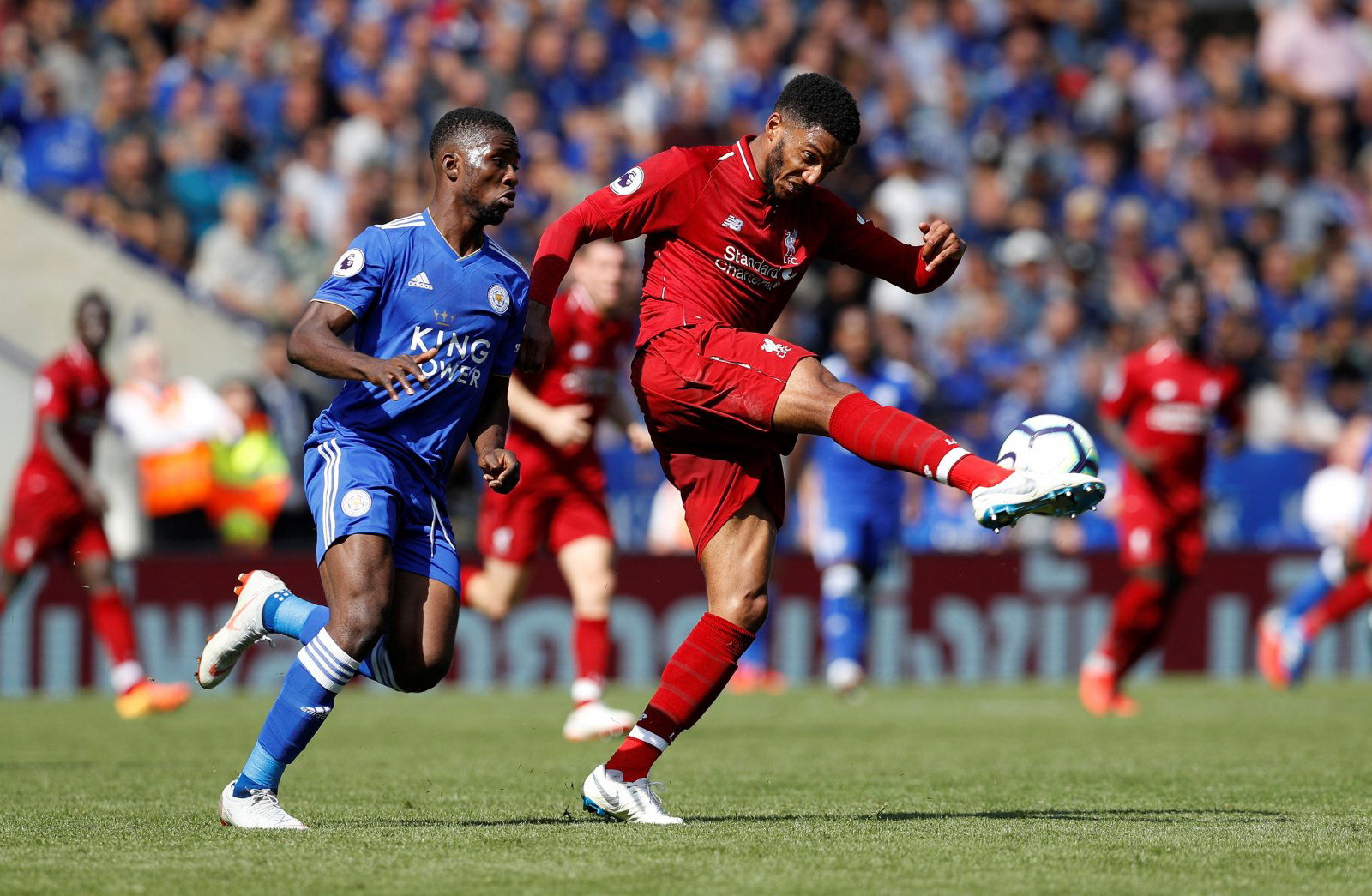 One of the biggest worries for Liverpool fans this season has been at the heart of the defence as Joe Gomez's horror injury raised a number of alarm bells, with Dejan Lovren and Joel Matip not necessarily benefiting the Reds' Premier League title push much. 
The Reds could do with a title boost after dropping behind Manchester City in the table, and it looks as if they've got one, as according to The Mirror, Joe Gomez is expected to be back after the international break.
Gomez has been out since early December and complications with a hairline fracture of his leg forced him to undergo surgery, which delayed his expected comeback.
But, with the Englishman expected to return after the international break, here are the potential consequences…
JURGEN KLOPP HANDED HUGE TITLE BOOST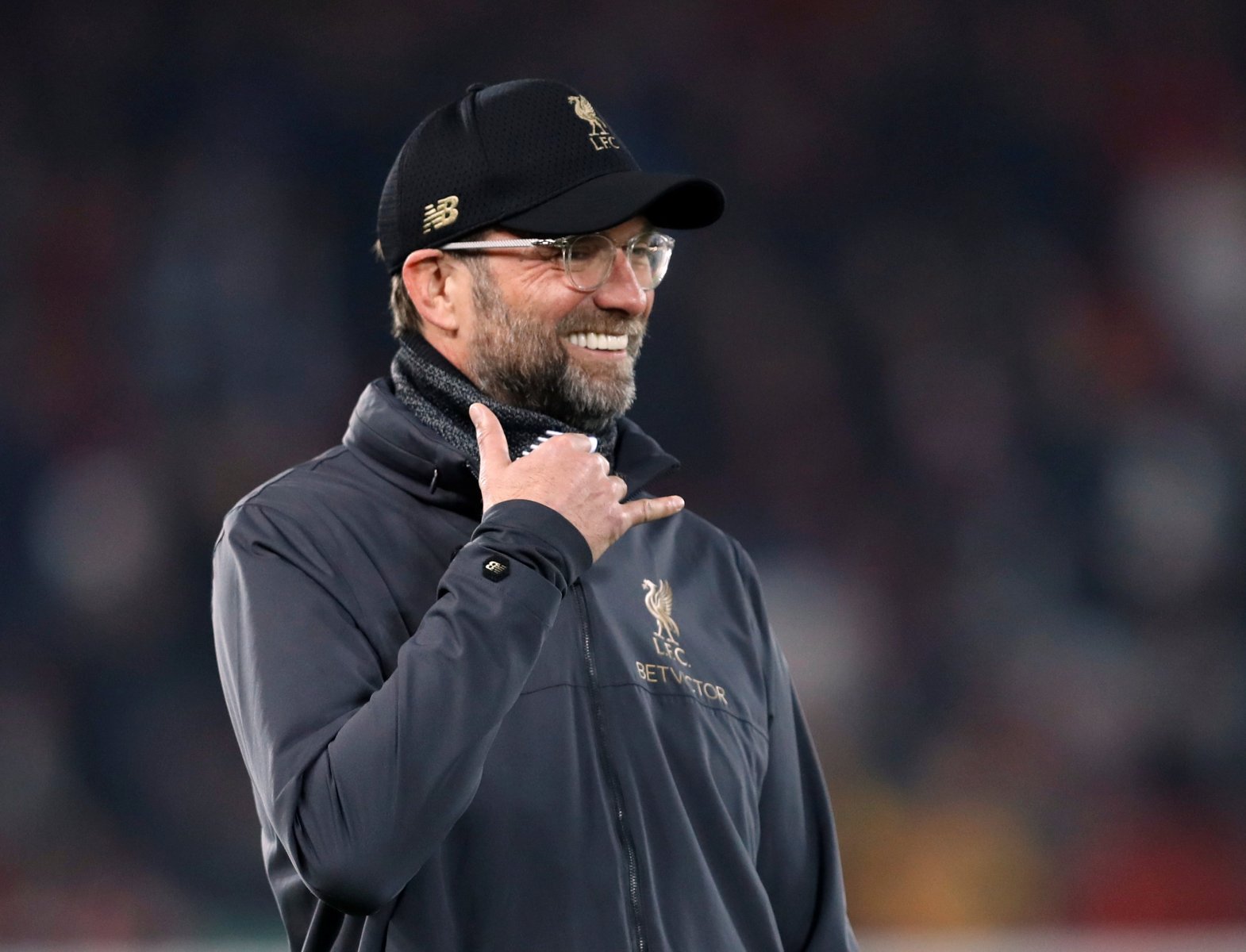 Liverpool have been defensively sound in recent times but they went through a period of conceding a number of goals as Crystal Palace scored three, while Manchester City and Wolves bagged two against the Reds.
Many fans will agree that Joel Matip has done a solid job at the heart of the defence for the Reds, but he isn't the world-class central defender that Liverpool need in their pursuit of the title.
However, Joe Gomez was influential prior to his injury as he helped get Liverpool's title bid started by forming a formidable partnership with Virgil Van Dijk, so his return will come as a huge boost as he even outshone the Dutchman at times earlier on in the current campaign.
VIRGIL VAN DIJK ECSTATIC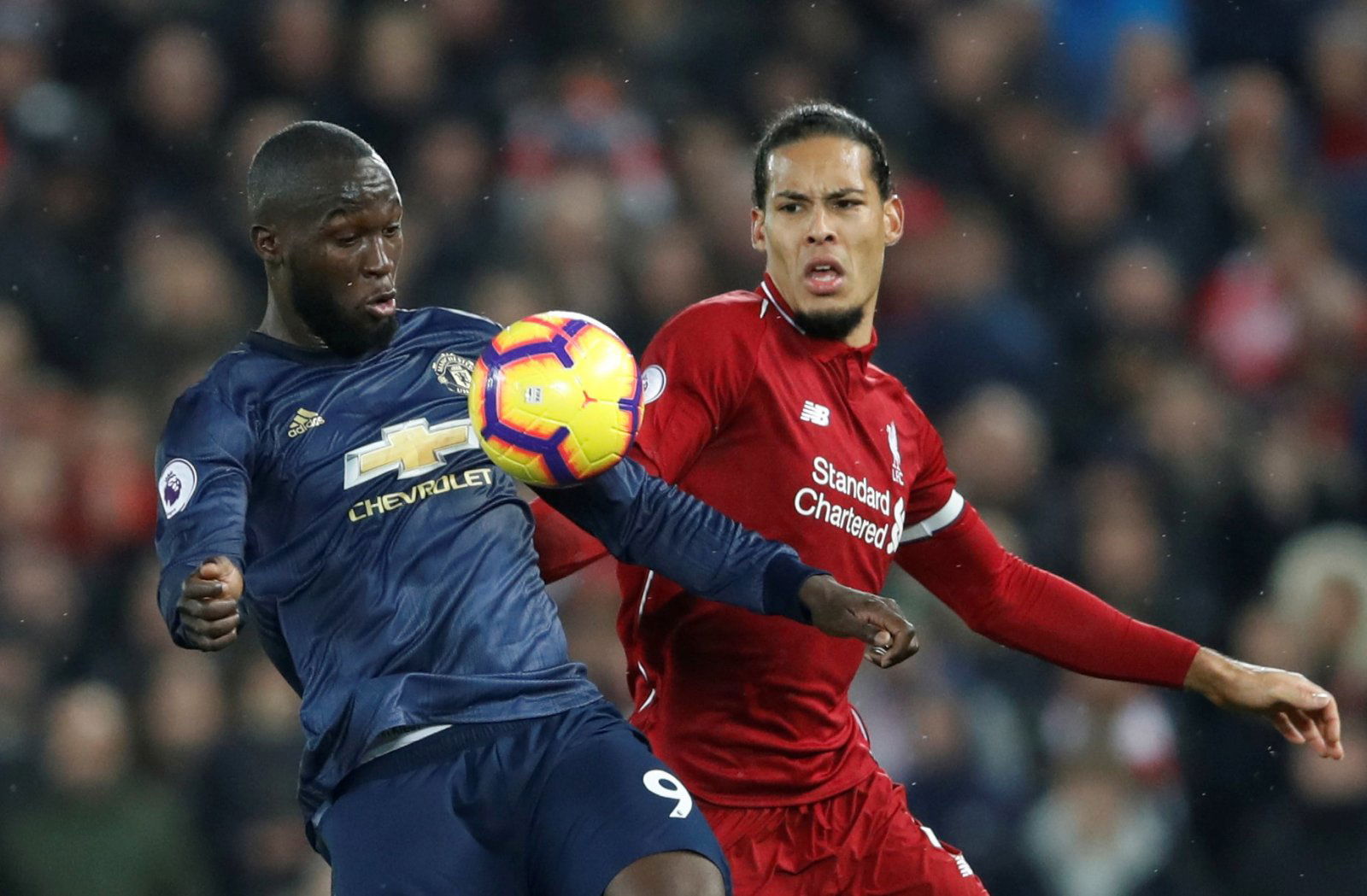 Virgil Van Dijk has been impressive right the way through the current campaign as he continues to establish himself as one of the best central defenders in the Premier League, if not the world.
Supporters will agree that Van Dijk was at his best alongside Joe Gomez as the opposition found it almost impossible to get the better of them. The 27-year-old will no doubt be ecstatic over Gomez's return to action as he'll know just how much he can help the Reds' title push, as well as the fact that he brings the best out of him.
Liverpool fans, could Joe Gomez be the man to lead you to an elusive Premier League title?