Potential consequences of Jurgen Klopp leaving Liverpool
It's safe to say that the majority of Liverpool fans will forever be grateful for what Jurgen Klopp has achieved since taking over at Anfield, despite failing to secure silverware up until this point, as he has brought fans' dreams to life with silverware opportunities now a regular thing. 
However, one major worry for everyone involved at the club at this moment in time is the German's future, as according to The Independent, Jurgen Klopp is Real Madrid's No 1 managerial target.
But, the Spanish giants are likely to keep Santiago Solari in charge until the summer.
Of course, with the Reds' Premier League title pursuit in full flow and their hopes of going one better in the Champions League resting on next week's trip to Munich, it's safe to say that Klopp has a lot going for him at Anfield.
Although, losing out on silverware both domestically and in Europe this season could play a part in his decision, so here are the potential consequences of Klopp leaving Liverpool…
FSG LAUNCH BIG MOVE
FSG have worked wonders over the years by funding a number of transfer moves that have helped transform Liverpool Football Club. Indeed, the Reds' owners have had to make a number of big decisions since taking over, but one of their biggest yet would be to find a replacement for Jurgen Klopp if he was to leave.
Many fans will agree that it would take something special to replace Klopp as he's already enjoyed so much success on Merseyside, with Liverpool now in a position where they can challenge for silverware in Europe and domestically.
So, Klopp's potential departure would force FSG into launching a big move to bring in someone as respected and accomplished as the German, which definitely wouldn't be easy.
ANFIELD STUNNED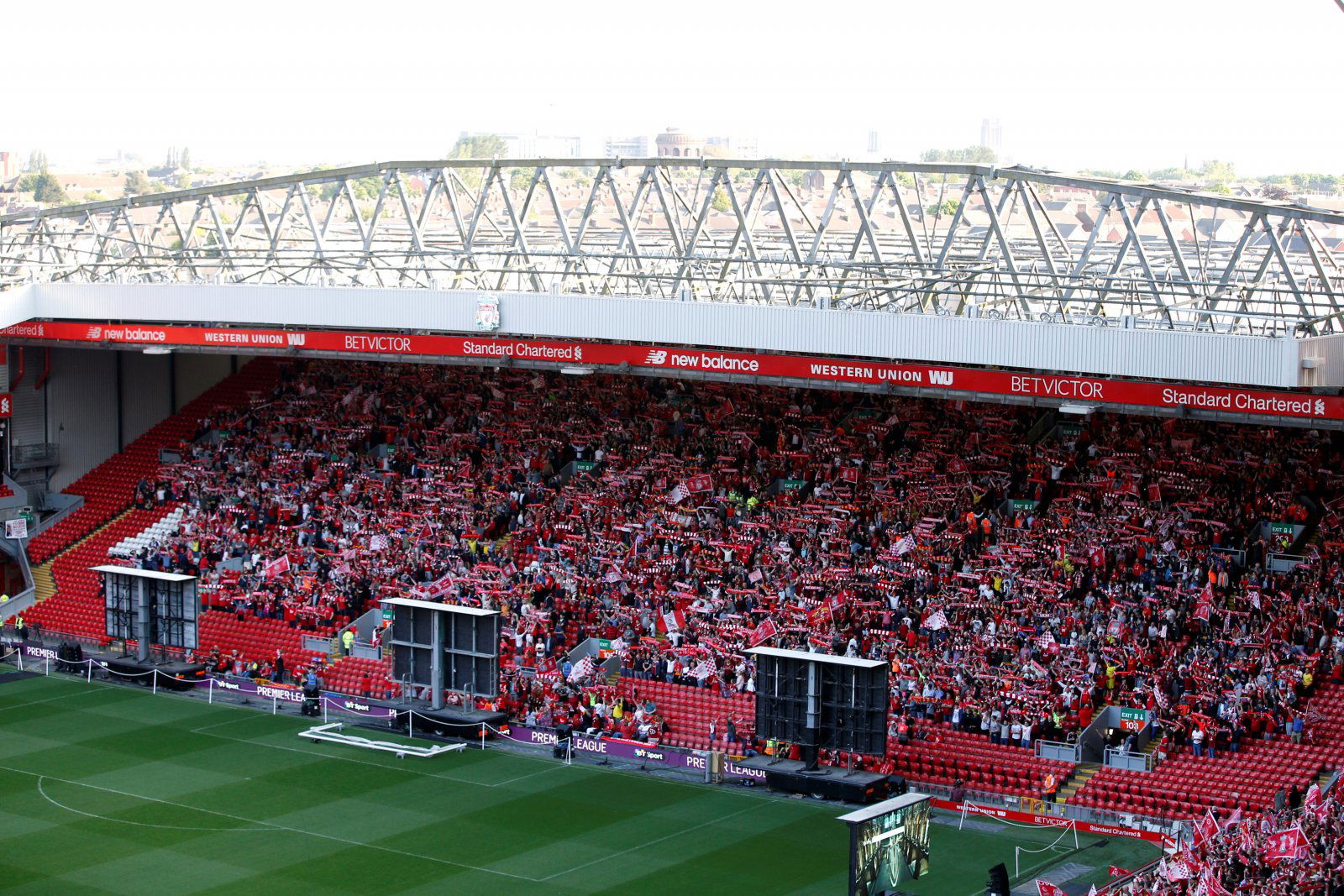 Liverpool fans have grown to love Jurgen Klopp as his passion and fight is something that not many former managers have ever displayed during their time at the club.
The German finds himself in the perfect position at this moment in time with one of Europe's strongest sides at his disposal and silverware potentially in the offing, so it would come as some surprise if he decided to leave.
Therefore, it's safe to say that pretty much the whole of Anfield would be stunned if the 51-year-old decided to pack his bags and head for Madrid as he has everything he could ever want right in front of him, and moving to Real Madrid could be seen as a step down as they're currently third in La Liga and out of the Champions League.
Liverpool fans, what do you think Klopp's potential departure would mean for your club?