Potential consequences of Liverpool signing Rabiot in the summer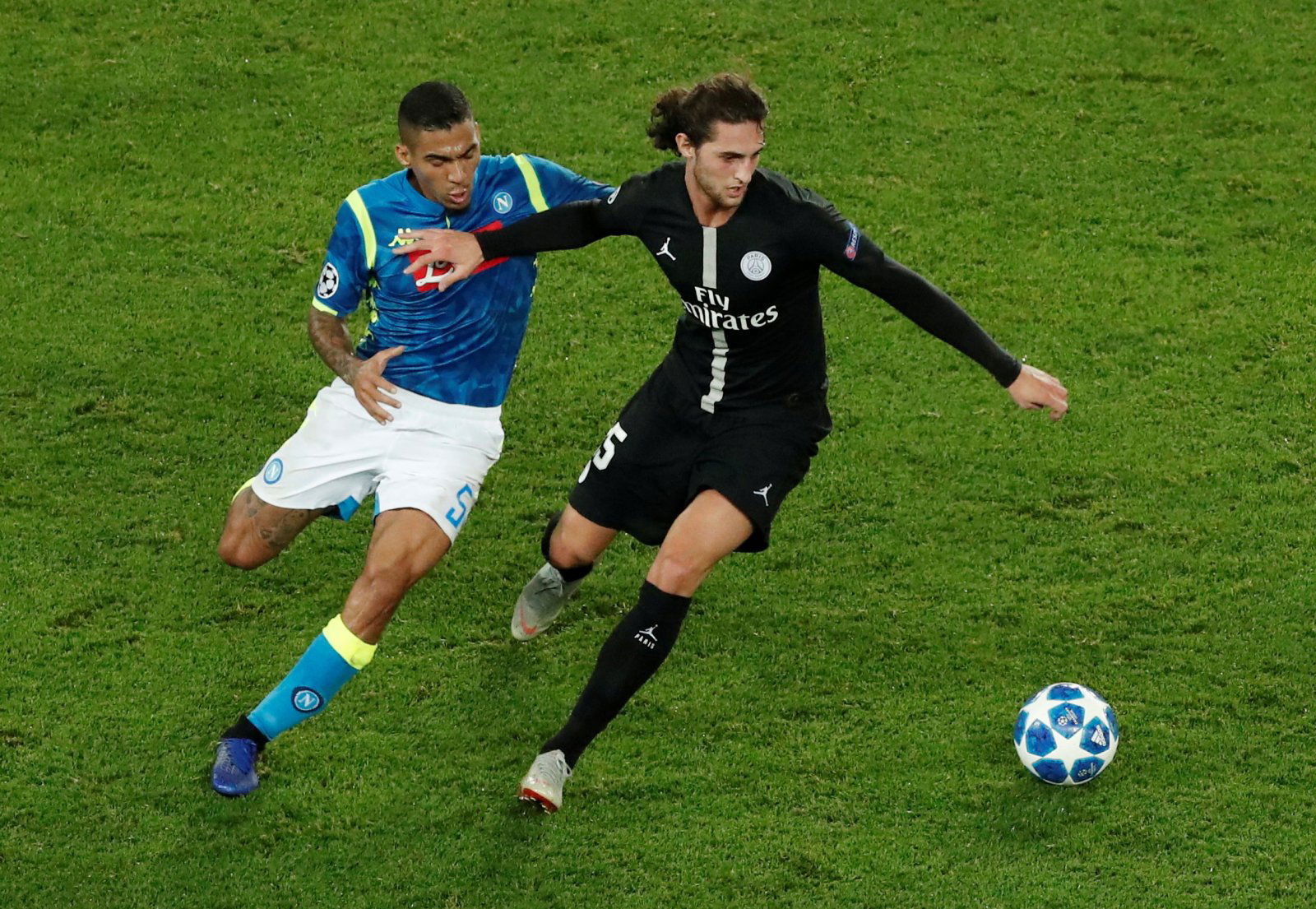 Liverpool have been simply sensational up until this point in the current campaign, with the Premier League title race firmly in their hands at this moment in time. 
The Reds have managed to secure a number of incredible signings over the years, as the likes of Mohamed Salah, Virgil Van Dijk, Sadio Mane, Roberto Firmino and Andy Robertson have all come on leaps and bounds.
However, it appears as if the Merseyside club are potentially looking to secure the services of another star in the summer transfer window, as according to the Express, Liverpool are interested in signing Adrien Rabiot. But, Arsenal and Spurs are also looking to bring him to the Premier League, so the Reds may have a battle on their hands.
Of course, the 23-year-old would be of great use to the Reds, so here are the potential consequences of securing the Frenchman…
JAMES MILNER REPLACEMENT ARRIVES
James Milner is getting on with age and he's not exactly been a regular starter in the middle of midfield for the Reds in the current campaign, though he will play a big part in their title push from here on in.
Interestingly, it was reported back in September of last year that the Englishman may return to Leeds United at the end of the season, with his contract situation still unsolved at this moment in time.
So, Klopp could secure the perfect replacement for James Milner by bringing Rabiot to the club as he's young, energetic and he has all the technical and creative abilities to go one better than the experienced midfielder.
NEXT ANFIELD HERO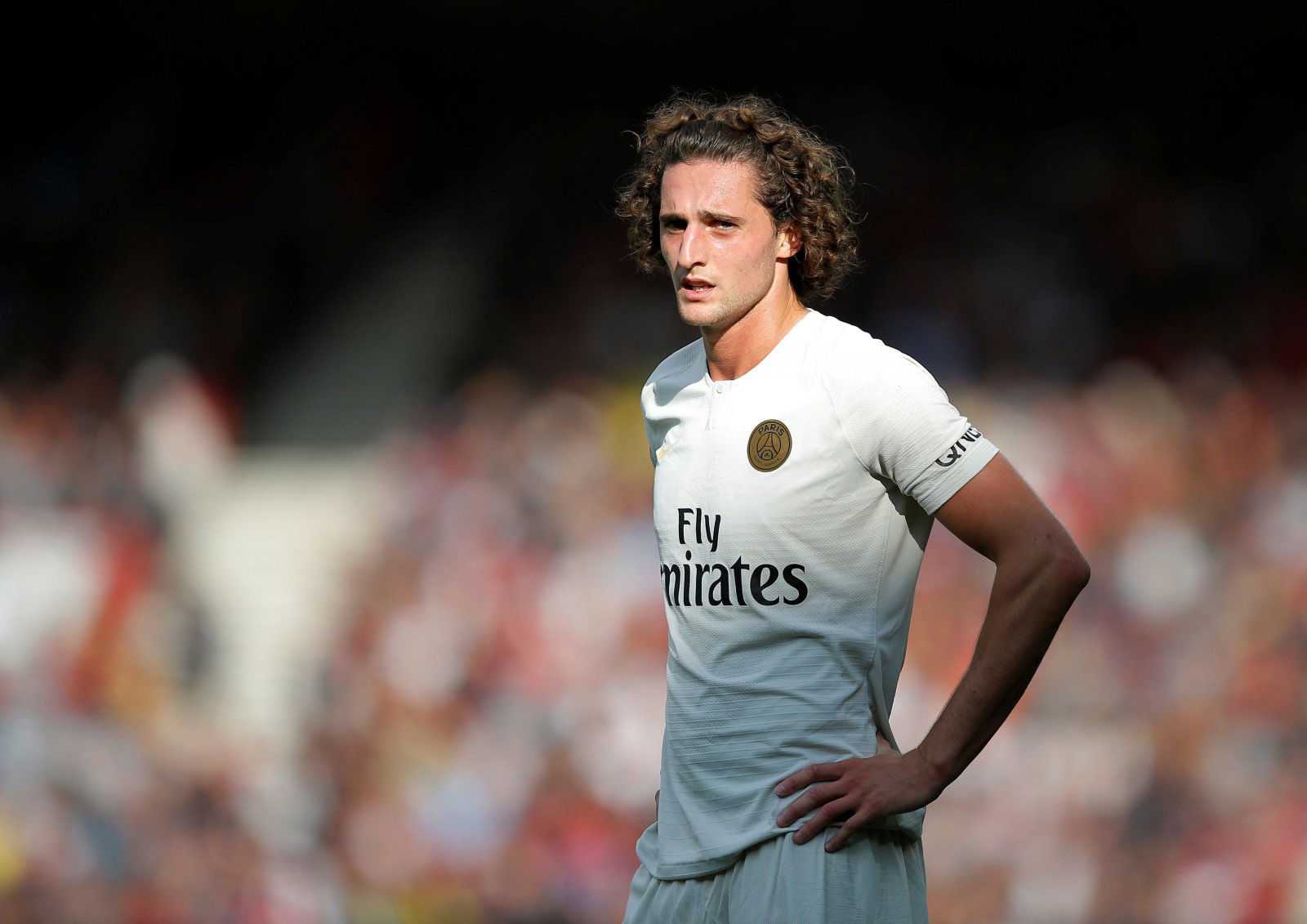 Jurgen Klopp has made a name for himself by developing a number of quality players into stars at Anfield.
Rabiot is another player who could soon fit under that category as he's already shown that he can put in world-class performances on the international stage, in Europe and domestically, but he hasn't quite reached his best.
Indeed, it's safe to say that the Reds are still looking for their next Steven Gerrard, with their current batch of midfielders being impressive but not quite living up to his standards. So, the Merseyside club could also secure their next hero by signing the Frenchman as he has all the ingredients to become a world star.