Potential consequences of Man United loaning out Chong
Manchester United fans must still be in shock after their recent victory over Paris Saint-Germain as their young guns somehow managed to grind out a positive result, on what was a memorable day.
However, it appears as if one of the youngsters from Wednesday night could be set for a summer move away, as according to The Sun, Manchester United are considering a season-long loan transfer for Tahith Chong.
It's safe to say that the youngster has a very bright future ahead of him with his appearance the other day showing just how much faith Ole Gunnar Solskjaer already has in him, so fans will be excited to see how he develops.
With that being said, here are the potential consequences of Chong leaving on loan in the summer…
WELCOME A STAR BACK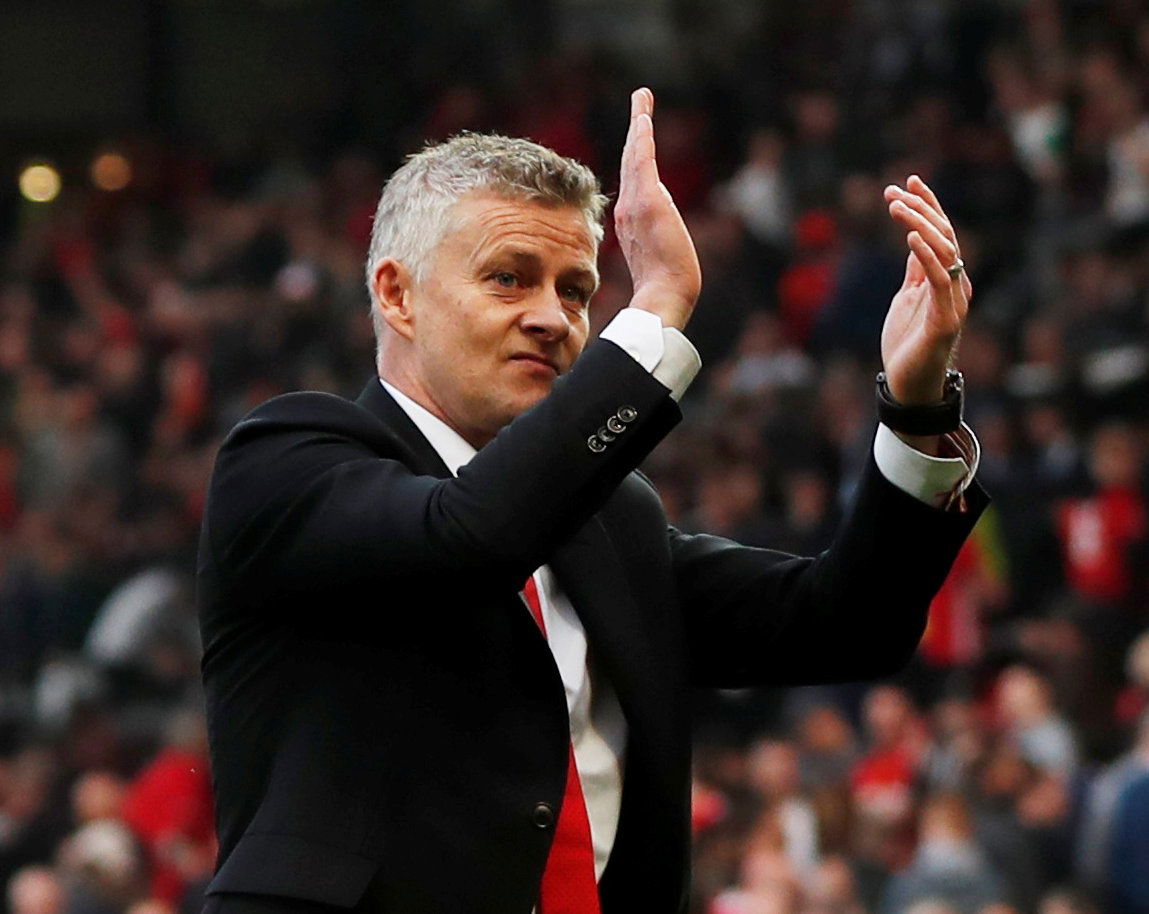 Manchester United fans have grown to love the likes of Marcus Rashford and Scott McTominay after witnessing their breakthrough in recent years, with Chong possibly being the next to make a name for himself.
The 19-year-old has all the ingredients to become a star in the Premier League and a loan move could just unlock his full potential, having witnessed Jadon Sancho's rise to stardom at Borussia Dortmund.
So, Manchester United could find themselves welcoming a star back to Old Trafford if he manages to enjoy a successful loan spell, as he already has enough quality to follow in Rashford's footsteps.
OLD TRAFFORD EXCITED
Of course, seeing a number of promising youngsters feature in the first-team ranks in the Champions League must be exciting for Manchester United fans, especially as they managed to help get the better of Paris Saint-Germain.
Chong sealing a loan move could excite supporters at Old Trafford with fans keen to keep a close eye on his progression, knowing that he could develop into something special if he enjoys regular minutes while out on loan.
Indeed, the Dutchman is very highly-rated at the Manchester club and will no doubt play a big part in their future, so it's easy to understand why fans would be excited about his immediate future.
Manchester United fans, how confident are you that Chong can live up to expectations?